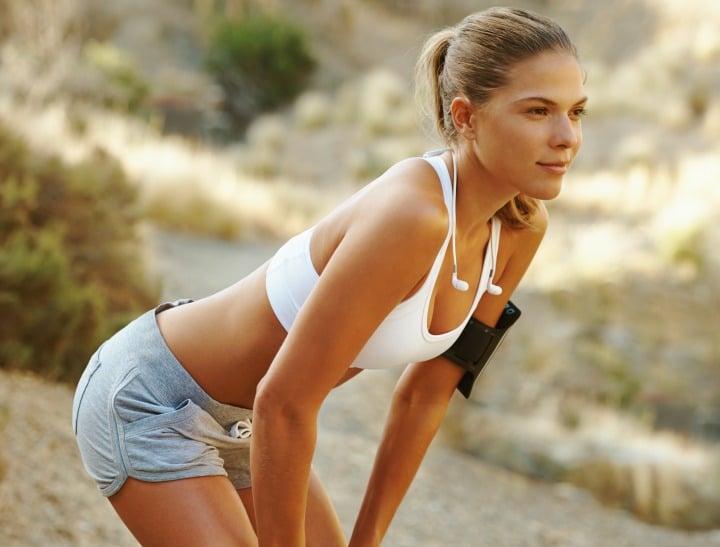 By Deirdre Fidge
I admit I once had a "fitspo" Instagram account like Essena O'Neill and found the experience draining.
But calling social media vacuous or blaming it for deeper issues affecting society is just lazy.
It's easy to make fun of people on social media, in particular young women. Selfies are widely mocked because how dare people not hate themselves? Just like pop music, as soon as girls and young women begin enjoying something, we are quick to tear them down for it and whatever that "thing" is – whether a selfie or Taylor Swift song – it suddenly becomes uncool.
Last week 19-year-old Australian model and "Instagram celebrity" Essena O'Neill publicly announced she was quitting Instagram, and confessed to most photos being staged, agonisingly edited and carefully chosen. She added that she was paid by certain brands for many posts and that her focus on her appearance had left her with a negative body image.
Critics arrived quickly and loudly, with some saying the entire event was a publicity stunt. Others presumably borrowed lines from punters of the anti-Kardashian camp and moaned about vacuousness.
A video she uploaded, visibly distressed and crying, was widely mocked and armchair psychologists either diagnosed her with clinical illness or declared her to be simply a vain, stupid girl.
For a lot of us, O'Neill's confession wasn't entirely surprising, because we are used to being advertised to 90 per cent of the day, and are well aware of Photoshopping and camera filters. Equally unsurprising is the reductionist conclusion many have drawn from this, declaring social media to be unhealthy, unrealistic and generally bad.