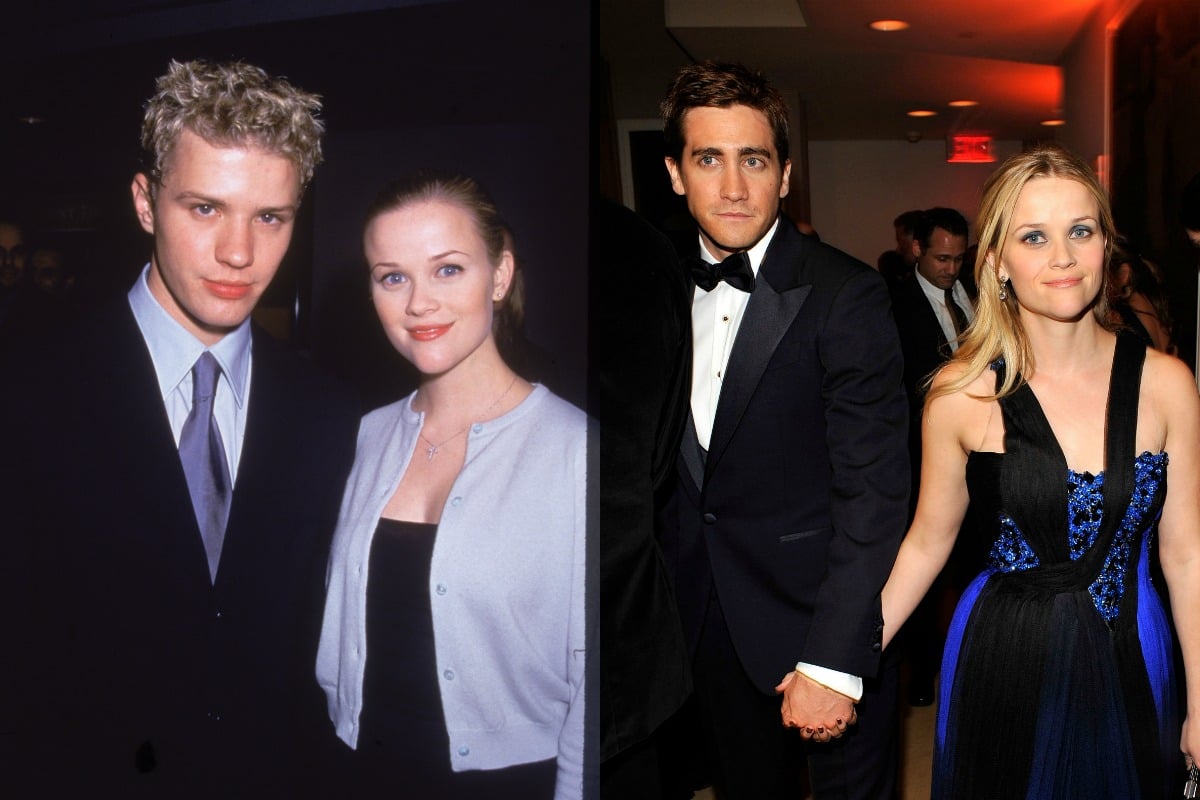 From her iconic role in Legally Blonde to her appearance in hit TV drama Big Little Lies, Reese Witherspoon has graced our screens for over 20 years. But it was her role in 90s cult classic Cruel Intentions that first shone a spotlight on her.
The hit 1999 romance film catapulted the young actress to fame and gave her the chance to work alongside her then-partner, Ryan Phillippe.
The couple, who played Sebastian Valmont and Annette Hargrove in the film, proved they had more than on-screen chemistry and went on to marry shortly after.
Alas, as is the way with young Hollywood couples, the pair eventually went their separate ways, with Witherspoon pursuing relationships with other famous names in the industry.
Here's a look back at the actress' relationship history.
Witherspoon and Phillippe first met at the actress' 21st birthday party in 1997.
"I don't know what came over me — maybe the seven Midori sours — but I told him, 'I think you're my birthday present,'" she told Jane Magazine in 1998.
"He thought it was so flattering, and now that I think about it… how embarrassing!"
Young and in love, their relationship moved quickly and they ended up becoming engaged one year after they met.
But before they tied the knot, Witherspoon became pregnant with their first child, daughter Ava, who is now 20-years-old.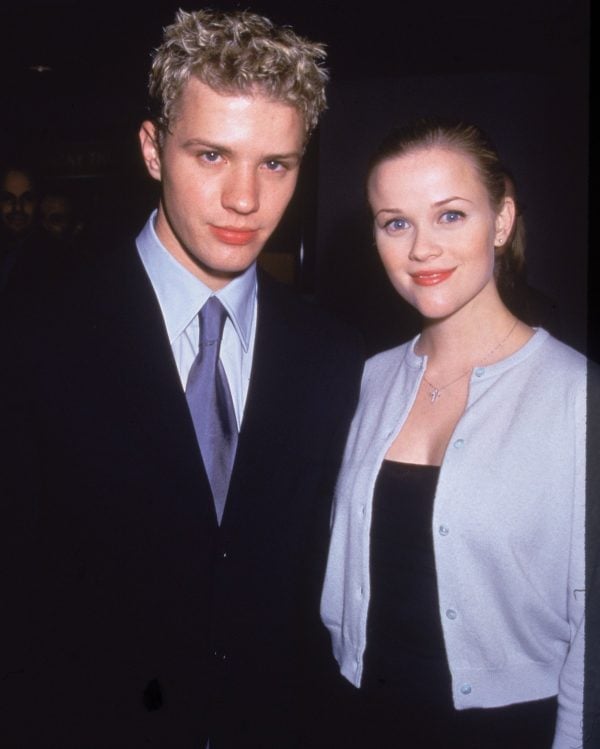 In 1999, three months after the premiere of cult classic Cruel Intentions, the couple married in an intimate ceremony in Charleston, South Carolina while Witherspoon was six months pregnant.
Three months later she gave birth to Ava and four more years after that they welcomed their son, Deacon, who is now 16-year-old.
Alas, after seven years of marriage the pair announced they were separating in 2006.
"We are saddened to announce that Reese and Ryan have decided to formally separate," a representative for the couple said at the time.
"They remain committed to their family and we ask that you please respect their privacy and the safety of their children at this time."
Nine years later, Phillippe told Larry King that their age was a big factor behind their divorce.
"I think more of the problem was age. When we got together we were so young," he said. "I think it can create issues with two people in this industry because there's so much noise that goes along with it."
Witherspoon echoed the same message in 2017 during an appearance on ITV's Lorraine.
"I got married when I was 23 and I had two kids by the time I was 27. So I don't know, you know, sometimes it's good to know yourself," she said. "I would never change anything," she continued, explaining, "I've said to my daughter, I think, you know, [at] 25, you start to know yourself a little bit better."
Despite their divorce, the actors have remained friends while continuing to co-parent their two kids.
"She's happy and remarried and our kids are incredible. I'm proud of the way we handled it and who our little people are," told Phillippe HuffPost Live.
 

View this post on Instagram

 

A post shared by ryan (@ryanphillippe) on
Jake Gyllenhaal
After her divorce, Witherspoon went on date Hollywood actor Jake Gyllenhaal. The pair met while filming the 2007 film Rendition, though they had no scenes together on-screen.
"He's very supportive," Witherspoon told Vogue in 2008. "Suffice it to say, I'm very happy in life, and I'm very lucky to have a lot of really supportive people around me who care very much for me, and, you know, that's all you can hope for in life. I am very blessed in that way."
Throughout their two year relationship, Gylleenhaal was often photographed with Witherspoon and her two kids.
"I've learned so much from the kids in my life, and somehow they just become the centre of your life and the way you look at things," Gylleenhaal told Grazia Australia at the time.
"Obviously I exist in my girlfriend's world and my sister's world in a different way, but it's opened my heart and I feel much more grown up and want to be grown up as a result of it."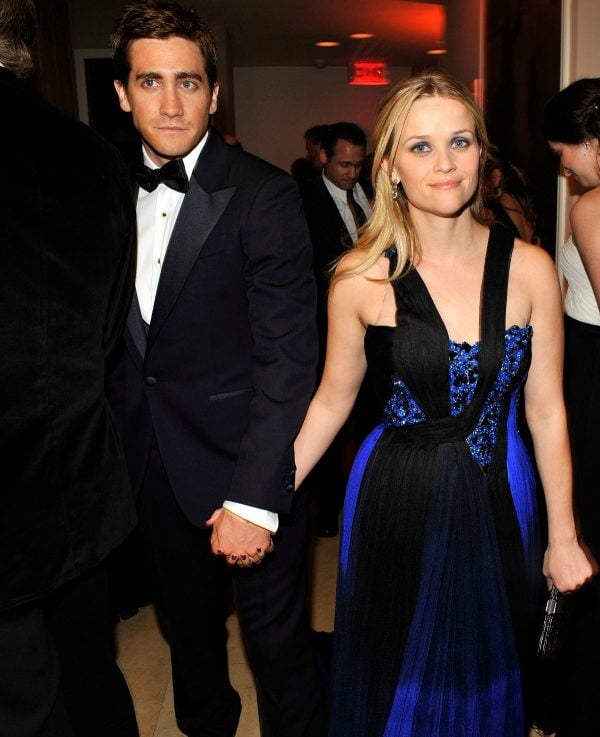 Unfortunately, the pair ended up going their separate ways in 2009.
While little is know about why the actors split, rumours began floating around that Witherspoon didn't want to remarry.
"Obviously, I'm not far enough out of being married to think about doing it again," she told Parade in 2008. "You sort of reconstitute your family. You find a family with people who come into your life for a reason."
Meanwhile, a source reportedly told People "Jake would marry [Reese] tomorrow."
Regardless of why the split, Gyllenhaal spoke fondly about Witherspoon in 2016.
"She is, as I would say about most of the women who I'm close friends with or had relationships in my life, one of the smartest, strongest people I've ever met," he said duringThe Jess Cagle Interview.
Jim Toth
Witherspoon met her now-husband, Hollywood agent Jim Toth at a party in early 2010 when Jim's friend was drunkenly hitting on her.
"It happened out of the blue," Witherspoon told Elle in 2012.
"This really drunk guy was hitting on me, making such an idiot of himself, yelling at me. He was like, [slurring, scowling, pointing finger in her face] 'You don't know me.' And I was like, 'Yeah, I know. I don't know you!'"
Jim ended up stepping in and saving her from the conversation.
"Jim came over and said, 'Please excuse my friend. He's just broken up with someone.' Jim was a really good friend, pulling him out of that situation. That's just kind of who he is, a really good person," she told the publication.
From there, the couple wasted no time getting to know each other and reportedly began dating around January 2010.
Just under a year later, Toth proposed in December 2010.
The pair ended up tying the knot in 2011 at Witherspoon's California Ranch and a year later they welcomed their son Tennessee, who is now seven.
"He's an incredible man, a wonderful organizer, a great leader. He knows how to get people together," Witherspoon told People in 2016.  "He's very patient and funny with the kids. And he really encourages them to see the humor in life."
Throughout their nine-year marriage, Witherspoon says her husband has continuously supported her career and encouraged her to try new things.
Speaking with Harper's Bazaar, she explained that he played an important role in helping her become a producer.
"He said, 'You should produce movies. You read more books than anybody I know. You should just buy some of them and turn them into films.'"
Witherspoon has since worked on projects like Wild, Gone Girl and Big Little Lies. 
In that same interview, the actress was asked for the secret to a successful marriage, to which she replied: "I don't have the answer to that question."
But she did share an important lesson.
"In a true partnership, people need to be appreciated for everything they bring to the table. I have a husband who supports my dreams and my ideas. He helps me with everything. I'm very lucky."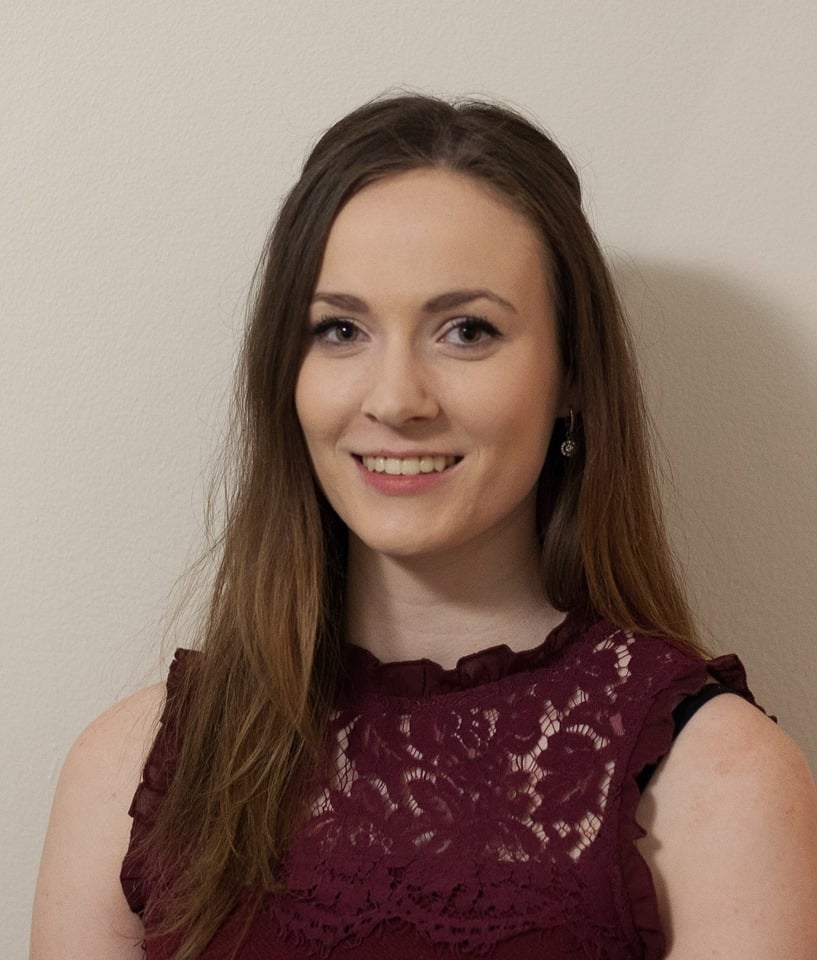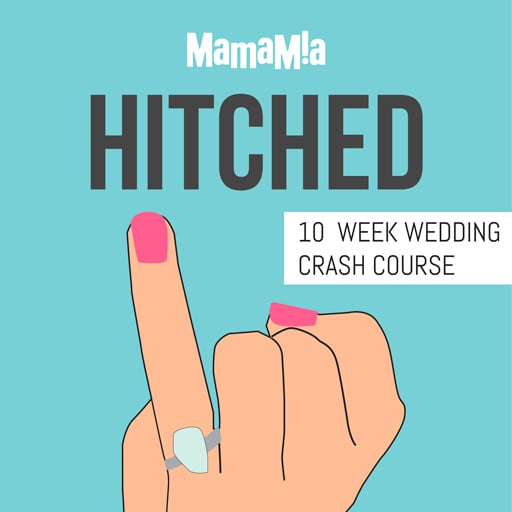 Your Questions Answered
Hitched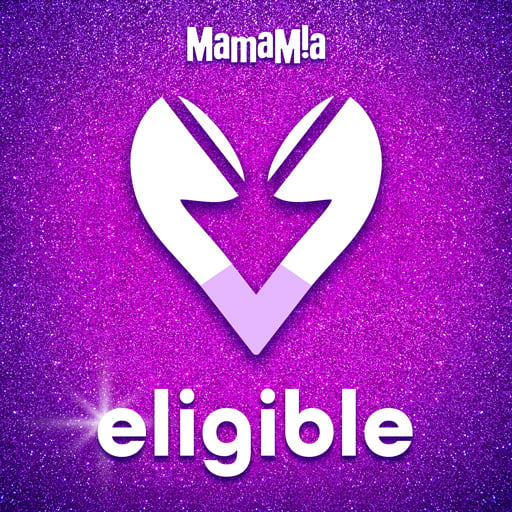 Meet Mireille
Eligible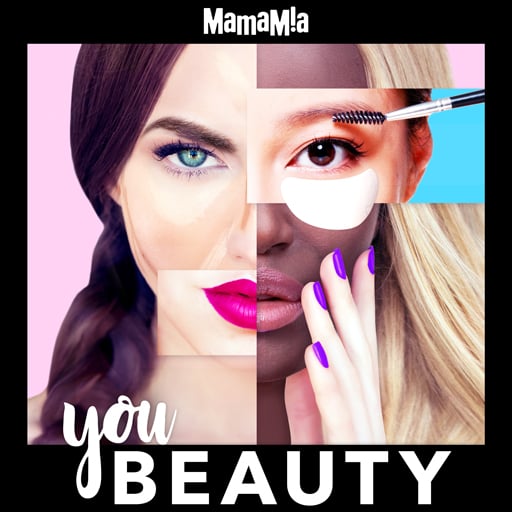 What Are The Best All-In-One Serums?
You Beauty