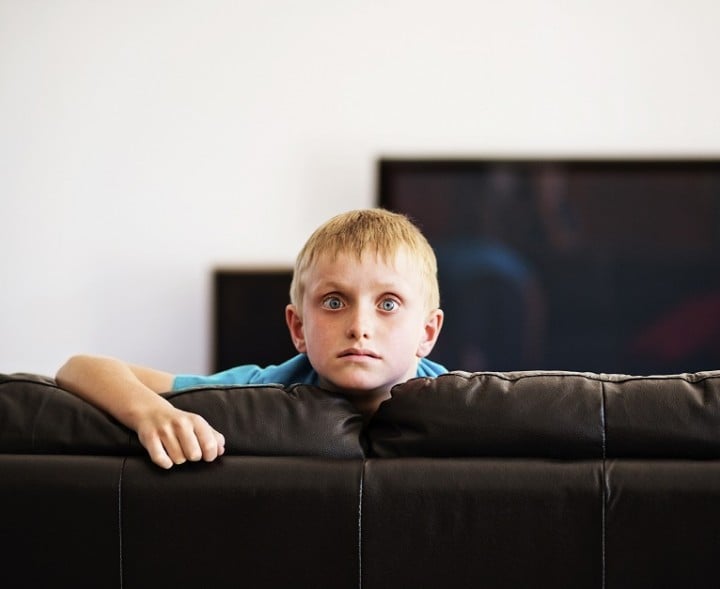 It's a hard rule to enforce – but worth it.
Despite being a believer in "never say never," I am partial to the occasional blanket parental generalisation. Things like swimming and eating and cramping, eating crusts for curlier hair and insisting that reading books will only make you smarter.
We've added a new one for our mob, and it's massive: no TV during the week.
Sometimes that definition needs refining, hence the never say never, but it basically applies from bedtime on Sunday night to after school on Friday afternoon.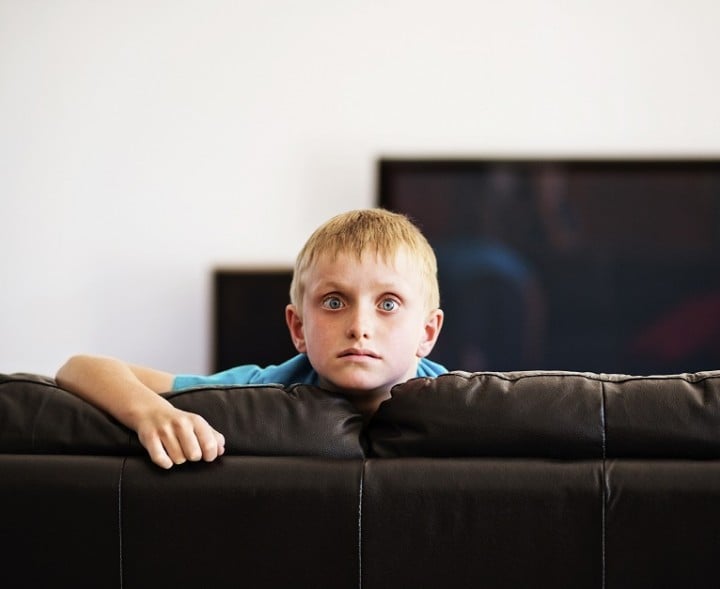 The 'no TV rule' is up there in family significance with 'dinner round the table whenever possible', 'pick up your junk', 'dog sleeps outside,' 'books at bedtime,' 'please,' 'thanks,' and 'if you say you're going to be home by a certain time, make sure you do it.'  Simple stuff.  Normal stuff.  The rules pretty much everyone has.
It's funny how times change.
We grew up in front of the TV. The Brady Bunch weren't just a TV family, but they were my actual TV family. Like My Three Sons, The Fonz, Richie Cunningham – even Joanie and Chachi were like cousins to us.  We didn't spend hours in front of the telly, we spent weeks.  Years, even. We loved it the way kids love fairy bread at birthday parties.