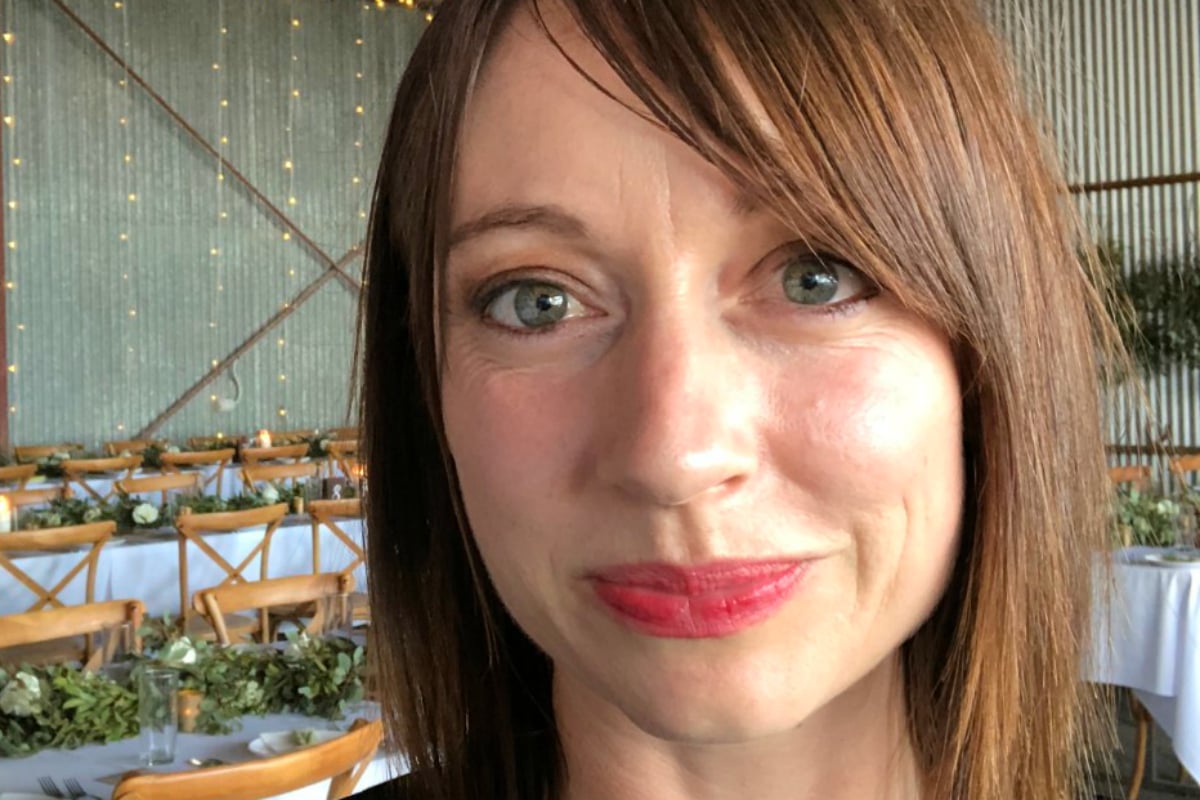 Western Australian mum-of-three Sharnee Beard had worked in agriculture for years, but her passion was always food.
So that's why she started her own catering business in 2007. Now, a decade on she's launched a second business, a membership-based recipe provider Table and Taste. Because Sharnee knows Australians really want to cook for themselves.
Here Sharnee tells Mamamia all about everything she's learned being her own boss…
Tell us about Table and Taste… What is it?
Table and Taste is a new concept business, offering cooking classes around Western Australia as well as membership to the most exciting new type of social club, Table & Taste Club.
Table & Taste Club provides the excuse to have friends over, try new recipes paired with wine, all the while having the confidence to cook a three-course menu while being guided every step of the way.
The way it works is together groups of friends can join as a club by buying a 2019 membership for $120 for up to 12 members. Then each month they receive new recipes for a starter, main and dessert, which are perfectly matched with boutique wines. Members receive instructions on how to purchase the wine and given exclusive offers and discounts from each of the monthly featured wineries.
Membership also includes access to the members-only Facebook group with cooking demonstrations, menu introductions and the chance to connect with other clubs around Australia. Table & Taste Club makes it even easier to host beautiful, unique social events at home. The best part is that anyone in Australia can join the club and create delicious menus at home.