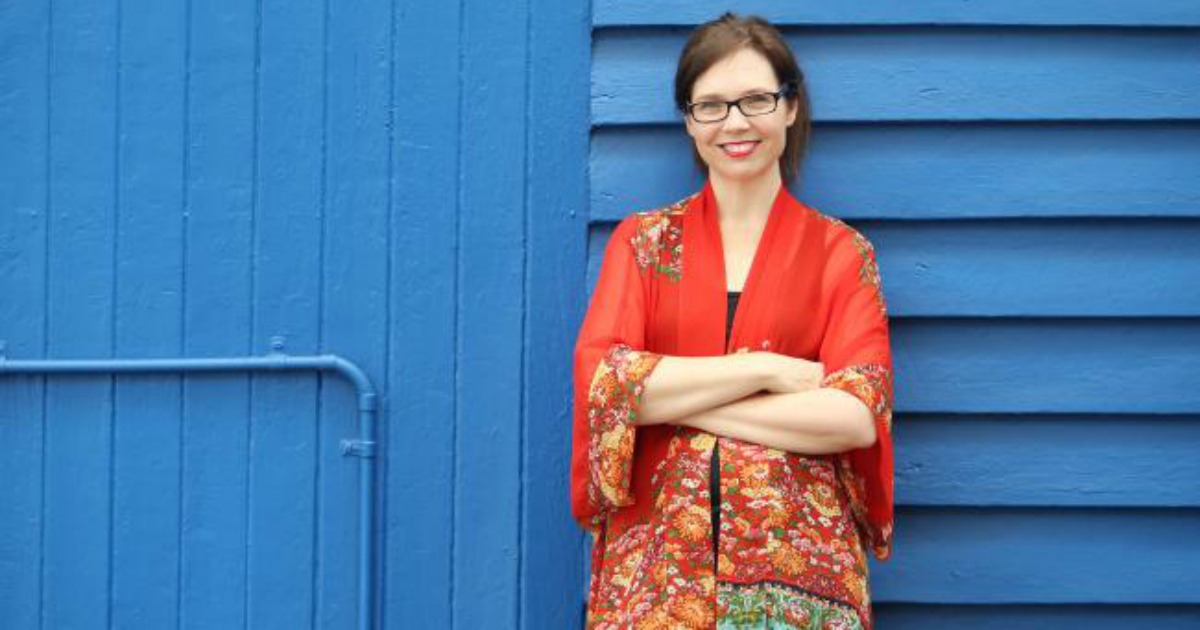 So today is my birthday. I'm 44. And the older I get the more I realise how little I know because life is so complex and people are complex and few things are black and white. But here are five things I've worked out.
1. Choose your travel companions wisely. I'm not talking about for that trip to Bali. I mean for your entire life. WHO you take with you — who you surround yourself with – impacts everything. The friends. The partner. Even the family members.
Are you with people who bring out your best? People who are celebrating your successes and comforting you during your losses? Or are you with people who make you feel small or who bring out your worst or who convince you not to try or dream or attempt? Are you with people who suck you dry or who are only there for the good moments? Who we take with us for our journey impacts what we do, where we go and often how we see ourselves and the world. So we must choose our travel companions wisely. That's the first thing I've learned.