Television presenter and model Rebecca Judd has joined the throng of female media personalities coming to the defense of Sunrise host Sam Armytage following photos of her "visible panty line" being released over the weekend by The Daily Mail.
Posting to Instagram on Monday night, the mum-of-four shared a section of an article by The Herald Sun's Wendy Tuohy, which read, "When I met Sam Armytage at a Christmas event held by Crown's Ann Peacock last week I told the Sunrise host how much I admire the grit of the TV women who cope with an endless stream of sewage flung by trash mags and other media."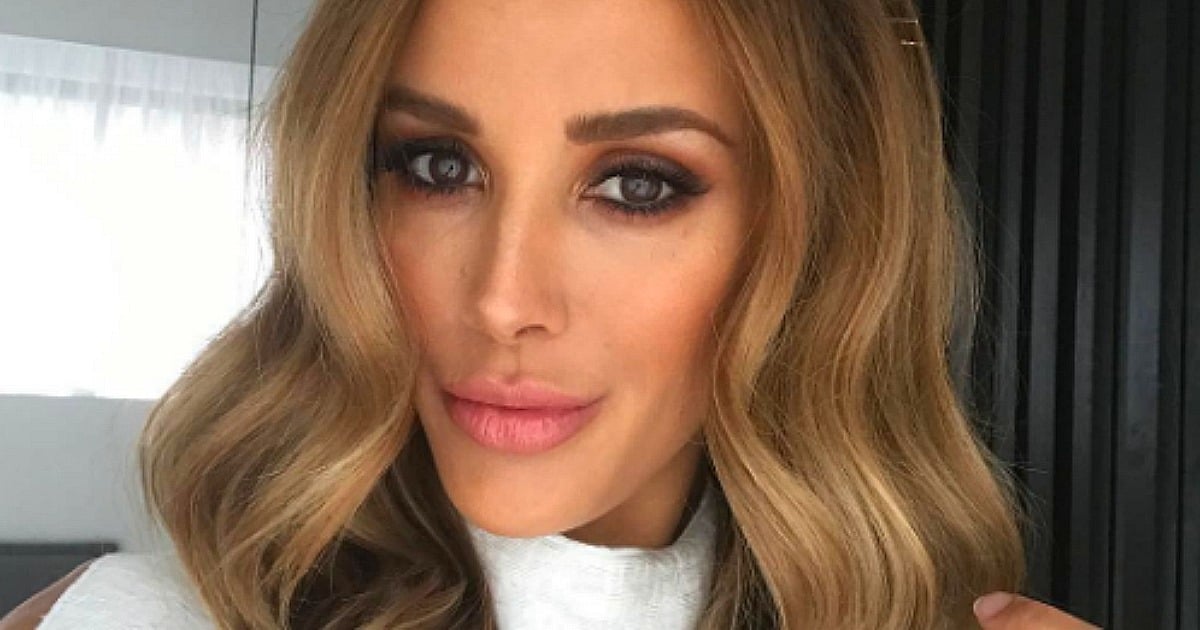 Alongside the image, the 33-year-old wrote, "Thanks Wendy Tuohy and the Herald Sun for calling out the worst excuse for "journalism" I have ever seen. You expect these rubbish stories from tabloid magazines but not from a business which peddles itself as "news". How the Daily Mail's behaviour is even legal beggars belief (I could go on with this point). And isn't it unfortunate that most of these stories are written by young women. So much for supporting the sisterhood... pffft. It's a sad state of affairs when the Daily Mail "journalists" have become the biggest trolls of all." 
The post was accompanied by the hashtags #imwithher #dontclickonthatshit and #loveyousam before being shared with her 590,000 followers.
A host of other Aussie women have also offered support to Armytage following the story's release on Sunday, with Rebecca Gibney and Mamamia's Mia Freedman sharing messages of solidarity with Armytage on Monday.
Alongside an image of herself looking supremely comfortable, Gibney wrote, "So I posted a pic a few weeks ago when I was having a sleep in and reading a book ( apparently naked according to an indepth [sic] article pretending to be journalism ) Just thought you should know Daily Mail IM WEARING GRANNY PANTS IN THIS SHOT." 
Put your 'big undies' out for Sam, Australia.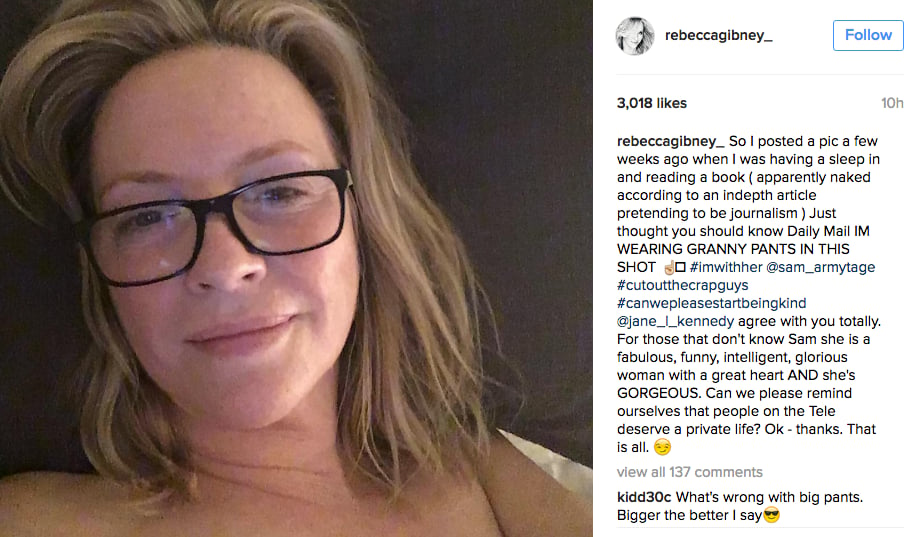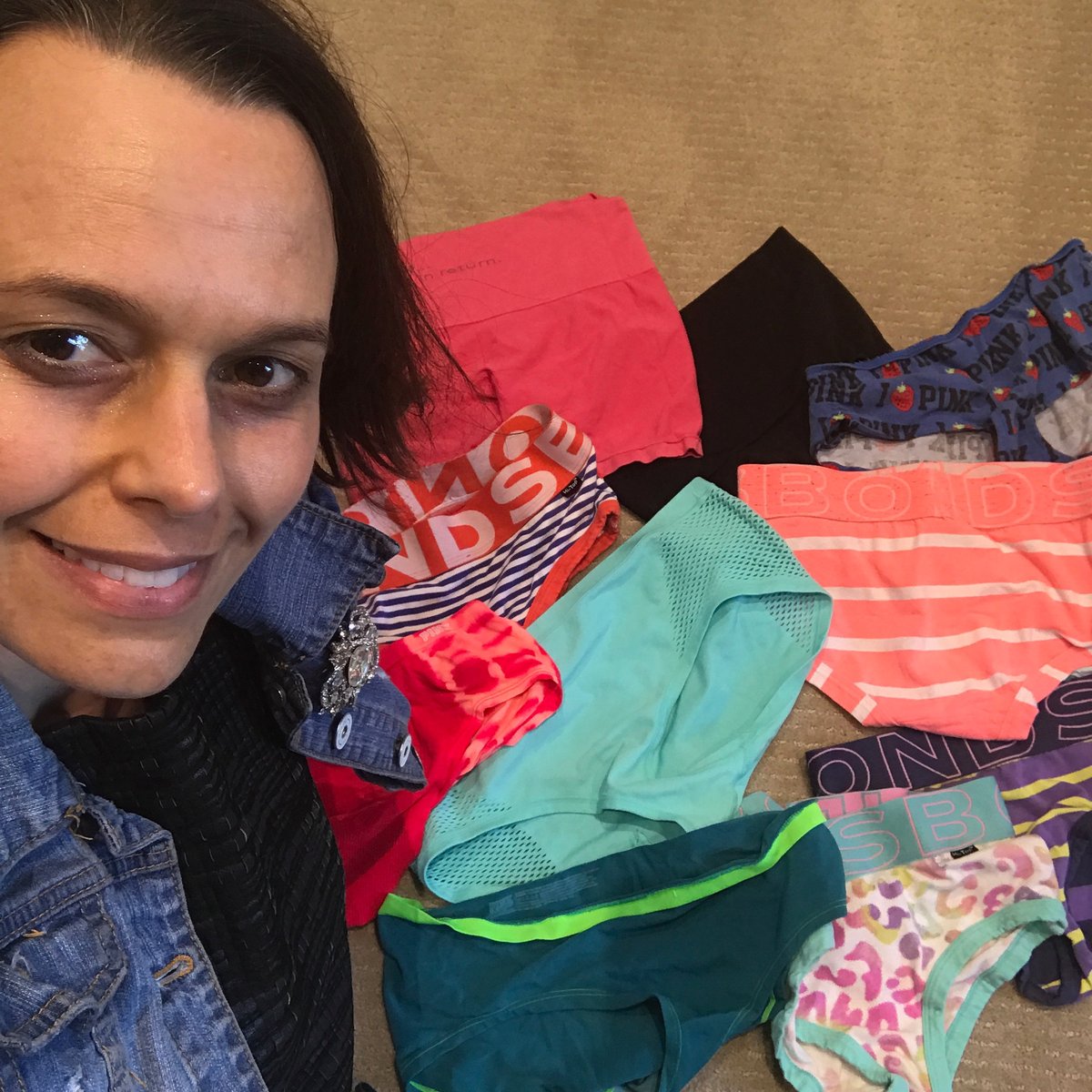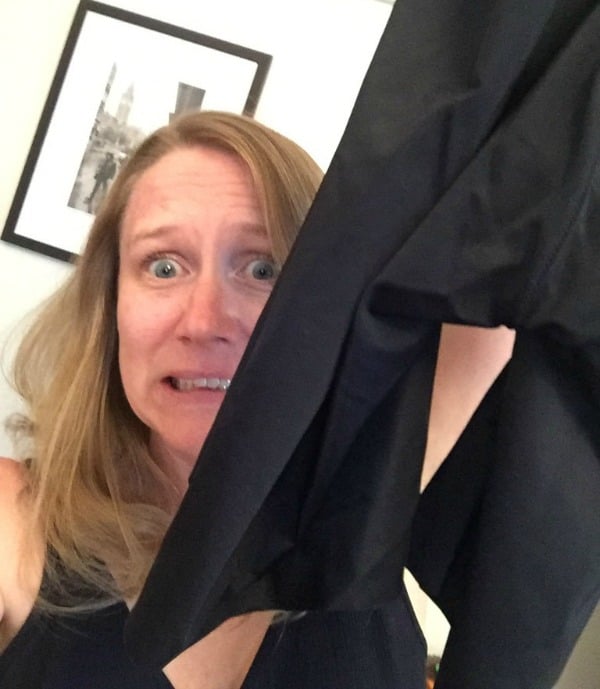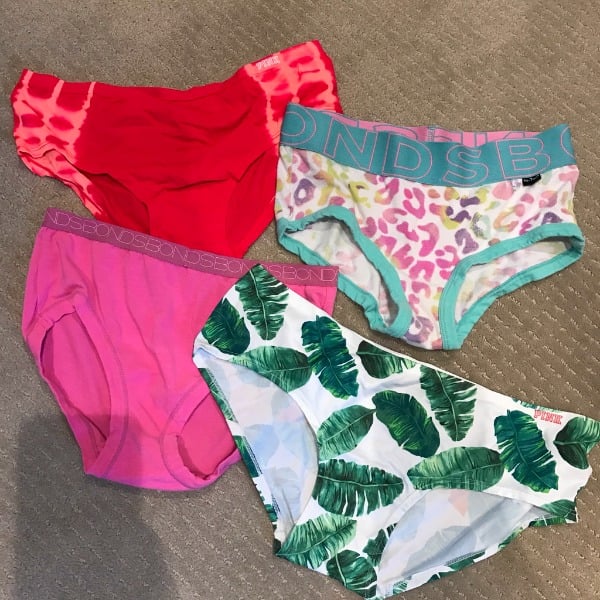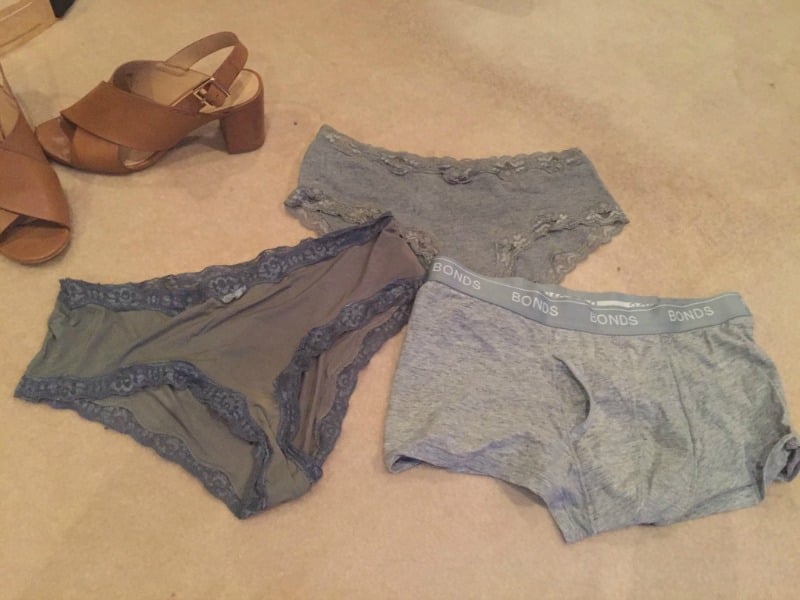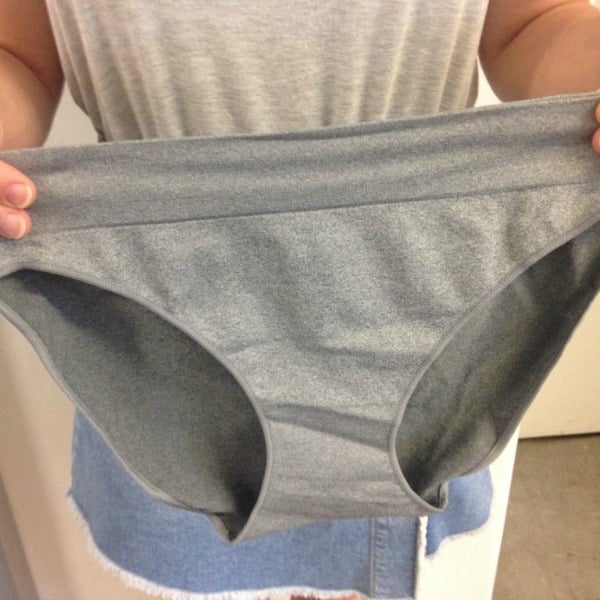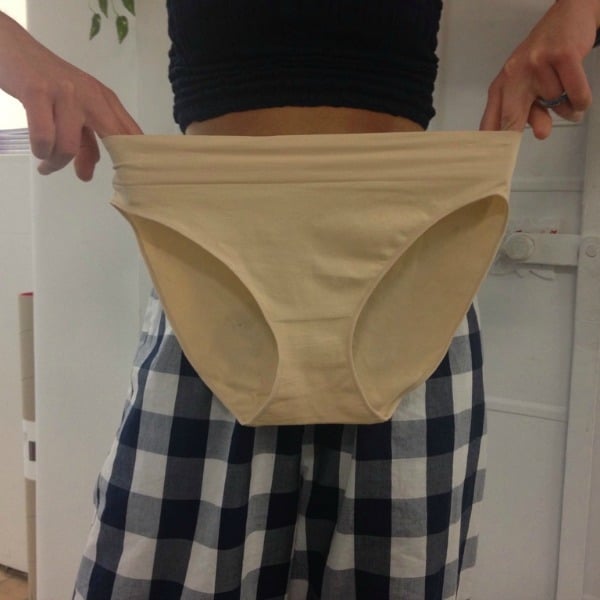 The post continued, "For those that don't know Sam she is a fabulous, funny, intelligent, glorious woman with a great heart AND she's GORGEOUS. Can we please remind ourselves that people on the Tele deserve a private life? Ok - thanks. That is all." 
On Monday evening, Freedman posted an image of herself sitting proudly alongside a collection of undies (that, spoiler: women wear every damn day) encouraging women everywhere to get their #BigUndiesOutForSam.

Judd herself had a number of run-ins with The Daily Mail  earlier this year, both when a photographer working for the publication was caught trespassing on their private property while she was heavily pregnant with twins, and when she was "caught" exercising following their birth.
It's a far more outspoken version than we've seen of Rebecca, and all we can say is, right on.