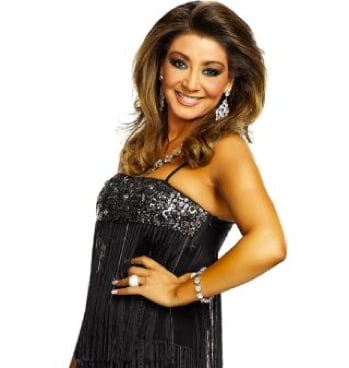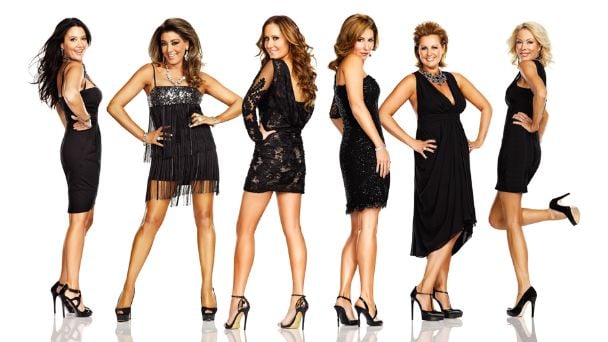 Okay. I have some news. And it may upset some of you.
I'm resigning from Housewives.
It just got too gross last night, you guys. I was watching and writing notes like I usually do, and then Lydia called Gina a dog and I just stopped and thought, "Nup. I'm out." Because although that comment is what finally crossed the line for me, it was actually the climax of weeks of nastiness and bullying that I kept hoping was a one-off but ended up becoming the norm. And it gets to a point where you just can't make that level of cruelty entertaining.
Those of you who follow my recaps will know that I love cheesy TV. I loved recapping The Bachelor last year (and I'll do it again this year and hopefully every year until the end of time), and I was so psyched about doing The Real Housewives of Melbourne.
But recapping Housewives has not turned out to be a enjoyable experience.
And after last night, I just decided that I'd had enough, to be honest.