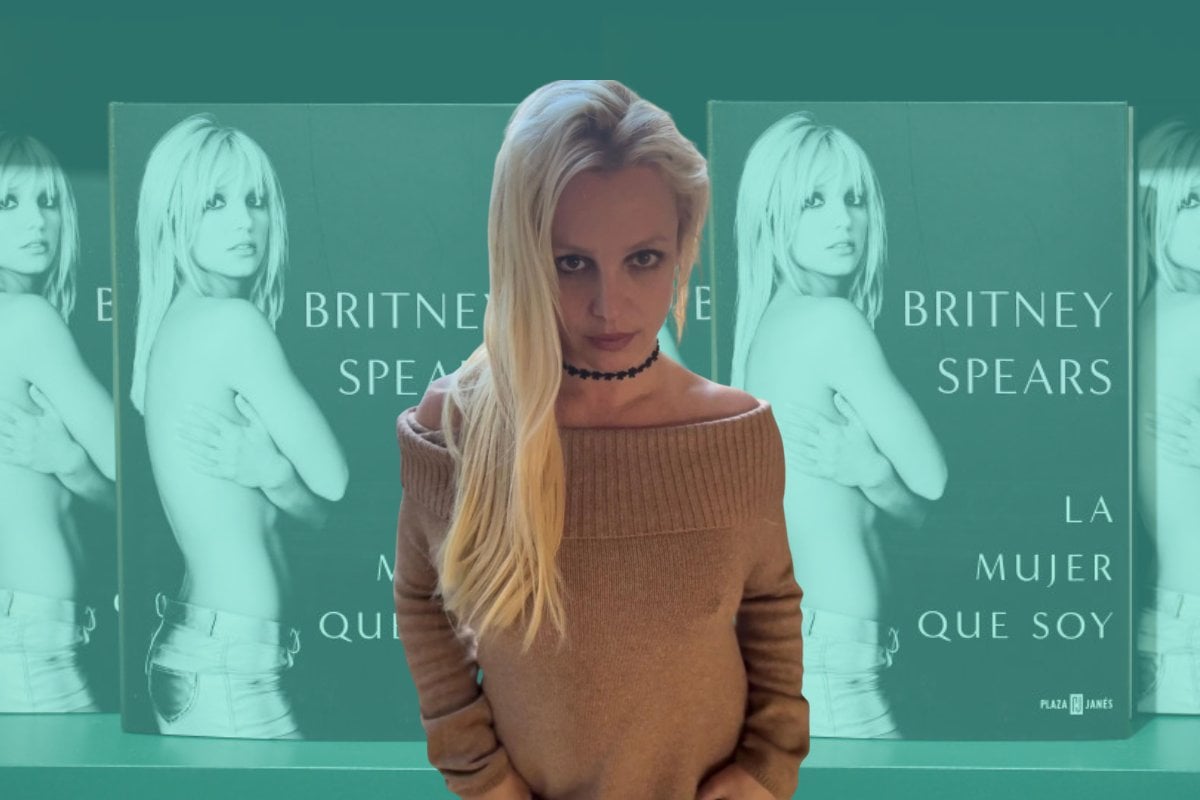 If you haven't been hiding in a closet for the past month or so, you'll know by now that Britney Spears' memoir The Woman in Me hit the shelves this week, and it's selling like copies of Baby One More Time back in1999.
The book presents an interesting challenge to those of us who want to do the right thing by Britney – or even just be the sort of people who do the right thing in general.
It's a moment of cognitive dissonance: can we feel like Britney is empowered here to share her story in her own voice, while also acknowledging that this is a person who has been exploited pretty much her entire life?
Watch: The New York Times Presents Framing Britney Spears. Post continues below.
As a society, we've come a long way since Britney's famous head-shaving incident of 2007, which was gleefully leapt on by the paparazzi at the time ( Britney even says in her book it was her way of 'pushing back' against living in the public eye). Back then, the clip was laughed at on talk shows, shared among friends, and generally used as joke fodder if anyone was feeling a little 'crazy'.