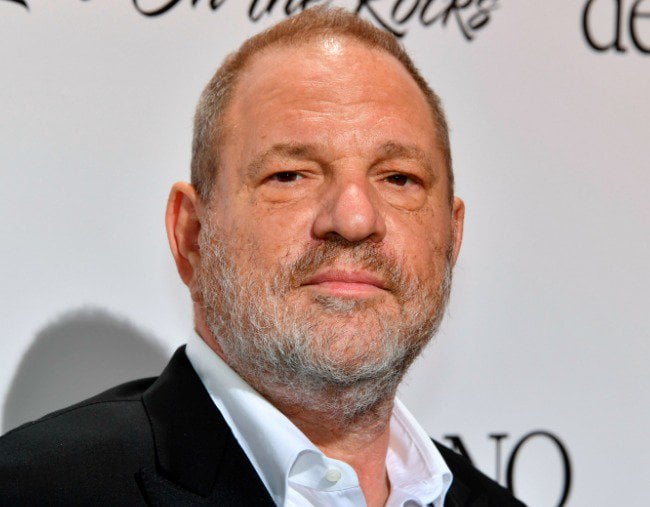 By Camilla Nelson, University of Notre Dame Australia
Woody Allen said it was "sad". Quentin Tarantino said he needed to nurse his own "pain" and "emotions" about the revelations. Oliver Stone took it further – it was not just that he gave the nod to Woody Allen's fear-mongering about "witch hunts", adding warnings about the potential emergence of a "vigilante system" – but that he claimed people needed to understand disgraced producer Harvey Weinstein was also having a difficult time: "It's not easy what he's going through, either."
One of the things that makes these statements offensive – and yes, I confess, they are offensive on many levels – is that they figure the alleged sexual harassment, assault and rape of women as just another plot point in a narrative that is fundamentally about men.
And perhaps we shouldn't be surprised, because this is the narrative that has been sold by Hollywood's dream factory for much of the last century.
In popular fiction – and in the many film adaptations of these notable books – rape is often deployed as a mechanical plot device to propel the hero on his narrative journey.
It turns a male character into a villain, or alternatively makes him heroic because he saves the hapless woman. In either case, the women are seldom characters in their own right, and if their pain is ever recognisable, then it's invariably as a metaphor for something else.
And I'm not just talking about Game of Thrones, although it is an obvious case in point.
If you are as old as I am, then you will recollect the way in which your average English professor blithely brushed over the issue of sexual violence in his anxiety to get to the discussion about the aesthetic complexity of the composition of a sonnet.
Take, for example, W.B. Yeats's Leda and the Swan, which figures the "helpless breast", the "loosening thighs" and the "white rush" of – well – this is a poem about rape.
Apologists often claim the rape of Leda is a metaphor for the conquest of Ireland, but this is hardly better. To put it academically, the "rape trope" or "rape as metaphor" displaces the actual, violent and traumatic act of rape. In short, there's something deeply misogynistic in the way female rape victims continue to be cast as collateral damage on the way to something else.
Sexual violence in western literature.
Any rudimentary survey of the history of western literature throws up an extraordinary amount of sexual violence. They are stories of victim blaming, slut shaming, sexual objectification, trivialisation and the denial and displacement of trauma.
And the rape scene is not just a problem that only concerns male writers with a predilection for adapting weird Greco-Roman myths. (Though there are many – if you weren't learning about Leda and the Swan in English class then perhaps it was the rape of Persephone, Callisto, Daphne, Europa or Io … the list goes on.)