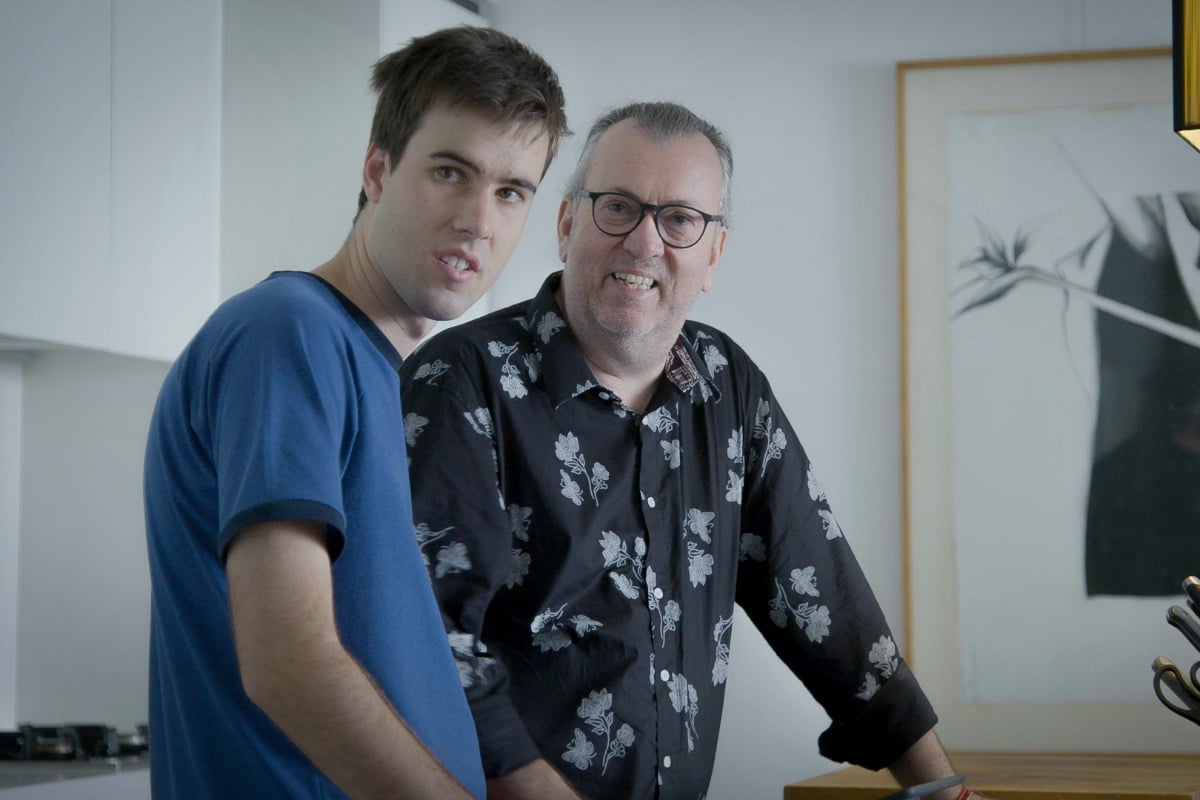 On Friday the 13th of February just over twenty years ago, our family joined the Australian autism community with the diagnosis of our two-year-old son Connor with autism spectrum disorder. In the months leading up to the appointment with the paediatrician, we knew that something was wrong, but persistent family folklore of quirky characters and late bloomers was used to calm our nerves.
Connor's diminishing language, self-stimulatory behaviour and fixation with routines however seemed to become more pronounced each week. We were uneasy entering the specialist's rooms and Connor's screaming and visible distress during the examination raised the emotional barometer of the consultation culminating in the announcement of the 'A' word.
My wife Helen and I were numb with fear, grief and uncertainty. As we were ushered out of his rooms to make way for his next patient the doctor gave us a pat on the back and suggested we focus on our other child Lachlan, then just six months old.
That was the wrap-around medical view of autism in Brisbane in the 90s; forget about the dodgy one and enjoy the good one! We staggered from the clinic back to the safe cocoon of the family car where we wept uncontrollably and then started the long drive home.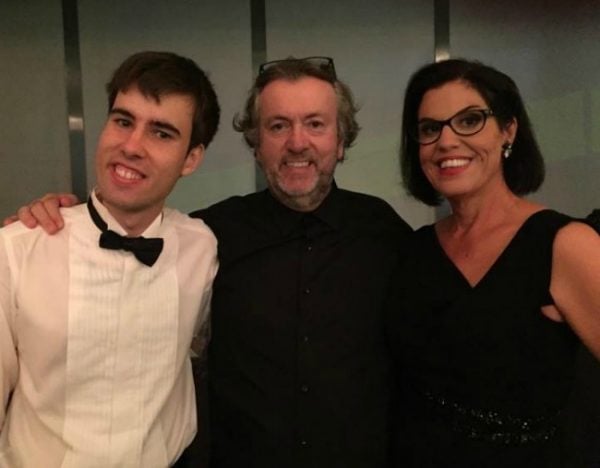 We never really returned home to the world we had left that morning prior to the doctor's appointment. We returned to our new world of grief, chaos and panic.
In 1998 the internet was still an emerging technology, however with our clunky 28k dialup modem we downloaded what information we could find and purchased as many books as we could afford and started to work out what the hell to do next.
Speaking at the launch of DAD film last week here in Brisbane, Autism Awareness Australia's CEO Nicole Rogerson spoke about the way that women instinctively lean in to each other for support in times of crisis. Nicole spoke of women's intuitive capacity to find strength and inspiration through their shared stories of grief and adversity.