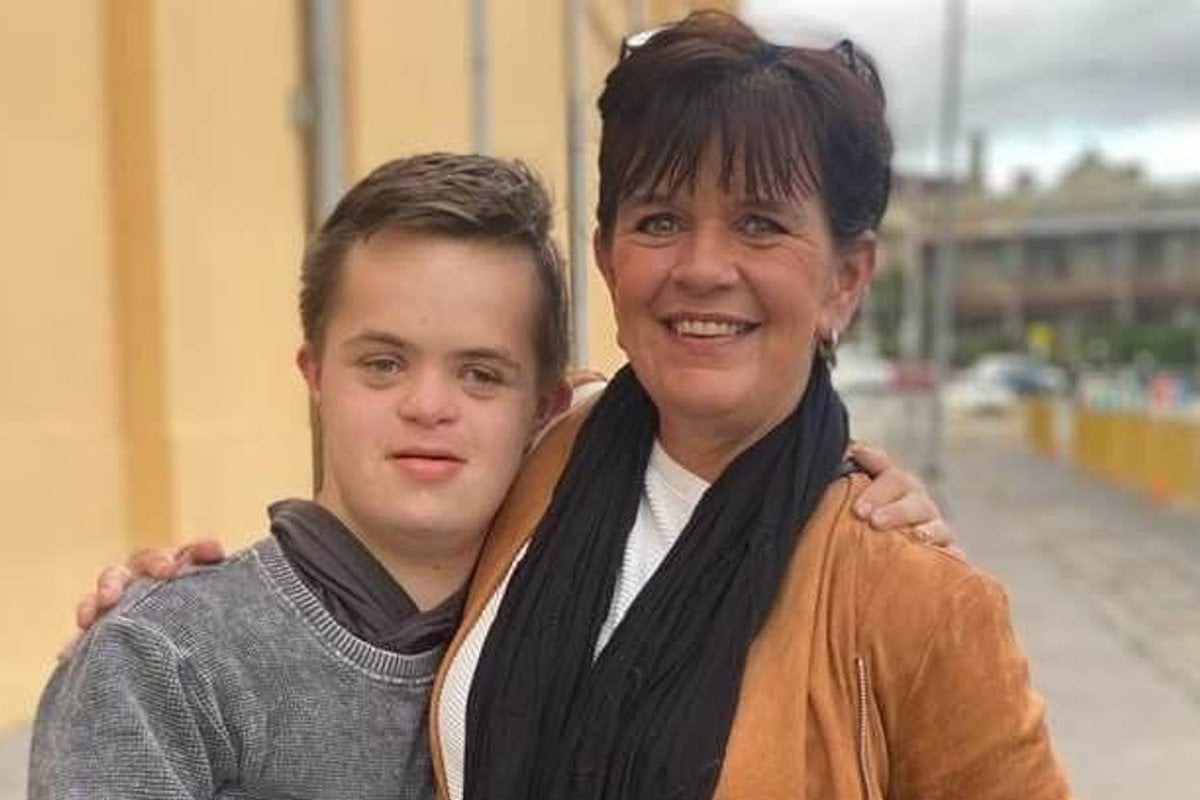 Inclusion is many things – and for me, one of the biggest, is to be comfortable wherever you go and not feel as though you shouldn't be somewhere.
Simple things like going shopping, catching a bus, going for a walk, going to the park and many other day-to-day things that we should all enjoy are quickly ruined when inclusion is not there.
When people stare and point at my son, my protection levels soar, and I immediately think they are looking or pointing in a negative way.
Watch this clip on interacting with people who have a disability. Post continues after video. 
Most of the time, this is not the case, which is why I encourage people just to give a smile to make that negative feeling turn into a positive one for everyone. People may not realise that the stare or look they are giving is making us feel uncomfortable and as if though we shouldn't be there.
My son is 16 and I've worked very hard with him in the community, so we can all have a pleasant experience. He is a very friendly young man and often will say hello to people and it's devastating when people look at him like he is strange for doing this.
He doesn't like this feeling either and doesn't understand why people do this. So please, just give a small smile. You don't have to do anything else. You don't have to become friends with everyone to be inclusive and make people feel included. Just being kind is really all it takes.
If you do want to come up and say hello, that would be awesome, and if you have any questions, please ask them. I'd much rather people ask questions about my son's disability than to assume, or even worse, shun him.
Another thing that people tend to do when we are out in the community is excuse certain behaviours, because they can see he has a disability. He understands right from wrong perfectly well, and just because he has a disability doesn't mean he can behave badly or inappropriately.
Again, I have worked hard to teach him about appropriate behaviour, and when people say, 'Oh he's alright' it undoes everything I've worked hard on.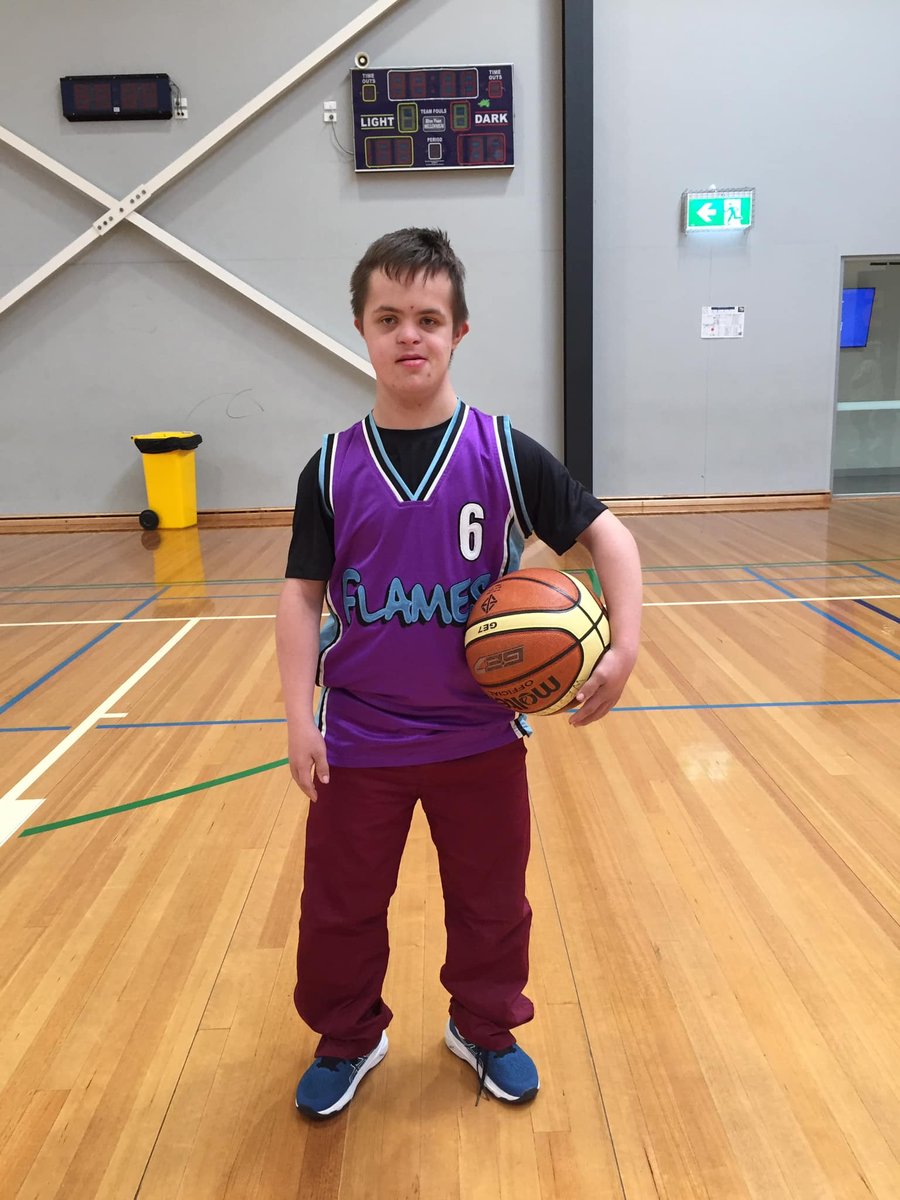 Image: Supplied.