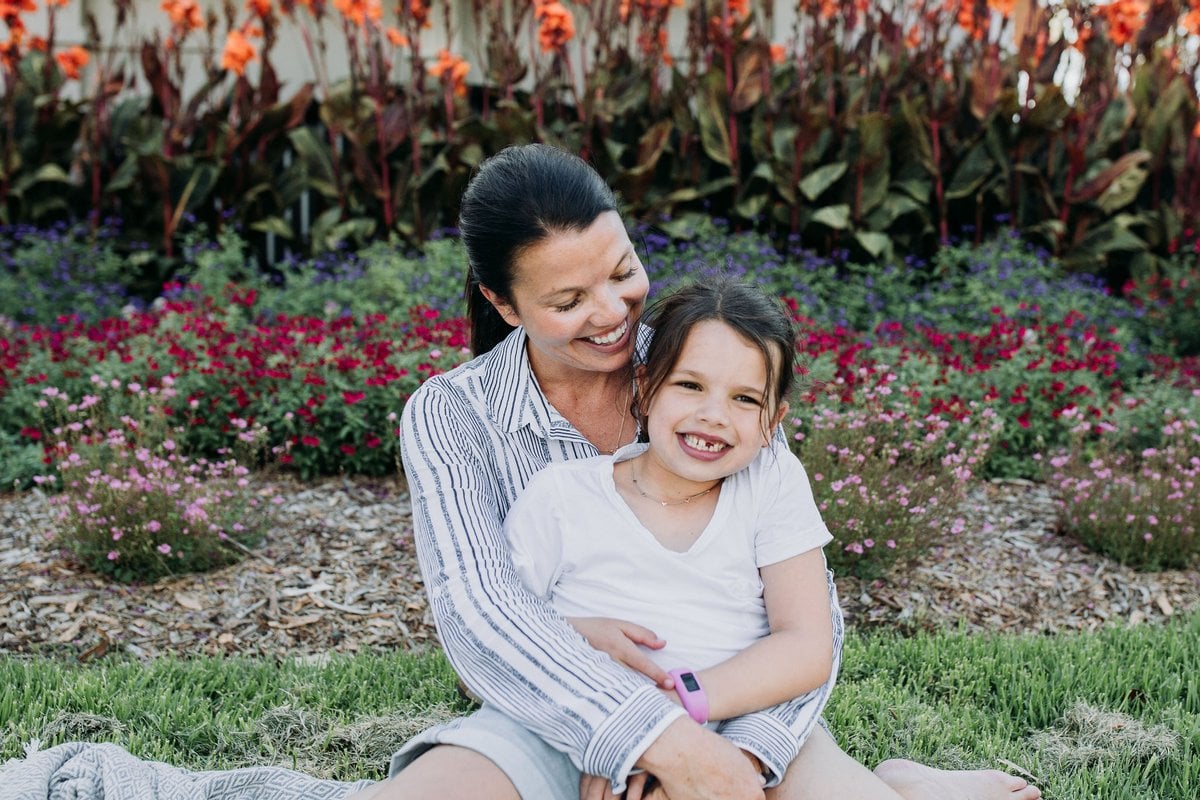 When my husband died, it taught me a great deal about loss. 
In those early days, all I could feel was loss, because I had lost so much, in fact I truly thought I'd lost everything. About the only thing that remained was our child, and my work. Everything else ceased to exist.  
One aspect of my loss that I completely underestimated, though, was my ability to have another child.
 Watch: Sophie Smith on coping and parenting after loss. Post continues below.
In the days that followed my husband's death, I was feeling all the hurt of the losses that had transpired simply because he'd died. I'd lost a husband, a father, a best friend, a sounding board, a protector. I lost my home, financial security, trust and confidence. 
But a few days after he died, I recall sitting in my lounge room, covered in a wool shawl, when I suddenly realised it's incredibly likely I will never have another child.
My husband and I had been seriously discussing it.
For some time, we had really only thought we would ever have one child and we were very content it just being the three of us.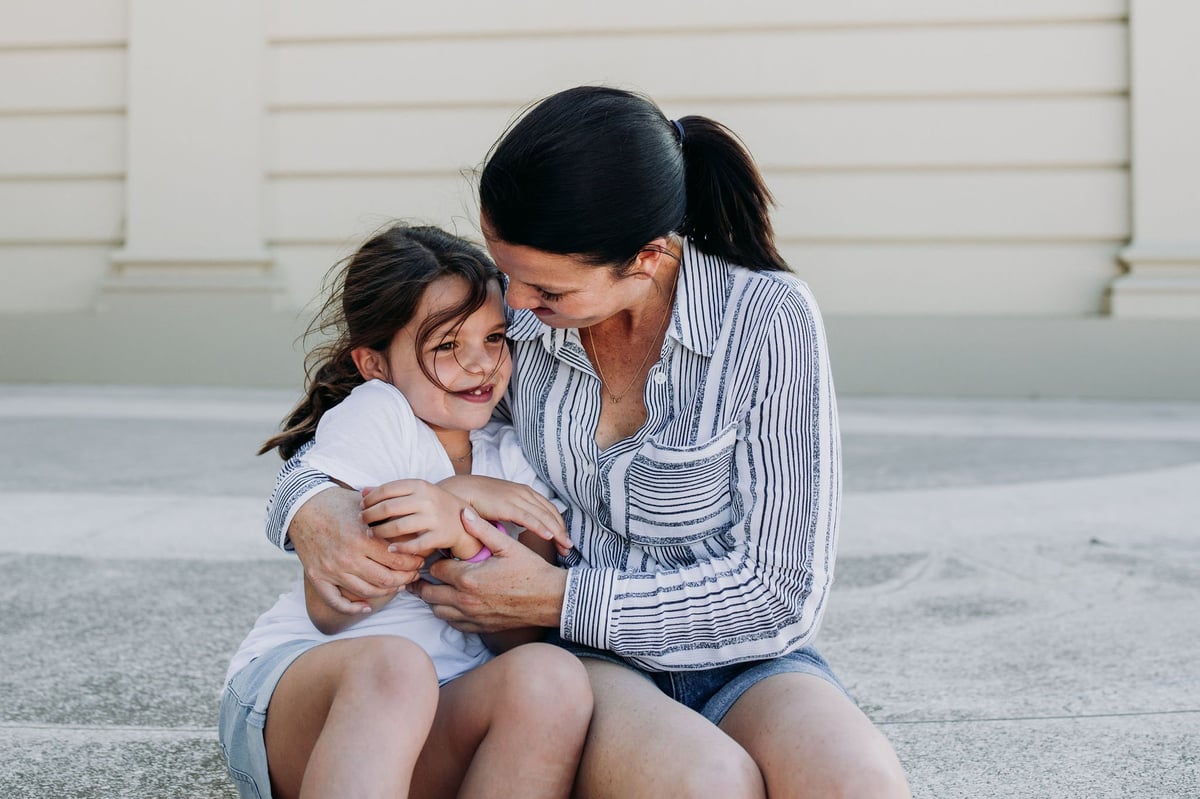 "It became obvious to us that we wanted another child." Image: With Love From Near and Far Photography. But as time went on, it became obvious to us that we wanted another child.