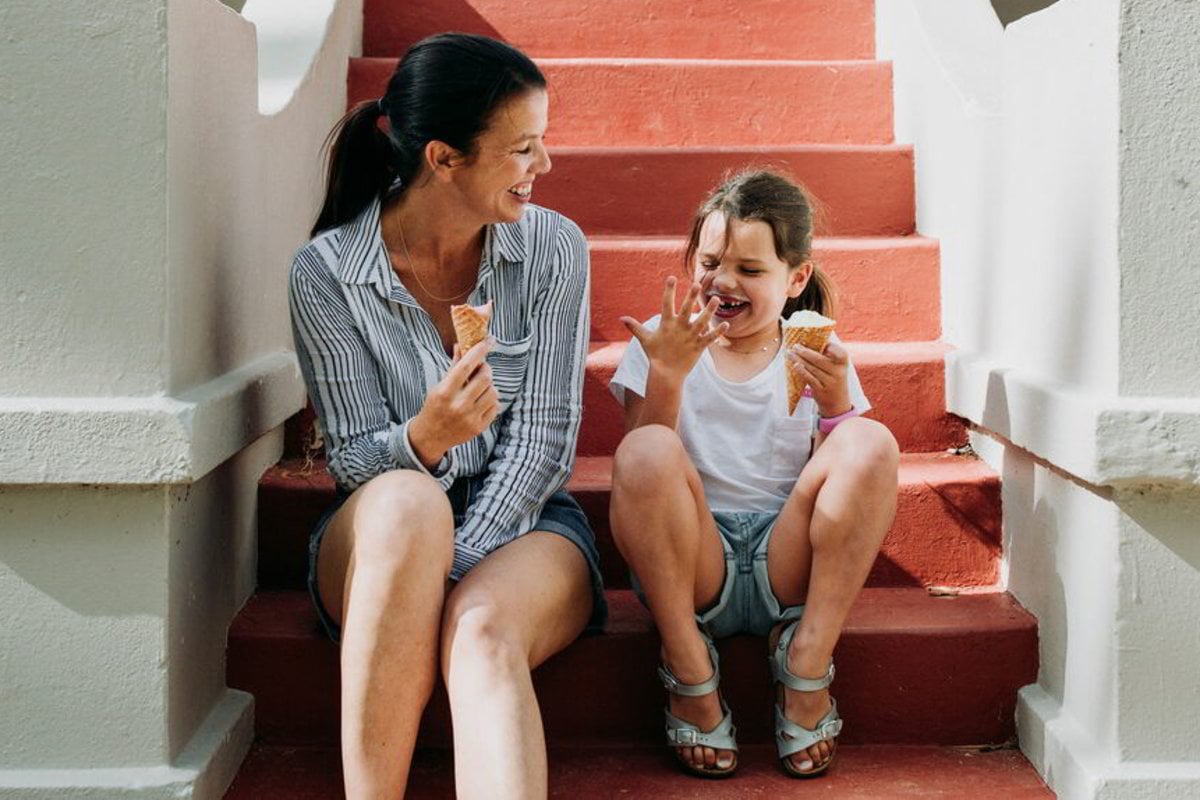 When the father of your child dies, Father's Day can be a bit of a minefield.
Not only are you trying to nurture and protect your child through the lead up and day, but you also step back into your own grief, and for me it is always a period of reflection. 
In 2017 I was living a very 'normal' life as a wife, mother of a four-year-old daughter and working in the world of weddings as a marriage celebrant.  
In fact, by September 2017 I'd officiated exactly 450 weddings, when all of a sudden, I was planning a funeral, and it was for my very own husband.
It sounds like something out of a British romantic comedy, but rather than a bumbling English gentleman coming to rescue me, I had to rescue myself from the depths of grief as my whole life as I once knew it was smashed into pieces.
My husband's death from an asthma attack was sudden and completely unexpected. We had only just celebrated Father's Day ourselves, having no idea it would be our last. I went to bed one evening, only to have him wake me in the middle of the night, telling me he couldn't breathe. In an instant my very worst nightmare began as I attempted to resuscitate him on our bathroom floor until paramedics arrived, before they pronounced him dead in our home. 
Image: Supplied. It's the kind of thing you read or hear about, never thinking it could happen to you, until it does.  
In one single evening, I'd gone from celebrating love to being swallowed by grief, left a widow, a single mother and wondering how on earth I was ever going to come back from it while raising our beautiful and innocent daughter.