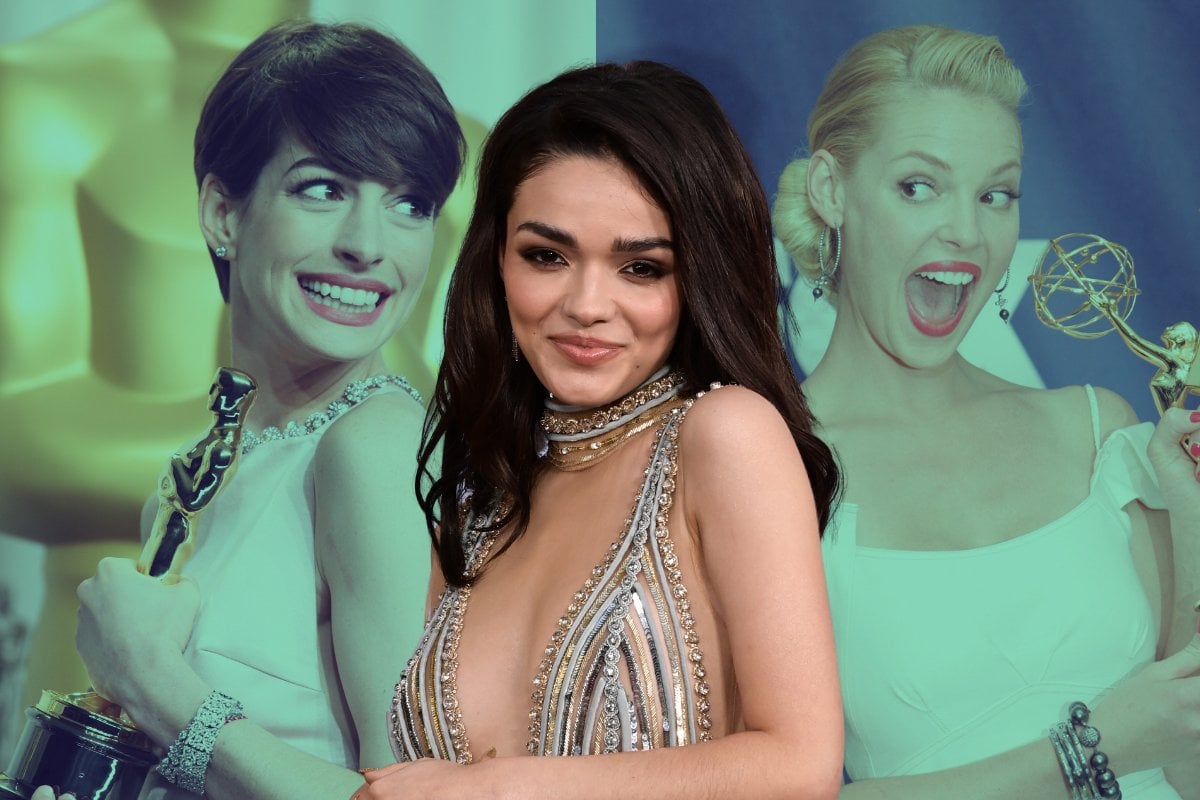 Disney adults, run for cover! Rachel Zegler is coming after your 80-year-old childhood memories.
The West Side Story actor is starring in Disney's live-action remake of the 1937 cartoon Snow White, which is slated for a March 2024 release. But she's suddenly found herself in the ire of a social media controversy over comments she made last year.
Snippets of an interview with Variety – from 11 months ago no less – have randomly gone viral. While the interview was wide-ranging, and also featured Gal Gadot, the 'controversial' comment came when Zegler was asked about her hopes for updating Snow White for the modern age.
"I just mean that it's no longer 1937," Zegler replied.
"She's not going to be saved by the prince, and she's not going to be dreaming about true love; she's going to be dreaming about becoming the leader she knows she can be and that her late father told her that she could be if she was fearless, fair, brave and true."
Watch the interview for yourself here. Post continues after video.