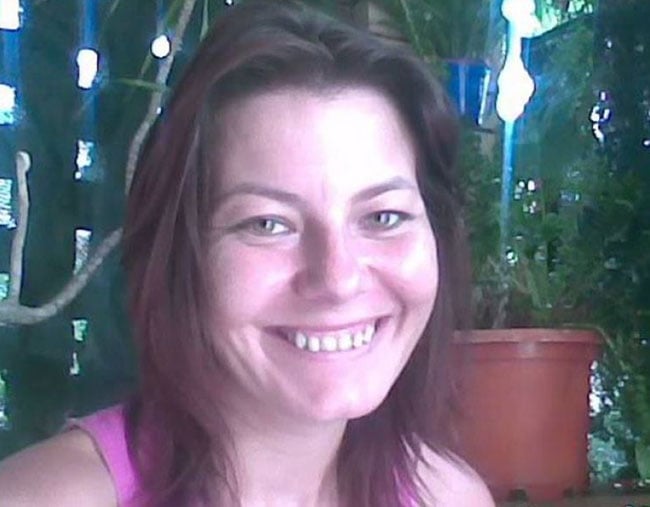 Warning: This article contains information about domestic violence and child abuse which may be distressing for some readers.
1. Queensland mum beaten senseless by her partner, who later dumped her naked body, all because of an empty bacon packet.
Leeann Lapham's partner punched her so hard he felt the new mum's "skull give way" during a row over an empty bacon packet.
The 30-year-old's naked body was then discarded in dense north Queensland bushland, in the hope it would never be found, AAP reports.
Her tormented family has spent the past eight years wondering how she died.
On Wednesday they finally heard how her partner Graeme Colin Evans senselessly killed her.
Evans appeared in the Townsville Supreme Court where he was sentenced to nine years' jail for manslaughter and interfering with the corpse.
He also became the first person in Australia to be affected by tough new "no body, no parole" laws, which were introduced in Queensland in August.
The 43-year-old was initially charged with the murder of Ms Lapham in February 2017, but little was known about her death.
A breakthrough came in February this year when Evans told police what happened and led them to Cowley Beach, where he dumped her body on the night of April 19, 2010.
The court heard Ms Lapham became annoyed at Evans after she arrived back at their Innisfail hotel room with their three-week-old son to find an empty bacon packet and knife in the kitchen sink.
An argument started before she came toward him with the two items and swung the knife in his direction, knocking a beer from his hand.
Justice David North said the physical altercation that followed could only be described as a "brutal bashing".
He said Evans had told a psychologist he felt Ms Lapham's "skull give way" when he punched her.
"You took your time after you beat her senseless, then gathered her body and disposed of her naked, depriving her of the opportunity of a funeral and a burial," he said.
"You disposed of her clothes in a different position and then you set about telling the police and everyone else a lie about what had happened."
The court heard Evans did not intend to kill Ms Lapham.
He went outside for a smoke after punching her repeatedly in the head, only to return 20 minutes later to find she had died.
It was then that he panicked.
Justice North described Ms Lapham's death as senseless.