1. "Do good or I'll hit you": Former child star Macaulay Culkin on the reason he quit Hollywood.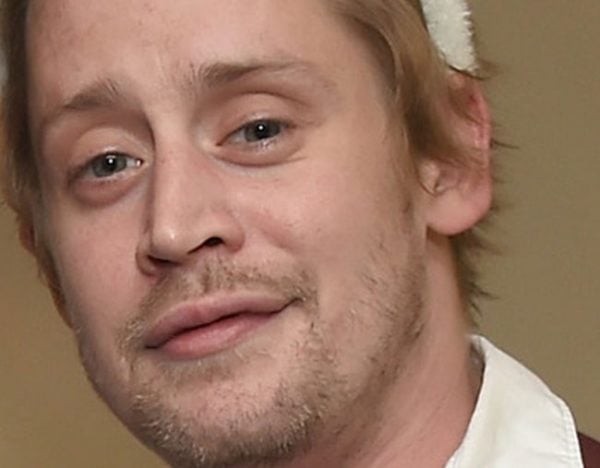 Home Alone star and breakout child star of the 90s, Macaulay Culkin has spoken for the first time of how he left Hollywood due to his "mentally and physically" abusive father.
Speaking to Marc Maron on his WTF podcast, Macaulay - now aged 37 - said his father Kit regularly made threats to him as as young actor that included "do good or I'll hit you" and was jealous of his son's success.
"Everything [my dad] tried to do in life, I excelled at before I was 10 years old," Culkin told the podcast.