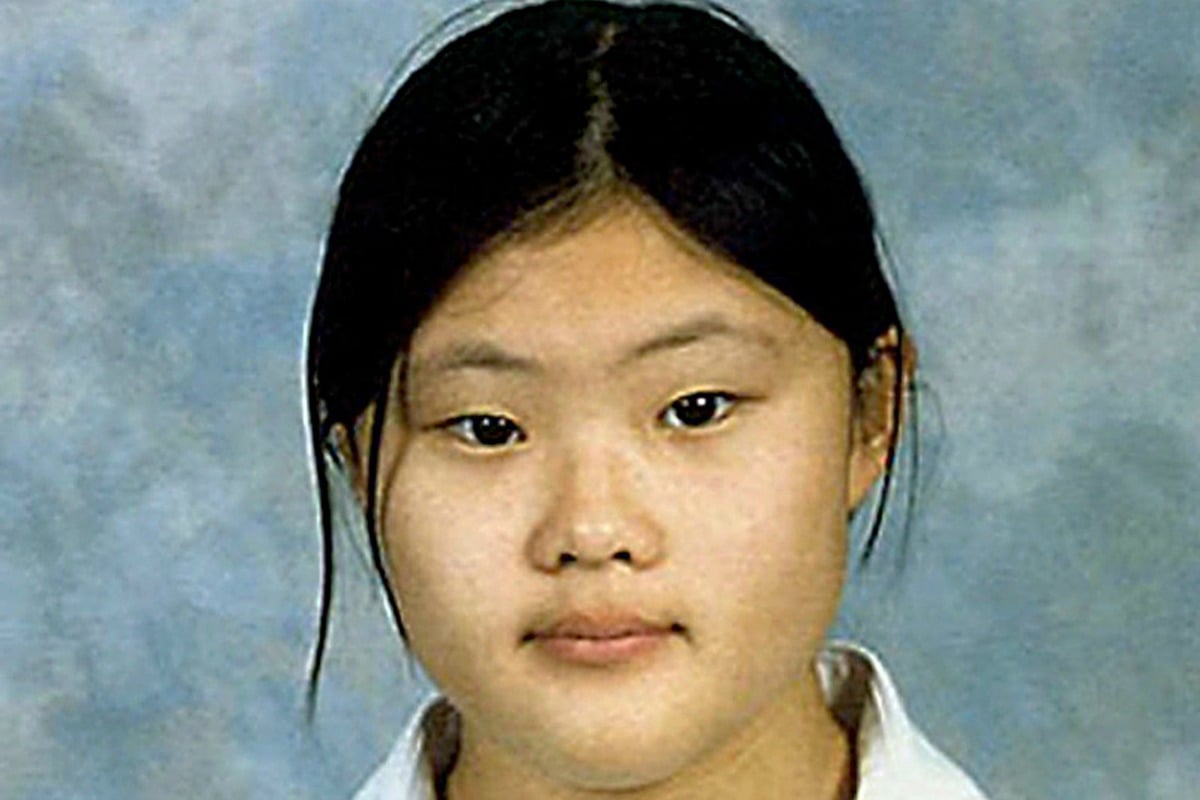 With AAP 
It was raining on the morning of July 27, 1998, when Quanne Diec awoke and started to get ready for school.
It was her first year of high school at Strathfield Girls High School and 12-year-old Quanne was excited that she'd convinced her parents to let her walk to nearby Clyde station to catch the train to school.
During term one, her dad Sam had driven her to school, but Quanne wanted to take the train.
"I'm growing up, don't worry about me. Let me go to school by myself," she pleaded with her parents.
Her parents relented, she was growing up after all, and in the second term of Year 7, Quanne would happily make the 850 metre walk to the station every school morning.
That Monday, Quanne put on her freshly washed school uniform and packed a lunch of fried rice. As she left, she stopped by her older sister Tina's room. She was still in bed so she called out, "I'm going for school now, sis!"
She didn't get a chance to say bye to her elder brother Sunny but she'd given him a big hug the night before, happy that he'd returned from his ski trip.
Quanne's mum A Muoi Ngo, also known as Ann, walked her out the door but Quanne told her mum to go back inside. She was getting wet from the rain.
"While she was walking, heading off, she was waving to me," Anne recalled to the NSW Supreme Court. "I saw her until she disappeared."
It was the last time Quanne's family ever saw her.
She never made it to school that day. Somewhere along that 850 metre walk to the train station, Quanne vanished. Her body has never been found.
For 18 years, Quanne's parents Sam and Ann never lost hope that their youngest daughter might one day walk through the doors of their home again. They refused to move from their Sydney home, despite the painful memories they relive there everyday.
"Quanne knows this is her home and that we are waiting for her here," Sam told the Daily Telegraph in 2016.
But on November 20, 2016, the Diec family's hopes were shattered.
There had finally been a breakthrough in one of the longest unsolved missing persons cases in NSW.
A man named Vinzent Tarantino walked into Surry Hills police station and told police he wanted to confess to a murder.
Tarantino was the Diecs' neighbour at the time. He was living at his father's home, just around the corner from them.
He admitted to abducting and strangling Quanne Diec, telling them it was a "a stupid ransom attempt" which just went wrong. He agreed to lead detectives to where he buried Quanne's body.
It was not the outcome the Diecs had prayed for for the past two decades, but they hoped they could finally give their daughter a proper burial.