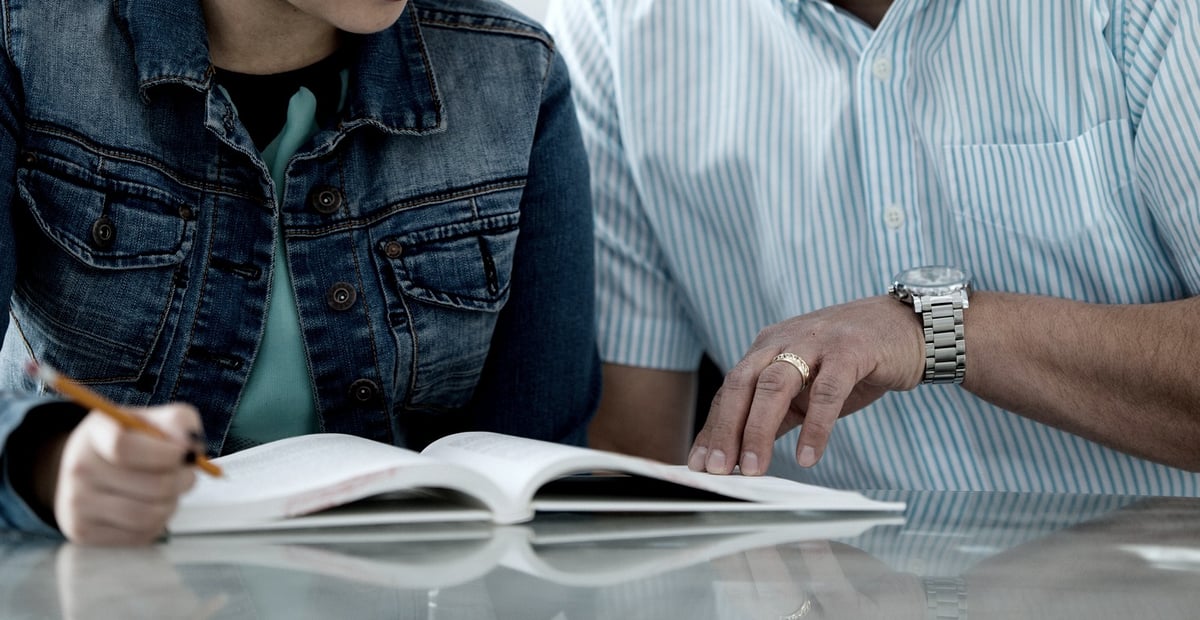 A male teacher has been banned for seven years after having sex with a 17-year-old female student during school hours.
The Queensland Civil and Administrative Tribunal heard the relationship between the now 36-year-old teacher and his student became "over familiar" in 2014 when he taught her Year 11 class.
It was during this period he gave her gifts and engaged in student-teacher email banter that bordered on "crude", the judgement read.
The tribunal heard that the teacher was perhaps "testing the waters" by emailing her and giving her presents, and it "was a prelude to the later intimate relationship".
Within the emails exchanged between the two, the teacher also discussed their home lives and used nicknames for himself and the girl.
It is believe the duo met for intercourse at least five times before she graduated in 2015, with the the relationship "continu[ing] for several months" after the girl finished school.
The duo also had sex during school hours at the same school his wife taught at, while other sexual encounters occurred in a park or at the teacher's home.
The tribunal heard the 36-year-old married man left $200 in an envelope at the school's office for the girl to spend at Schoolies, before taking a day off during Schoolies week to collect her and take her to his home to have sex.
He also left a family holiday early so he could spend a night with the girl in his home, and told his wife he was going to see a movie with a fellow teacher. As a means of covering himself, he proceeded to ask that teacher to lie for him if necessary, saying he needed an alibi because he was actually planning a surprise birthday party for his wife.
When a fellow student reported the relationship in April 2016, the teacher resigned from his teaching position amid "a substantial body of circumstantial evidence" mostly in the form of phone records and text messages.
He is now prohibited from reapplying for registration until 20 December 2023 and must pay $5,000 in costs to the Queensland College of Teachers.