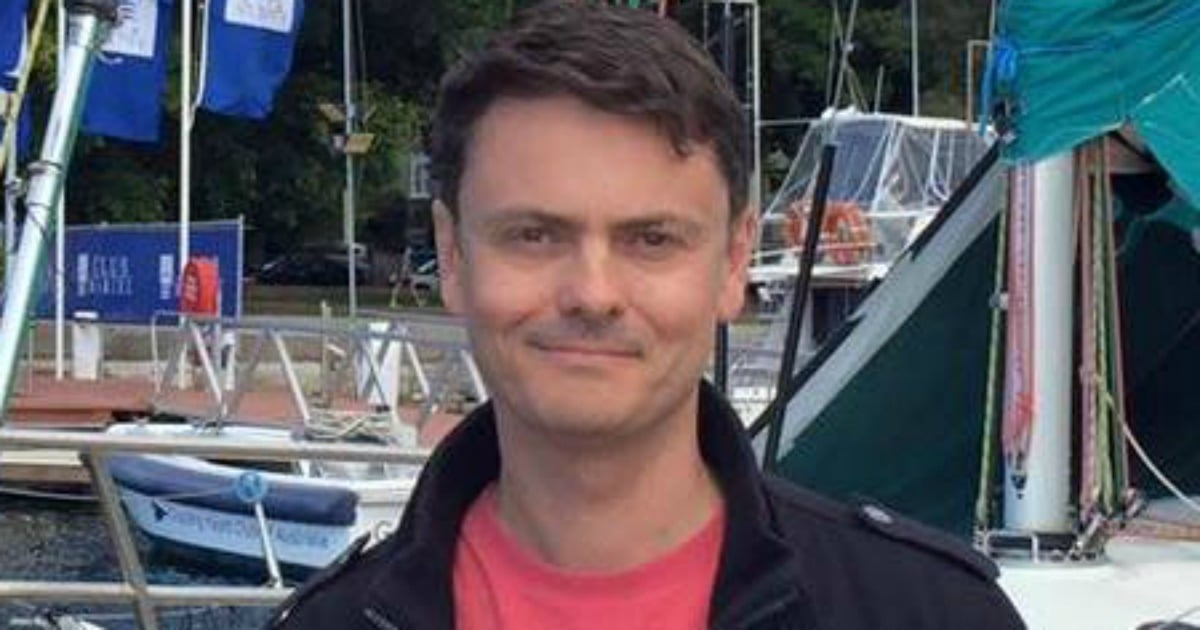 A New South Wales father is feared dead after crashing a rented plane into the water off the coast of Byron Bay.
Paul Whyte, an off-duty Qantas pilot, hired the single-engined Cessna 172 from a company in Lismore on Monday afternoon before it disappeared off the radar roughly 11 kilometres offshore. Brisbane air traffic controllers have reported that the plane hit the water at approximately 200km/h. No wreckage or body has been found.
According to The Gold Coast Bulletin, Mr Whyte spoke with his two daughters via phone and sent text messages to his family before boarding the plane alone. It is believed that he was dealing with the breakdown of his marriage at the time of the crash.
Wally Soward, the president of the Northern Rivers Aero Club, the company from which Mr Whyte hired the plane, told The Sydney Morning Herald that the high-speed nature of the crash suggested that it was unlikely to have been the result of a mechanical malfunction or medical episode. However, he also claimed that the NRAC employee who dealt with Mr Whyte on the day said he didn't appear distressed or out of sorts.
"He'd usually just fly across to the coast, to Ballina or maybe Evans Head, fly along the coast to Byron Bay, do the loop and come back home," Mr Soward said. "He had taken that plane out a few times … and always came back."
Richmond Local Area Command and Marine Area Command are still looking for the wreckage, although the search effort was scaled back on Wednesday afternoon.