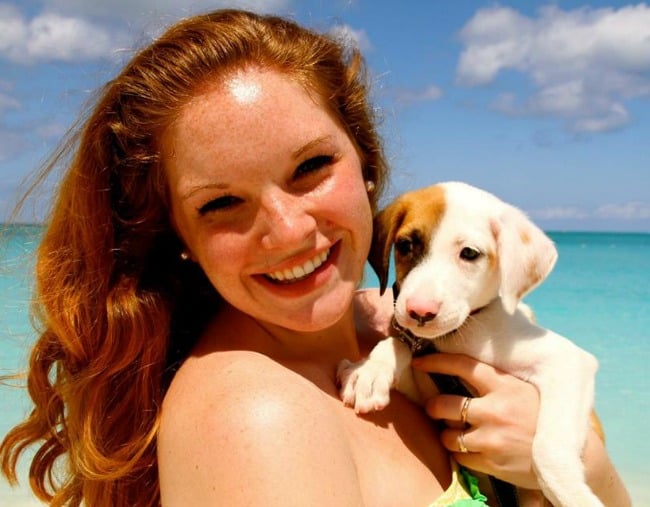 Still deciding where to take a holiday this year? May we suggest this beautiful tropical island populated by adorable puppies?
On the Caribbean island of Providenciales – one of the islands that make up the British Overseas Territory of the Turks and Caicos
Archipelago – a group of volunteers run Potcake Place, a rescue shelter for dogs right by the beach.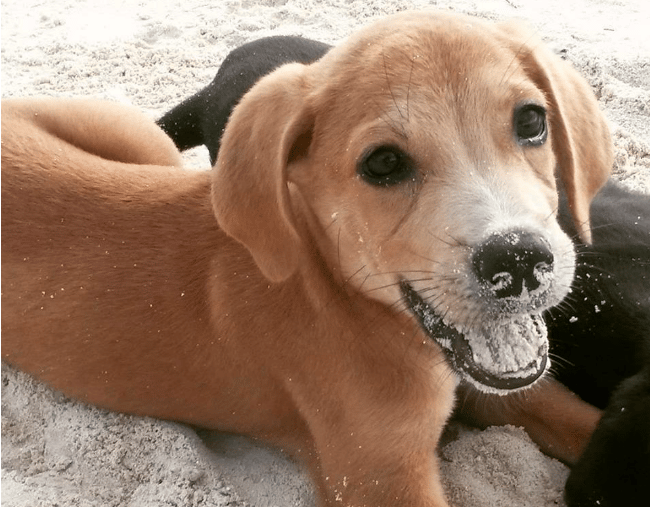 The volunteers take in and care for stray Potcakes - a mixed breed of Labrador Retriever, German Shepherd and English Fox Terriers - who live on the island and they welcome visitors to come play with the pups. It's free to take a puppy or two out for a play, though the group's website says they appreciate donations.
And if you've become so smitten with your doggo during your beach outing, you can take him or her home with you.
You just need to be aged over 25 and prepared to care for a Potcake pup for the rest of its life. The charity will even help you out with paperwork for your airline.
Of course, there's the teensy-weensy issue of the Australian Border Force and the weeks of quarantine your new best friend will likely face on their return.