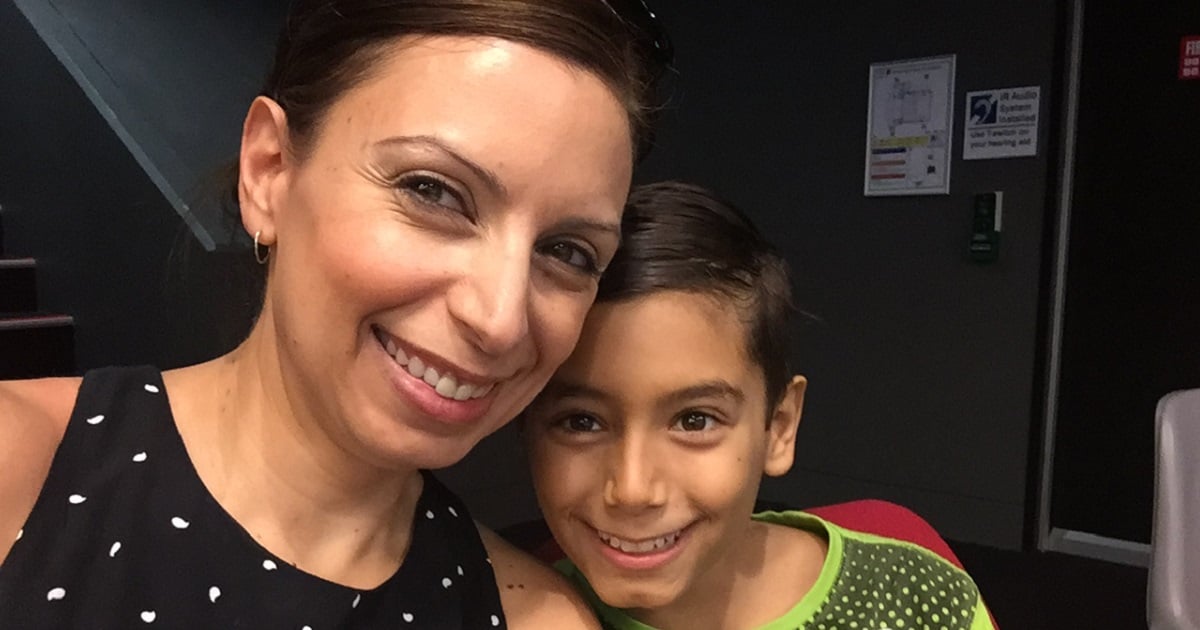 My son has been whinging about having to go to school almost every morning this year. He has absolutely no idea how lucky he is to go to a good school with some amazing teachers where he gets to foster friendships and learn so much he didn't previously know.
Philip turns 12 this year so he's becoming harder to influence. My earnest speeches about how appreciative he should be, how he should value every moment and enjoy school instead of dreading it falls on deaf ears. I am one more eye-roll away from turning to stone. Drastic action was required.
There was no way I was going to let my son forget how much he loved to learn.
Philip has such a thirst for knowledge, such incredible interest in so many topics. He'll talk to my husband about the economy and my brother about programming. He and I watch documentaries together – our most recent ones being about computer hackers Anonymous and the amazing Aaron Swartz – and Philip will teach himself things at home. He's learning to touch-type, he's learning how to program, he creates code, videos and websites.
He's one smart cookie with a brain that moves at a million kilometres per hour when presented with a topic that interests him. If something doesn't interest him, he does very badly. That's not the sort of personality that does well in a traditional education setting like primary school.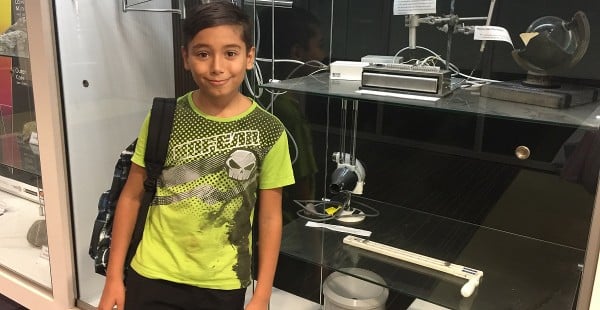 It's always confused me that in primary school and high school we teach our children to look the same, act the same and think the same. I know this is overly-simplistic, there are reasons for all of these things. However when they finish high school and enter tertiary education the opposite is true. Kids look different, act differently and think outside of the box. It's not only encouraged, it's required.