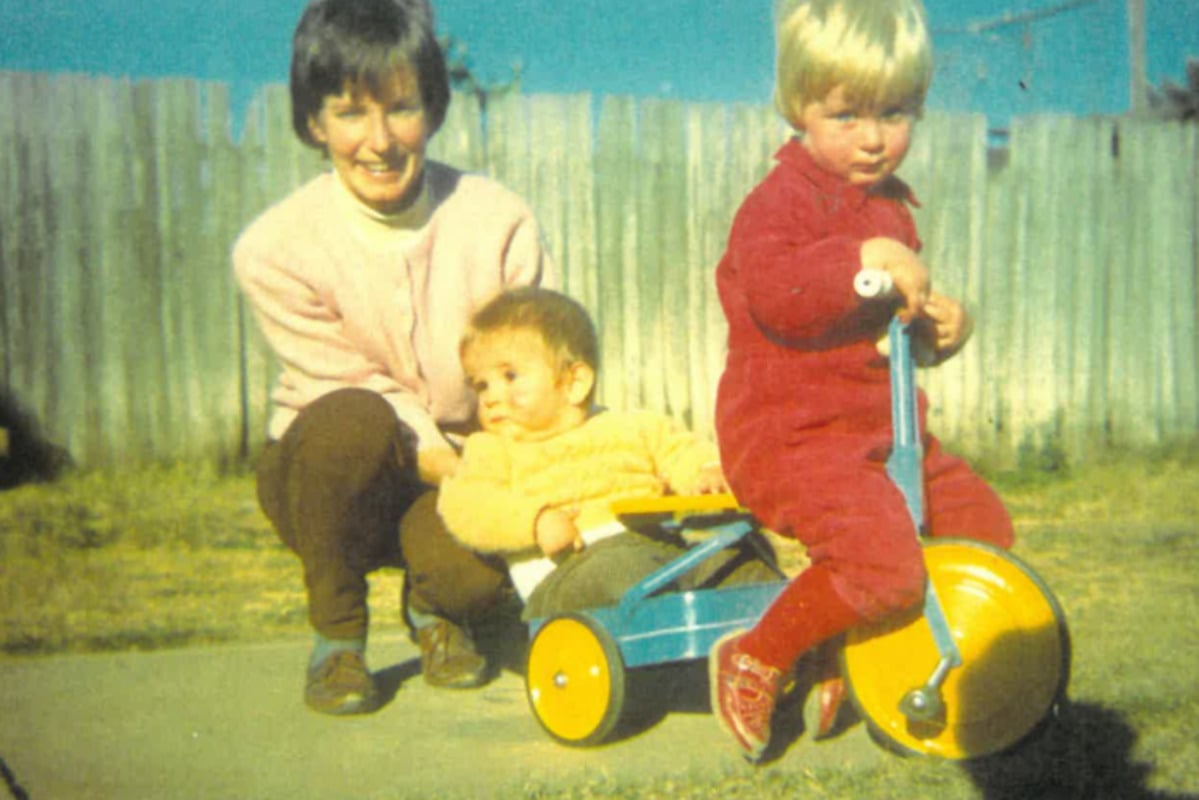 My life up until the age of 15 was spent in housing commission (now referred to as public housing) in a country town, with my mum and brother. 
To be clear, public housing in Australia is provided by state governments, and means that tenants pay subsidised rent due to earning a low income. Pauline Hanson made some dismissive and offensive comments earlier this week, when she appeared on the Today show and suggested that everyone who lives in the Melbourne public housing towers, who have been put under a "hard" lockdown, are "drug addicts" and "alcoholics". As someone who knows public housing well, I can attest to the fact that this is not the case. 
Watch: Victorian Premier Daniel Andrews announces public housing lockdown. Post continues below. 
I lived in two different houses provided by the Housing Commission, and there was an enormous amount of love and community.
The houses were small and all looked very similar. The kitchen and bathroom were basic. We had an outside toilet, which was off a covered verandah, along with the laundry. They were cold in winter and hot in summer, there was no air conditioning in those days. Your place could also be inspected at any time, so someone would knock on your door and do a spot check.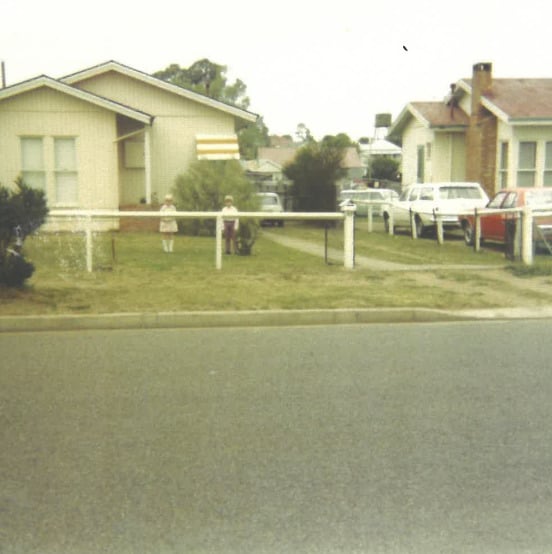 Cathy Corkett as a child. Image supplied.