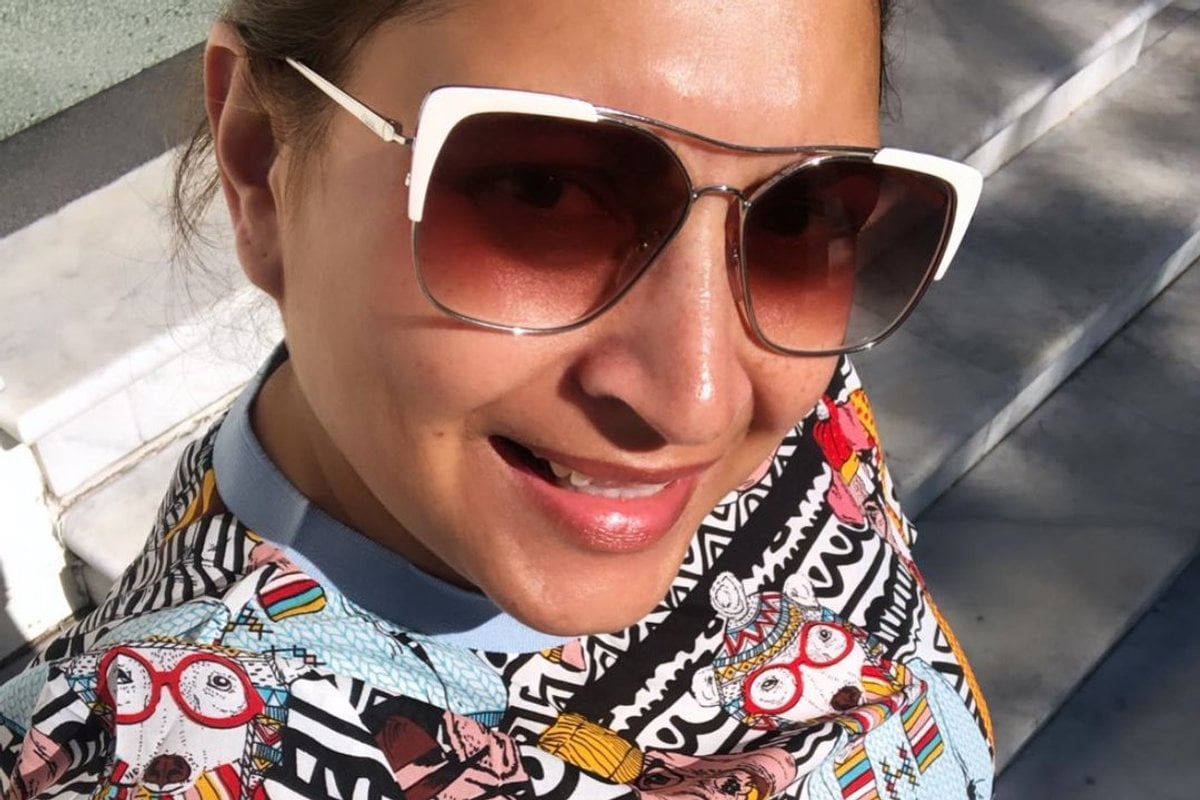 As they say, you can't control the people or situation around you – the only thing you can do is control your reaction. I've always acknowledged I can't do that alone, which is why, in the past two decades – from age 25 to 45 – I've regularly seen a psychologist. In fact, five different ones. 
An hour of speaking to someone trained to listen to you talk about yourself and then guide you on problem solving to lessen your emotional burden? Yes, please. 
Anything that can make my life easier, I'm willing to embrace. I'm sure I picked up that attitude from watching the Oprah Winfrey Show.
Watch: The horoscopes and self-care. Post continues below.
(I'm aware that not everyone can afford professional help, and that this is all coming from a place of privilege.)
But it's worked for me. With an open mind, I've found that every psychologist I've seen has been able to give me at least one absolute gem of a piece of advice that has given me an "ah-ha" moment and changed my approach to an issue. 
Here are the strongest examples from my experience. It's advice tailor-made for me, but it could help you, too.