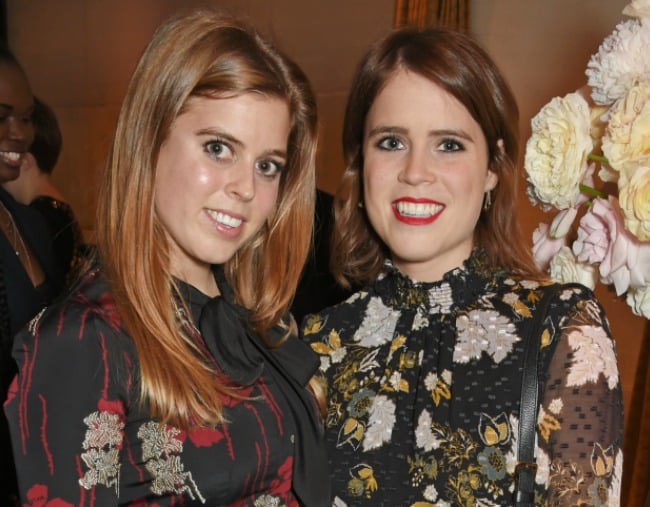 Princess Eugenie and Princess Beatrice have just given us a rare glimpse into their very private lives.
The royal sisters gave their first joint interview to the September issue of British Vogue.
In the profile, they spoke about the difficult balancing act of being part of the royal family, as well as being 20-something professional women who want to be on Instagram with their friends.
Princess Beatrice explained to the publication that there's "no precedent, no protocol" for royals who also need to live normal, everyday lives.
"We are the first: we are young women trying to build careers and have personal lives, and we're also Princesses, and doing all of this in the public eye," she explained.
Her younger sister agreed.
"We want to show people who we are as working, young, royal women, but also not to be afraid of putting ourselves out there," she said.