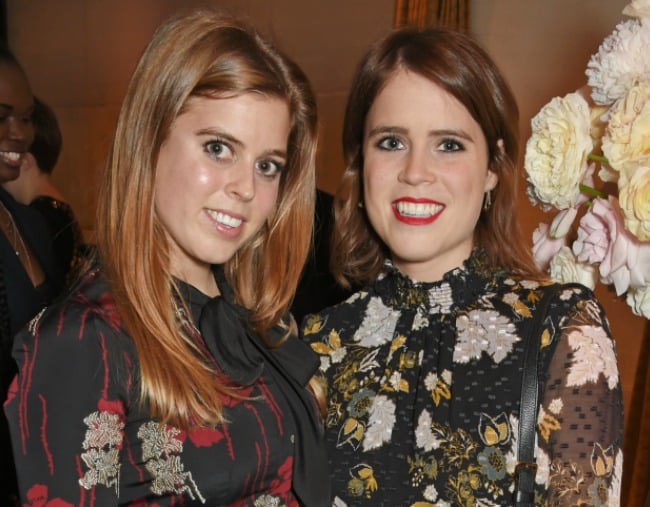 Princess Eugenie and Princess Beatrice have just given us a rare glimpse into their very private lives.
The royal sisters gave their first joint interview to the September issue of British Vogue.
In the profile, they spoke about the difficult balancing act of being part of the royal family, as well as being 20-something professional women who want to be on Instagram with their friends.
Princess Beatrice explained to the publication that there's "no precedent, no protocol" for royals who also need to live normal, everyday lives.
"We are the first: we are young women trying to build careers and have personal lives, and we're also Princesses, and doing all of this in the public eye," she explained.
Her younger sister agreed.
"We want to show people who we are as working, young, royal women, but also not to be afraid of putting ourselves out there," she said.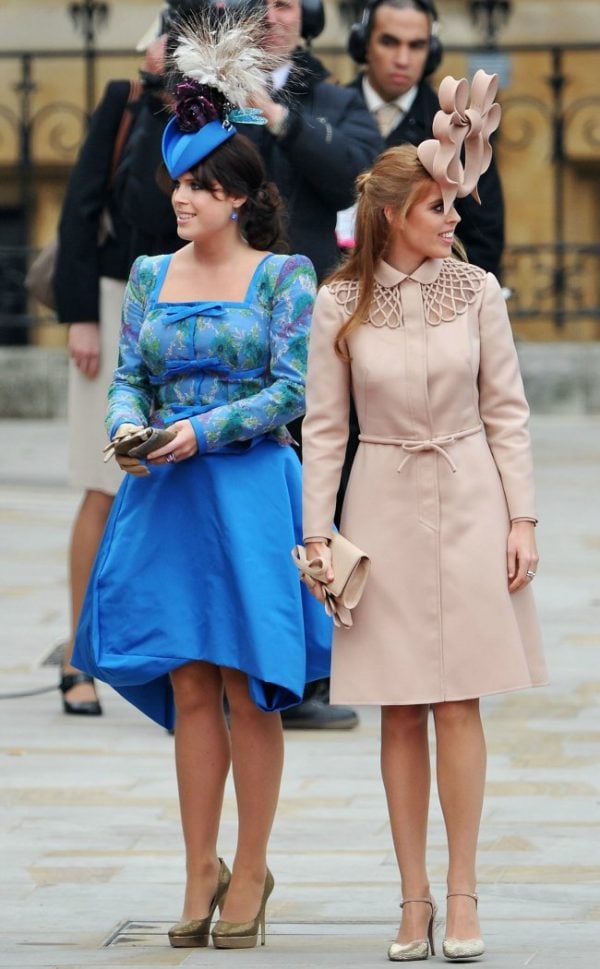 The Princesses also spoke about how the whole world dissecting their every move has affected their lives.
The sisters spoke of one moment in 2011 after the the royal wedding of the Duke and Duchess of Cambridge. They said they were at Buckingham Palace one day when they saw a really "horrible" coverage about their outfits.
"We were just about to step out and she had a bit of a wobble and cried. I was looking after her," Princess Eugenie explained.
"And then about an hour later, I had a wobble and started crying and Bea was there for me."
Princess Eugenie, the younger of the two sisters, is set to wed Jack Brooksbank in October this year at St George's Chapel.
Her older sister, Beatrice, will be her maid-of-honour.
The Princess has also asked Robbie Williams' five-year-old daughter, Theodora Rose, to be her bridesmaid.
The Princesses have been friends with Williams and his wife, Ayda Fields, for many years.
According to the Daily Mail, Theodora Rose will carry out her bridesmaid duties alongside three-year-old Princess Charlotte.
And there might be another familiar face among the bridesmaids. According to British media, there is a good chance Princess Eugenie will pick actress and model Cressida Bonas to be one of her bridesmaids.
The very same Cressida Bonas who dated Prince Harry between 2012 and 2014.
Their breakup was said to be amicable and, at the time, BBC royal correspondent Peter Hunt tweeted Bonas and Harry remained "the best of friends".
You can read the full interview in the September issue of British Vogue.