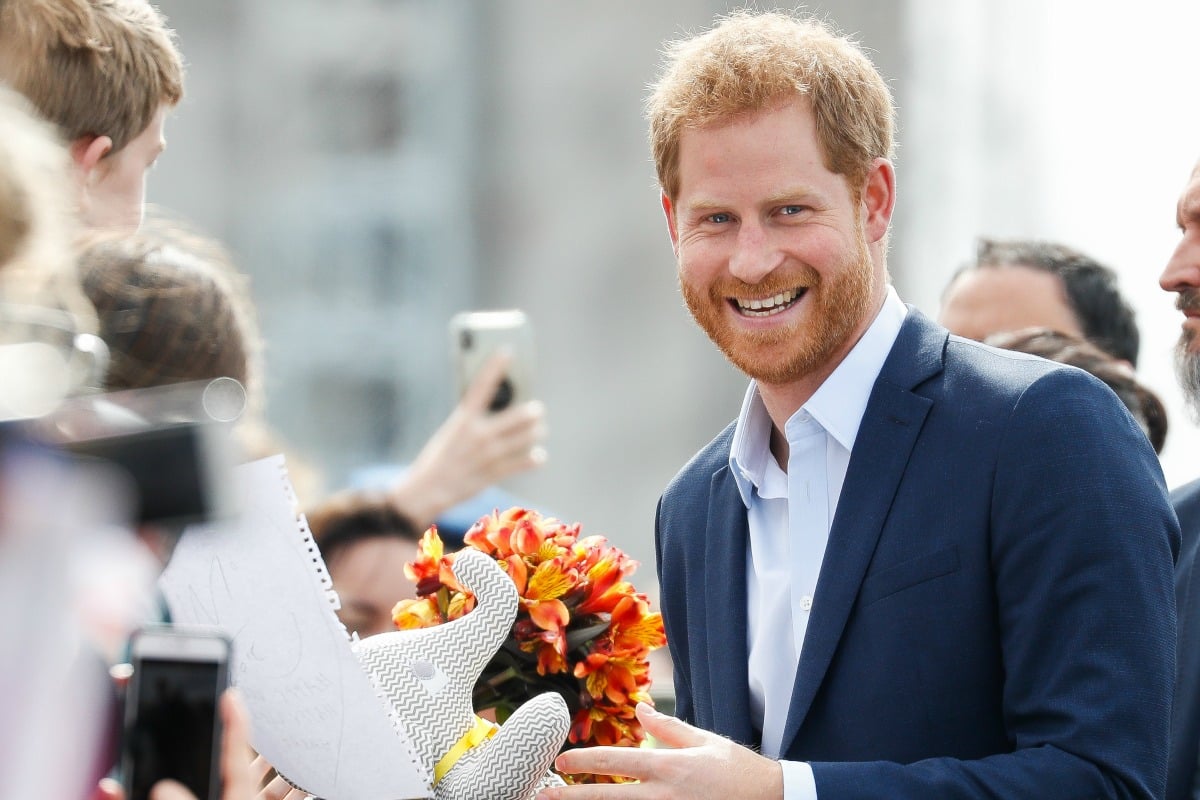 -With AAP
1. Prince Harry's words of comfort to six-year-old boy who lost his mother to suicide.

Prince Harry knows about heartache. His mother, the late Princess Diana, died with he was only 12.
Yesterday, during his and wife Meghan Markle's royal tour of New Zealand, Harry met a boy he could relate to. In Auckland, Harry met six-year-old Otia Nante, whose mother recently took her life.
As reported by News Corp, the Duke of Sussex gave Otia some heartfelt advice: "Everything will be OK – look at me," he told the child.
Otia's grandmother Te Nante now looks after her grandson.
"Harry just said 'everything will be fine, you will grow up to be strong and positive'," she told News Corp.
Harry told Nante she was doing a great job raising her grandson, saying: "Nans are so important in our lives."
Today is the last day of Prince Harry and Meghan's royal tour of Australia, Fiji, Tonga and New Zealand. They will spend the day in Rotorua, visiting a Marae and naming two newly hatched kiwi chicks at Rainbow Springs.
They will return to Wellington tonight and begin their trip back home to London on Thursday.
Anyone needing support is urged to contact beyondblue (1800 22 4636) or Lifeline on 13 11 14.
2. The son of gangland figure Mick Gatto has been found dead.
#BREAKING: The son of underworld heavyweight Mick Gatto has been found dead next to a Melbourne apartment building. https://t.co/p4iPiYFdns

— news.com.au (@newscomauHQ) October 30, 2018
A man who died after falling from a central Melbourne apartment block was reportedly the son of underworld figure Mick Gatto.
The Docklands man was found dead just after midnight, police confirmed on Tuesday, with the Herald Sun later naming him as Justin Gatto.
The 34-year-old had previously worked at his father's crane company as a rigger.