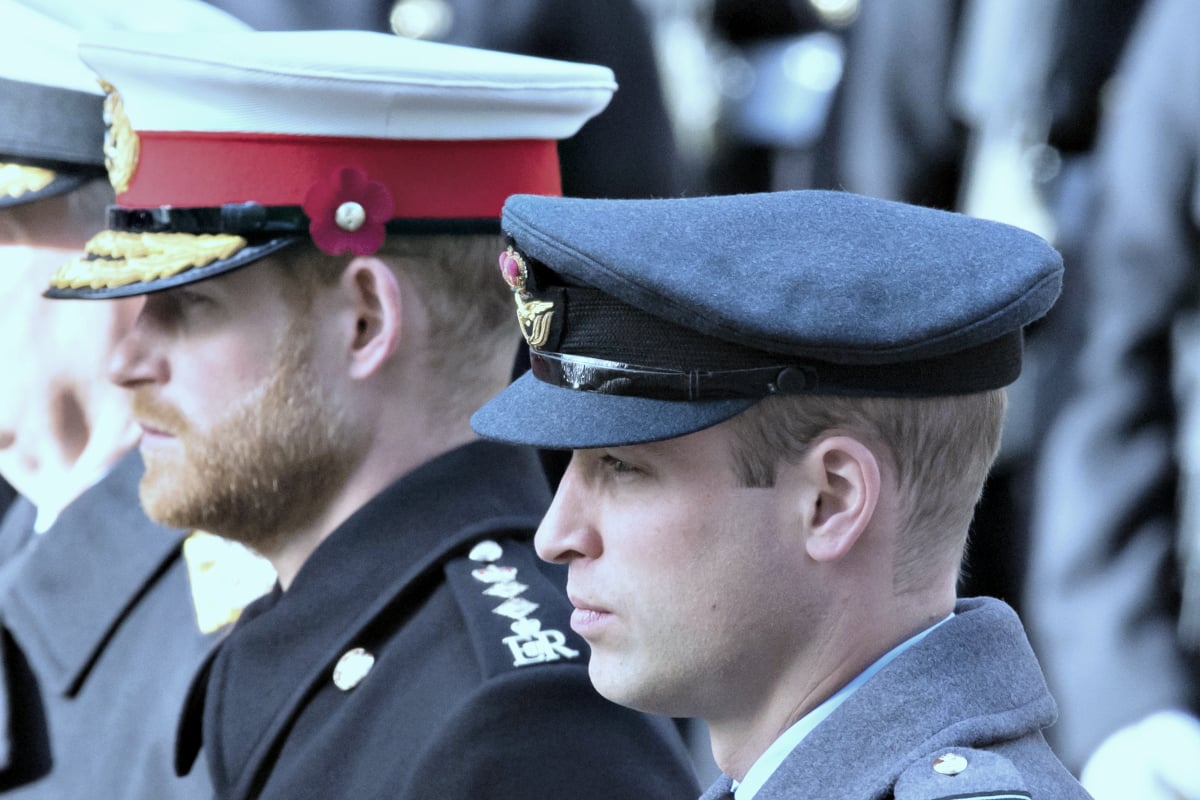 Because it's Friday and it's been a long week, we've got a new drinking game.
It's called Real or Rubbish.
The idea is this: there seem to be a lot of juicy royal stories around at the moment that make the Queen and her kin out to be a scheming, feuding family from a reality TV show. Possibly titled Keeping Up with the Kommonwealth.
So, we thought it'd be helpful to very seriously investigate the biggest royal stories from this week and find their flaws to figure out if they could actually be real, or if you should wrap up your chewy in it and chuck them in the bin.
From Prince Harry and Prince William's 250-day long silent treatment to the people who genuinely think Meghan Markle's baby bump is a sack of potatoes, let's dig in.
1. Will and Harry haven't spoken for 250 days.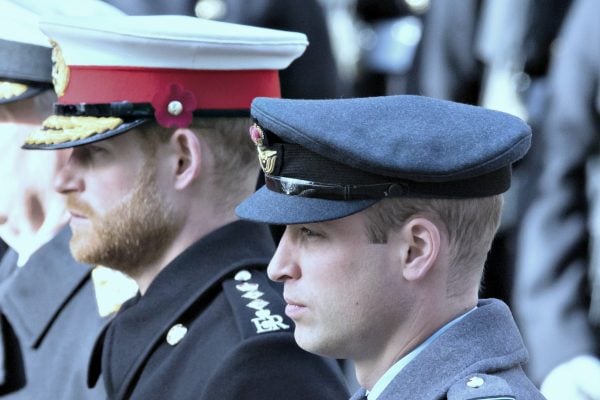 Look, there is no way to know beyond a shadow of a doubt if a tabloid's claim Will and Harry haven't spoken in 250 days is legitimately true. Other than that it's a steaming pile of sh*t.
To quickly recap, News.com.au reports British tabloid The Sun reckons things are "so frosty" between the brothers that they're "barely speaking" and have not spent any time together just the two of them since Harry's wedding day in May, 2018.
There are... so many things wrong with this, but let's start with the 'not having spent any one-on-one time together' since the royal wedding.
A) Prince William has three small children. Small children require constant attention and supervision, which means when you invite someone over to catch up (because going to the pub or a cafe with kids means bringing your entire spare room of stuff along too), there will be little people with you while you're talking.