For all your Meghan Markle, Prince Harry and Royal Family news in one convenient place, visit our Royal hub. It's a blast.
It's pretty common that we'll casually refer to Prince Harry as Hazza but apparently this is something we need to stop.
Like, right now.
It's recently come to our attention that the 33-year-old wasn't exactly chuffed when he was given the friendly moniker by mental health advocate and writer Bryony Gordon, who's a friend of Meghan Markle and has interviewed Hazza Prince Harry for her podcast Mad World.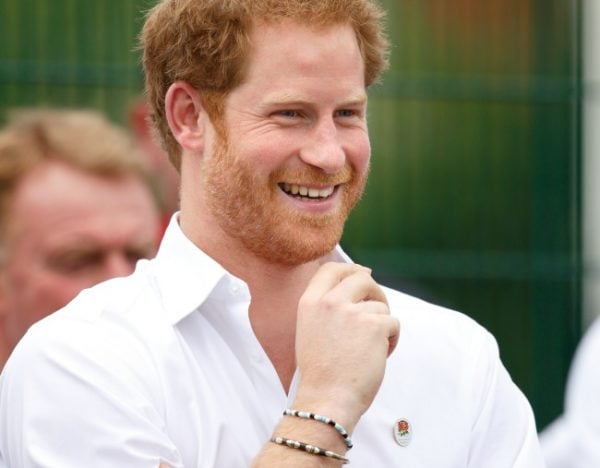 Appearing on UK talk show Loose Women, Bryony spoke about what it was like just 'hanging out' with the royal.