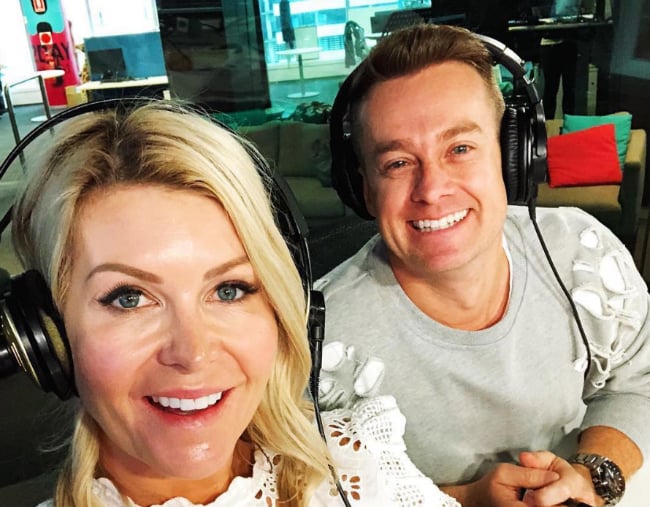 1. The delivery room request Grant Denyer says "would have been the end of my marriage."
Grant Denyer has made it very clear that having in-laws in the delivery room is a definite no-go.
Speaking on this morning's Em, Grant & Ed on Sydney's 104.1 2DAYFM, the father-of-two said his wife Chezzi Denyer would've quite possibly divorced him had his parents been present for the birth of his two children.
After a listener called in complaining about her husband, who is insisting his parents be in the delivery room, Grant was quick to back her up.
"It's all about the experience of the mother, making sure she's comfortable in that situation. And not having two in-laws at the business end making comments acting like a cheer squad."
Honestly, we have to agree. For the sake of all the awkward family Christmases to come.
2. Everything we know about Prince Harry and Meghan Markle's very private honeymoon.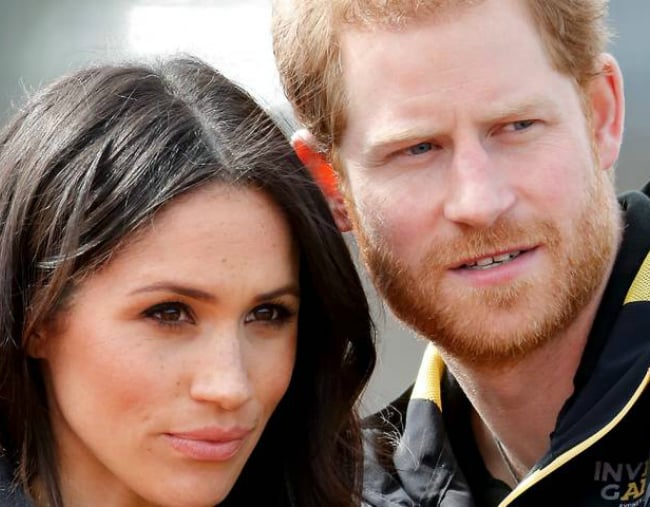 Remember that little wedding millions and millions of us watched a month or so ago? What was it again... the... royal wedding?
Yeah, that one.
Well now it's time to forget about that and focus on Prince Harry and Meghan Markle's extremerly private honeymoon. So private, you might not have realised it actually happened.
Here's what we know so far:
The Duke and Duchess of Sussex honeymooned in East Africa, visiting two countries there.
According to E!, the couple went on safaris, dabbled in outdoor activities and lay in the sun.
Yeah, that's it. Oh, and this soundbite from a 'source'.
"It was the perfect break and blend of their passions," the source told E!.
"Restorative and the perfect holiday before starting a very busy second half of 2018."
Sounds bloody lovely. If only we had some annual leave up our sleeves.
3. Orange is the New Black's Yael Stone has given birth, and announced her daughter's meaningful name.