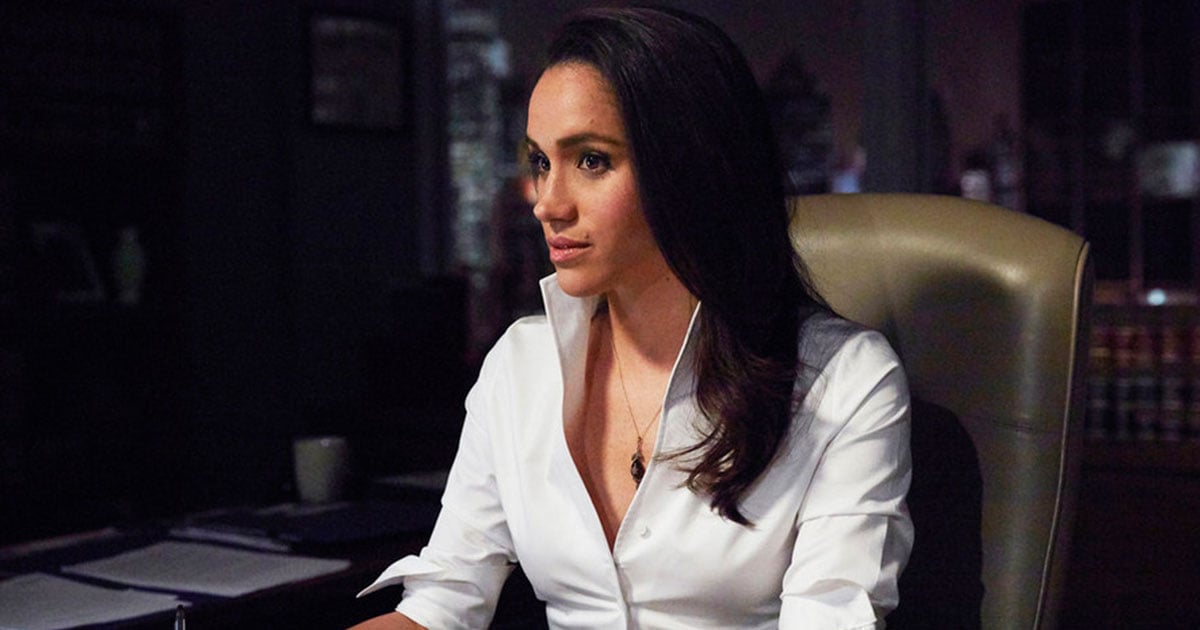 In an unprecedented move from Kensington Palace, a statement has been released confirming the relationship between Prince Harry and 35-year-old Toronto-based actress, Meghan Markle.
Over the last few weeks, speculation has been rife that the two are dating, but as a result the Suits star has been viciously attacked by social media trolls.
"Since he was young, Prince Harry has been very aware of the warmth that has been extended to him by members of the public," the statement begins.
"He is also aware that there is significant curiosity about his private life," it continues, explaining "he has never been comfortable with this, but he has tried to develop a thick skin."
This is quite astonishing. Kensington palace calls out 'racial undertones' , 'racism +sexism' of press in coverage of Harry + Meghan Markle https://t.co/C6w2GEGbKd

— Fatima Manji (@fatimamanji) November 8, 2016
The statement goes on to say that "the past week has seen a line crossed," with Prince Harry's girlfriend, Meghan Markle, the subject of "a wave of abuse and harassment."