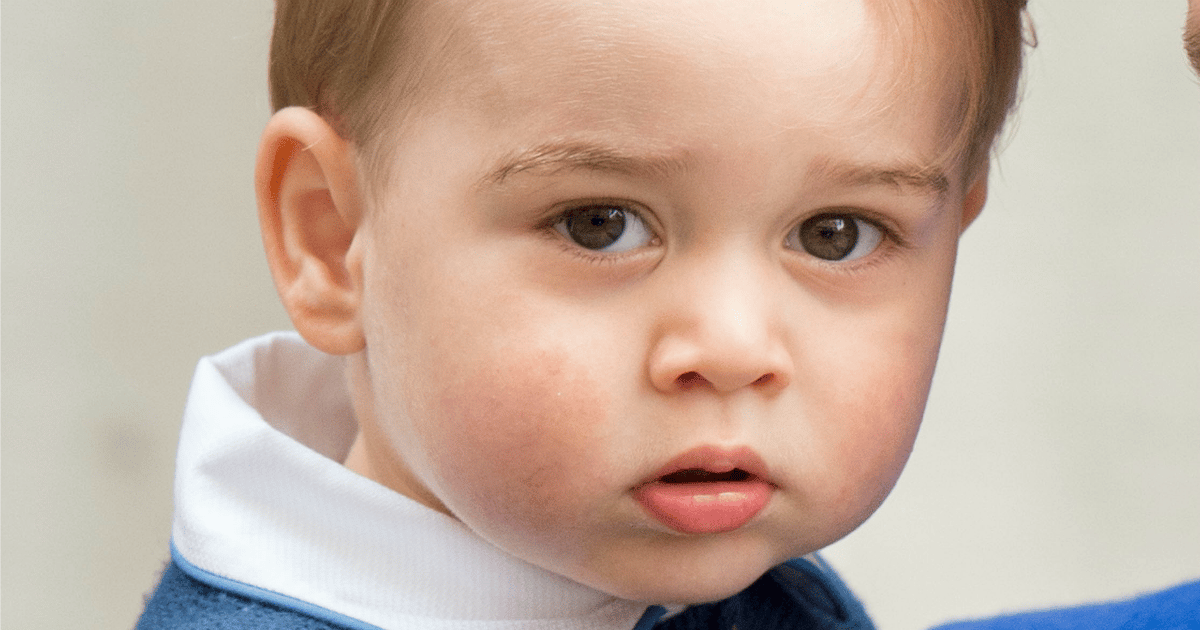 The Duke and Duchess of Cambridge officially now have a threenager on their hands. Poor things.
It's Prince George's third birthday and to celebrate the Palace have shared new photos of Prince George on the official Kensington Palace Instagram account.
Threenagers are widely reported to be far worse than the terrible twos.
American father and writer Chris Cook writes for BabyCentre: "A threenager has the same sense of entitlement and desire for independence as a teenager, but without the social maturity to sense judgment from the world around her. Where a teenager might hold back on screaming at you at the top of her lungs in Wal-Mart, a threenager will carry that scene out the door as you drag her upside down through the parking lot."