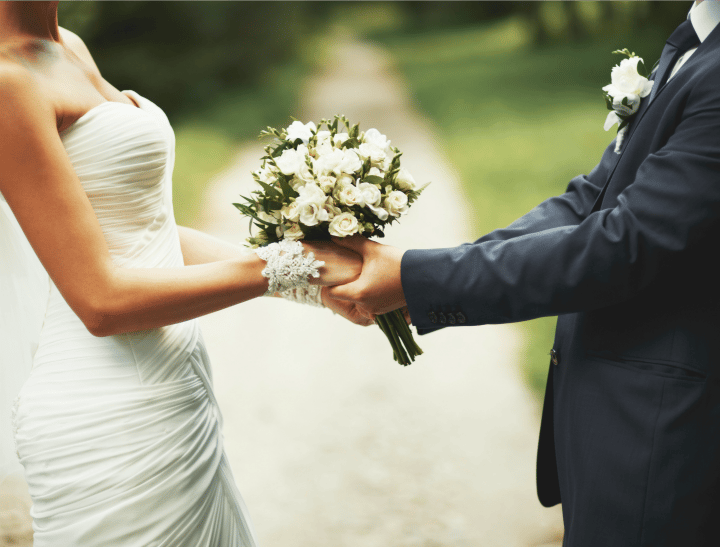 Is it normal to feel deflated after your wedding? 
Four weeks ago, I woke up utterly depressed. I had just married the love of my life a few days earlier so why did it feel like I was grieving?
My husband and I had managed to stay totally present on the day itself. Our married friends had warned us that it all goes by in a blur so we made sure to savour as many moments as we could. But no one gave me the heads up that I might feel deep sadness afterward.
I consulted my favourite oracle: Google. A number of articles popped up on my computer referring to post-wedding depression, the post-wedding blues, and wedding withdrawals. There are even message boards where new brides talk about their feelings with other new brides. As one article title put it, Post-Wedding Depression is a Real Thing.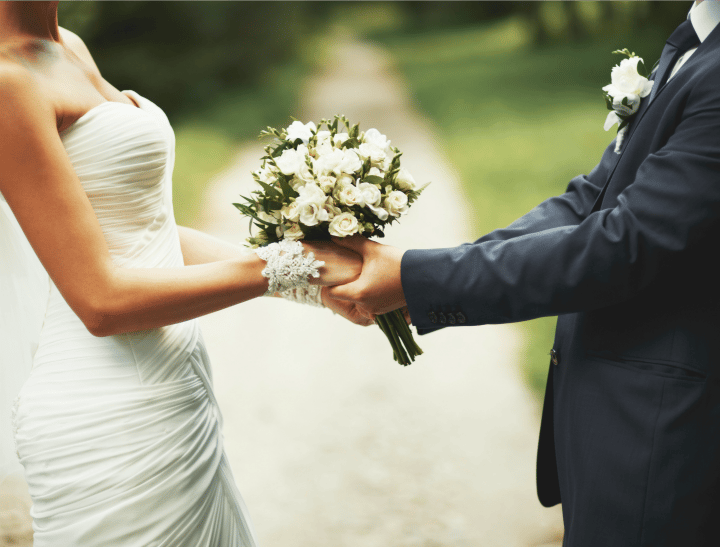 The post-wedding blues is described as withdrawals after the high of the big day, accompanied by a feeling of "what next?" There may even be a sensation of emptiness, now that there is no more wedding planning to take up so much time and space. And the blues doesn't just affect women. My husband was hit by them, too.
That first week after our wedding, we lived in a pink cloud of newlywed euphoria laced with malaise. You wouldn't have thought we had both just experienced the best day of our lives.
My husband and I processed our feelings by recapping our favourite moments with each other, over and over. When we exhausted our list of what we loved about our wedding, we proceeded to nitpick about what didn't go right, over and over. I hated my bouquet. How could the DJ have forgotten to turn the microphone on!? Why did I improvise my speech instead of use notecards?! All this talking and obsessing, I now realise, was our way of trying to hold on to the day.