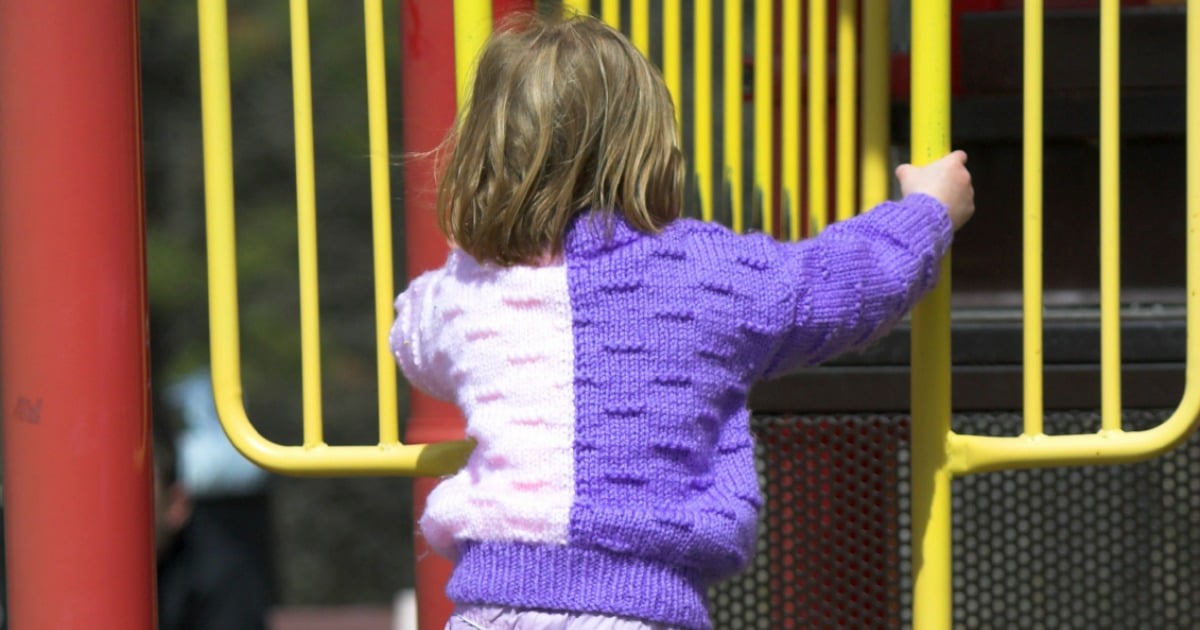 Watching my son use food to help cope with adjustment issues at school was one of the saddest times for me as a parent. It was also a time of extreme conflict. Suffering from Autism Spectrum Disorder (ASD), which made it difficult for him to make friends, he spent most of his Kindergarten year sitting on the silver seats at the edge of the playground, eating cheesy pizza's he was buying from the school canteen for $1.20 each.
It never occurred to me that he would figure out to do this but he's a smart little cookie. He quickly learned that the kids weren't allowed to play until they had finished eating. In his head he translated this into – if I am eating, nobody will try and force me to play.
As a result my son put on an incredible amount of weight that year and by the time I noticed, it was too late to stop it. I contacted the school to find out why he had put on so much weight and they reported back to me, explaining that he spend the whole of lunchtime buying and eating food.
And not playing.