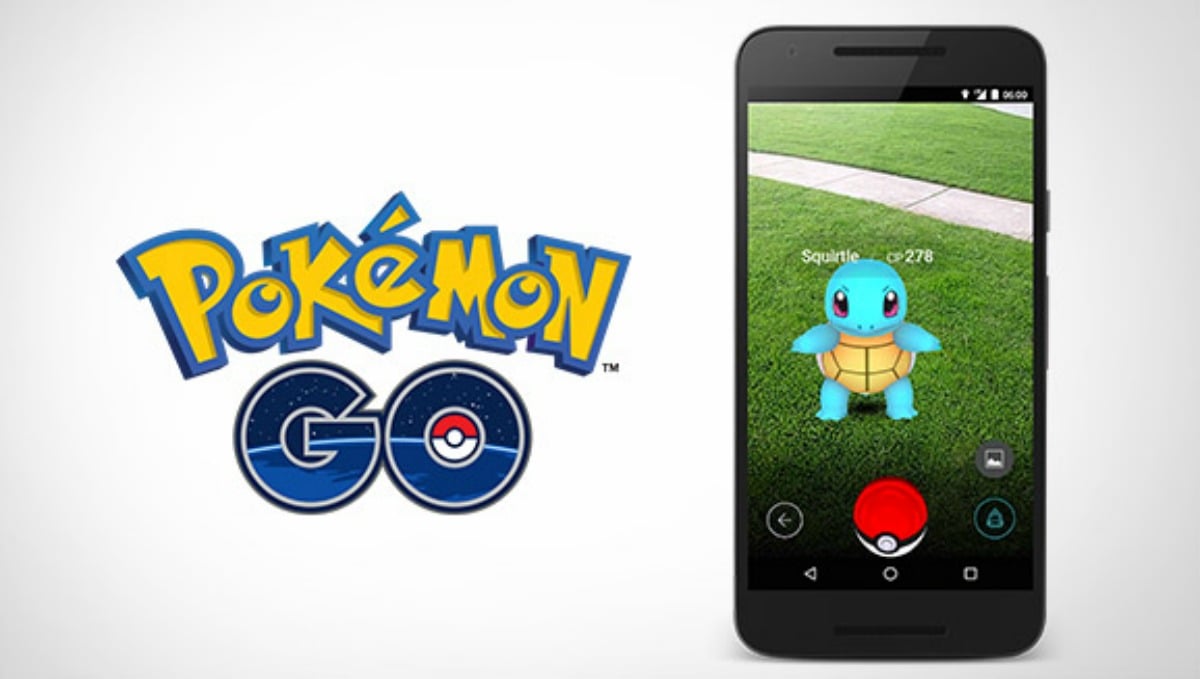 You can roll your eyes all you like, but Pokemon Go has made itself very much at home in public life.
In a matter of days, the augmented reality game — in which 'trainers' catch and battle Pokemon with the aid of their phone's GPS — has been downloaded millions of times and caused a giant spike in Nintendo's market value.
The Pokemon Go frenzy has spawned a lot of public commentary, not all of it positive (oh hey there, fun police).
Some valid safety concerns aside, even the most ardent critics have to admit the app is achieving something unthinkable: it's getting Aussies out of the house in the middle of winter. Can't say the same for Netflix, hmm?
Now, Virgin Active UK is seizing the opportunity to combine the game with actual fitness, launching the world's first Pokemon Go training run.
Watch: Sunrise explains some of the pedestrian safety concerns regarding Pokemon Go. (Post continues after video.)
A London branch of the popular gym chain has introduced a five kilometre run, guided by a qualified instructor, designed for participants to visit Pokestops and grow their Pokedex along the way.