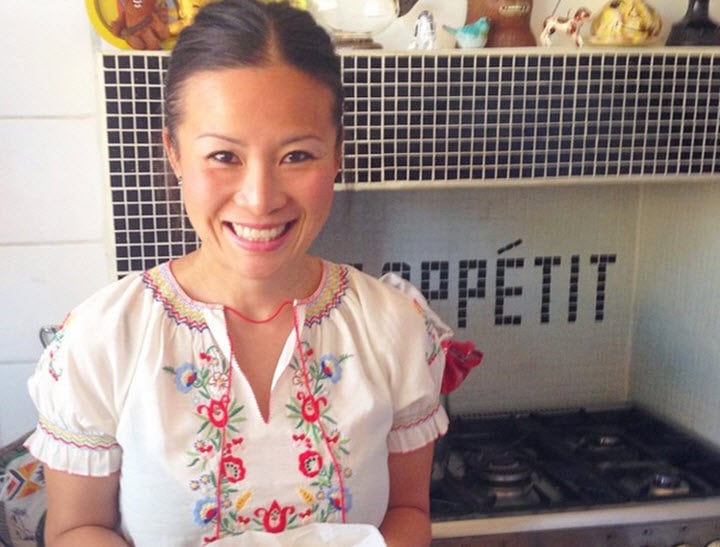 You know that age-old rules about exes being completely, 100 per cent off-limits to friends? Well, not everyone sees it that way.
Former Masterchef contestant Poh Ling Yeow, 42, has just casually opened up about that time she and her husband split up… and he ended up marrying her best friend of 20 years, pretty soon after.
Poh says she's totally fine with it. How's that for maturity?  To be fair, it is much easier to be happy for an ex when you're happy too and Poh is now happily married to someone else.
Apparently the three – Ling Yeow, ex-husband Matt Phipps and new wife/best friend Sarah – are still very close.
"Matt and Sarah and I are good friends and Matt remains my manager….It wasn't a shock, I had a feeling they had a connection," Poh told The Daily Mail.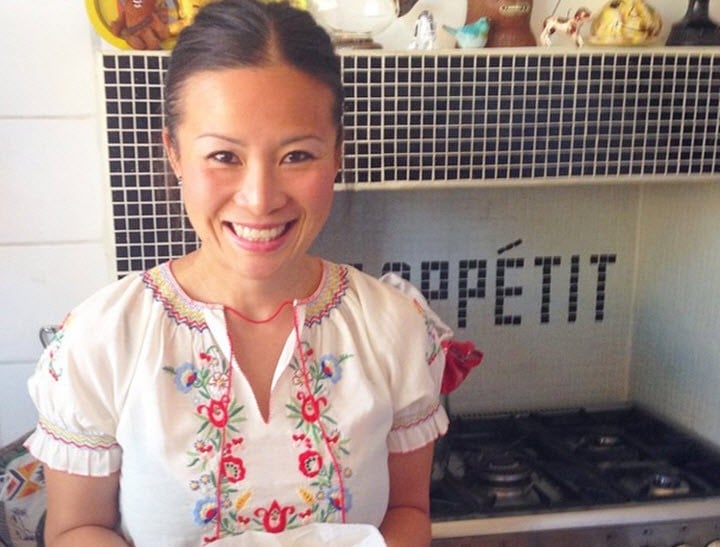 "There was no need for them to ask for my approval. I was ready to let go. When we split up things remained very amicable. Yeah, him and [my best friend] Sarah are together and there was actually, very strangely no transitional period."
Related: "I'm having an affair with a married couple."
Well. If that isn't the best attitude to have in a seriously bizarre situation, we don't know what is.
Ling Yeow is now married to a guy called Jono Bennett and the pair have their own reality show called 'Poh and Co'.