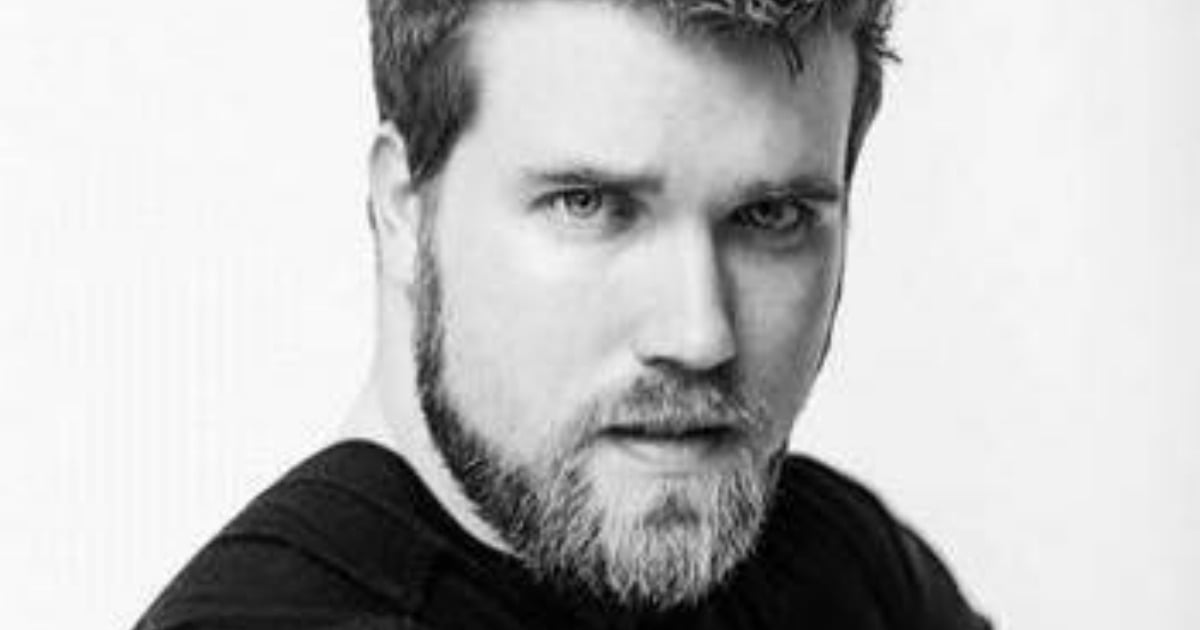 Brawn brings to mind husky dudes chopping wood, wiping their sweat-licked brows and laughing so deeply that you, your chest and the floor shakes.
Now IMG models have launched a division of plus-sized male models and have suitably called them brawn.
The first model to be signed by IMG is American Zach Miko, a man who gives us six-feet and six-inches worth of body positive feels.
  Miko previously gained media attention for his modelling campaign with Target after news agencies began considering him the only big and tall model in the big and tall model section.
The move to introduce plus-size male models is a welcome addition to an industry that still reflects only a very small portion of the population.
When you consider the average weight of the American man is increasing, it seems ridiculous the division and Miko's inclusion has come so late.
The media has for a significant amount of time applauded the acceptance – though, it remains minimal – of women who don't fit the classically thin mould but has stayed quiet on men.
Women are undeniably subject to greater objectification in the public eye but that doesn't diminish the impact of male models being exclusively thin too.
In an interview with People, Miko shared his confusion about why male models in big and tall catalogues never seemed to need the clothes they were modelling.
"These guys aren't buying XXL tall T-shirts, these guys aren't buying 42-inch pants, but they're the guys you see modeling it." He said.
Preach it, honey.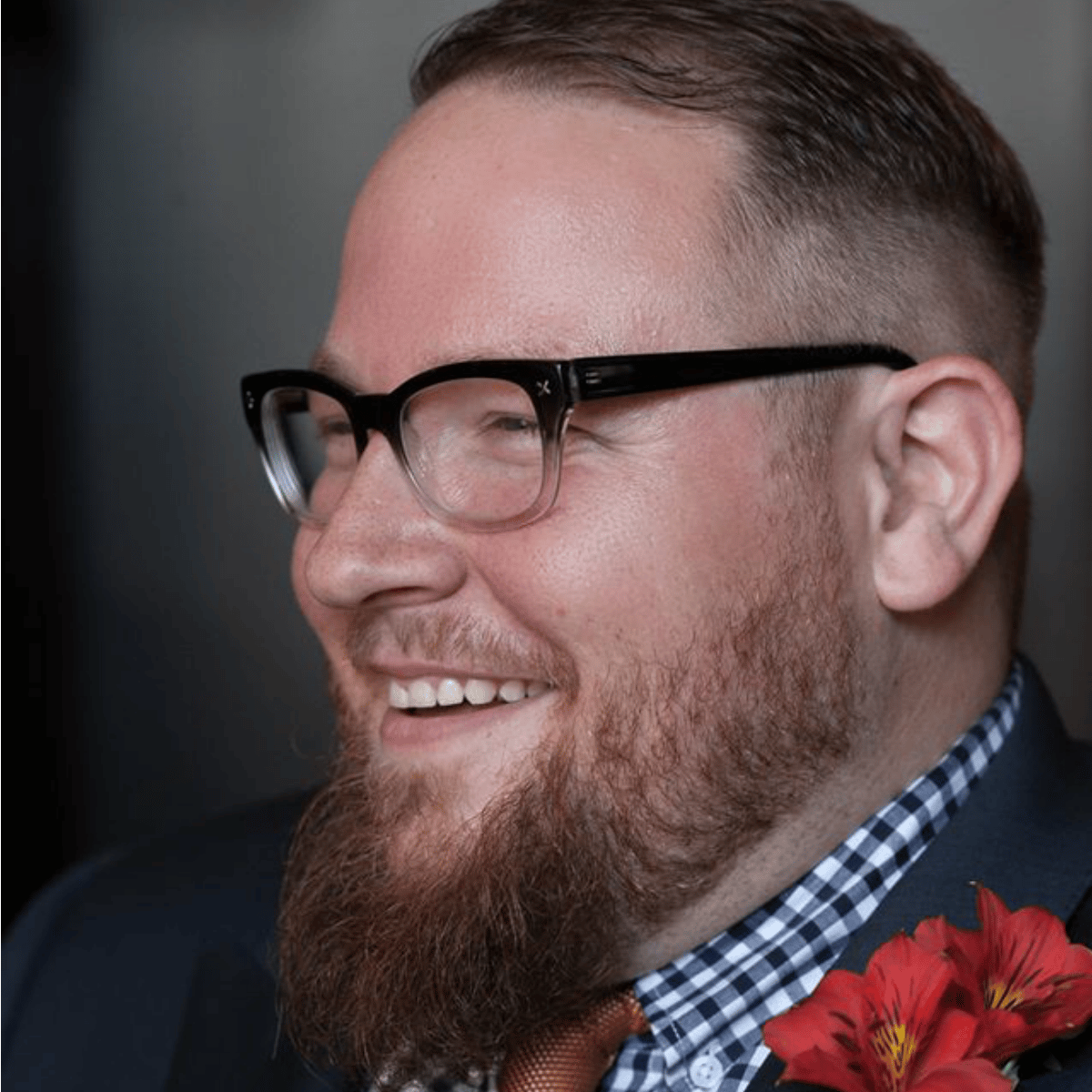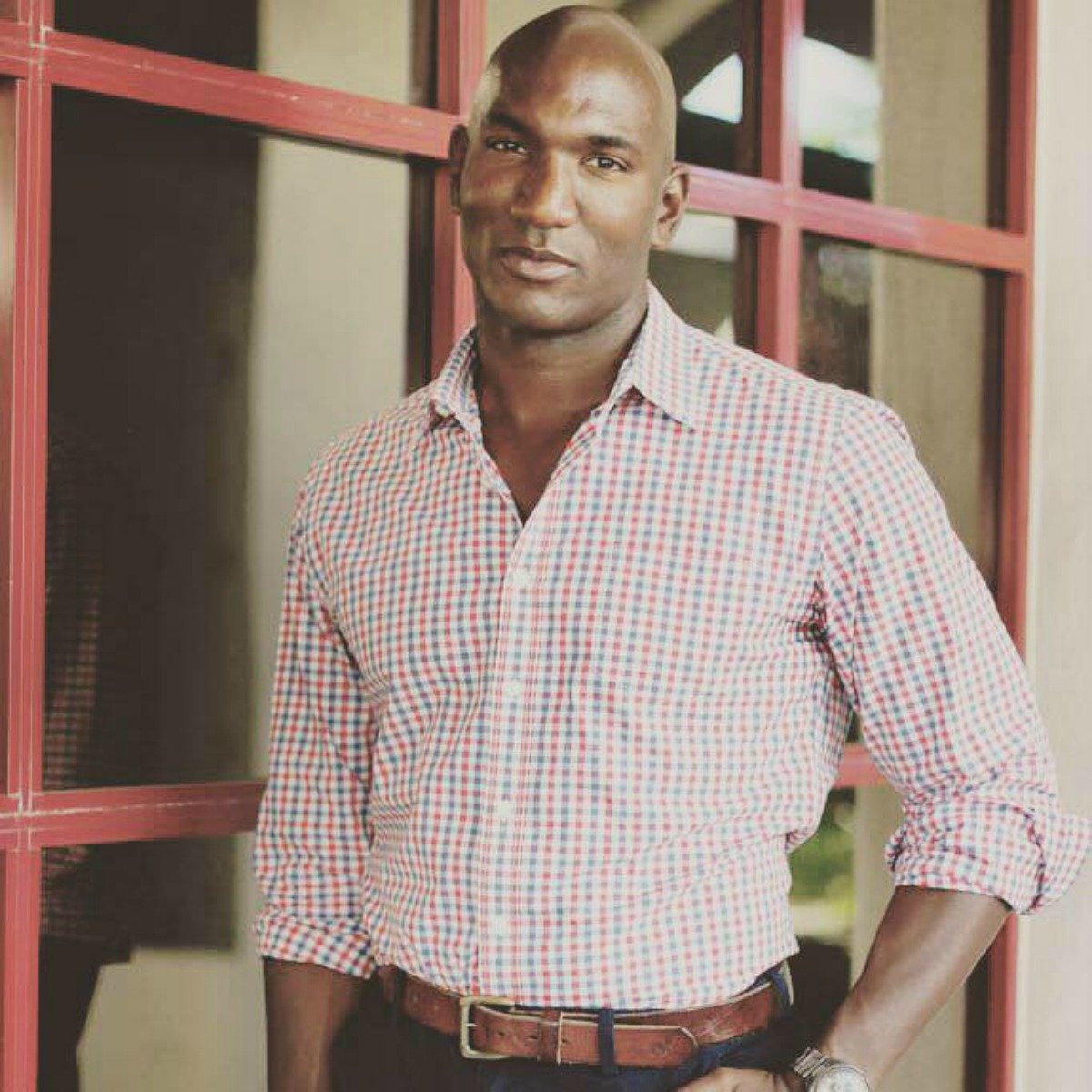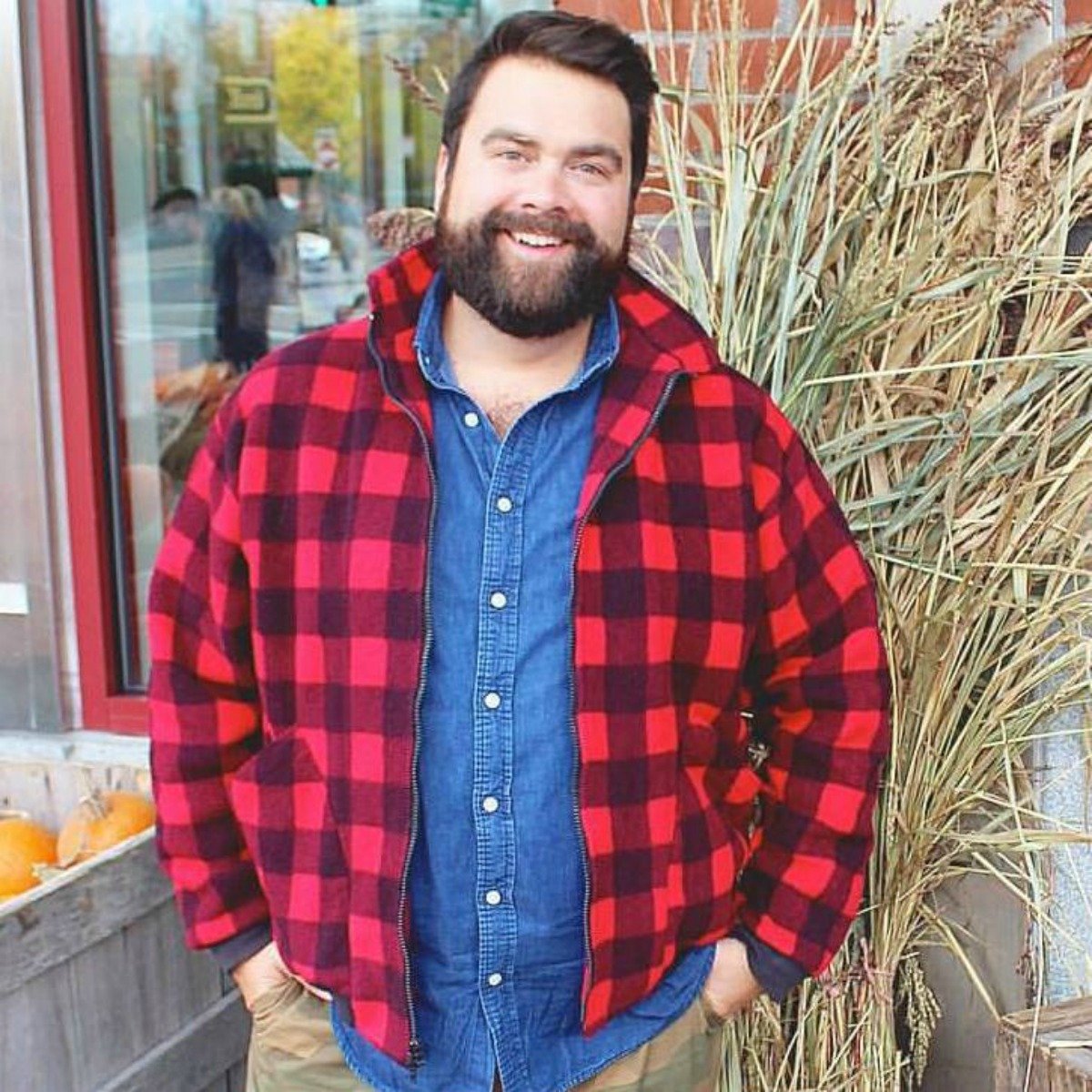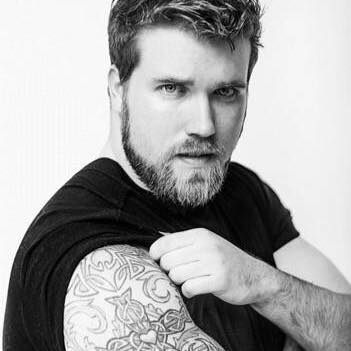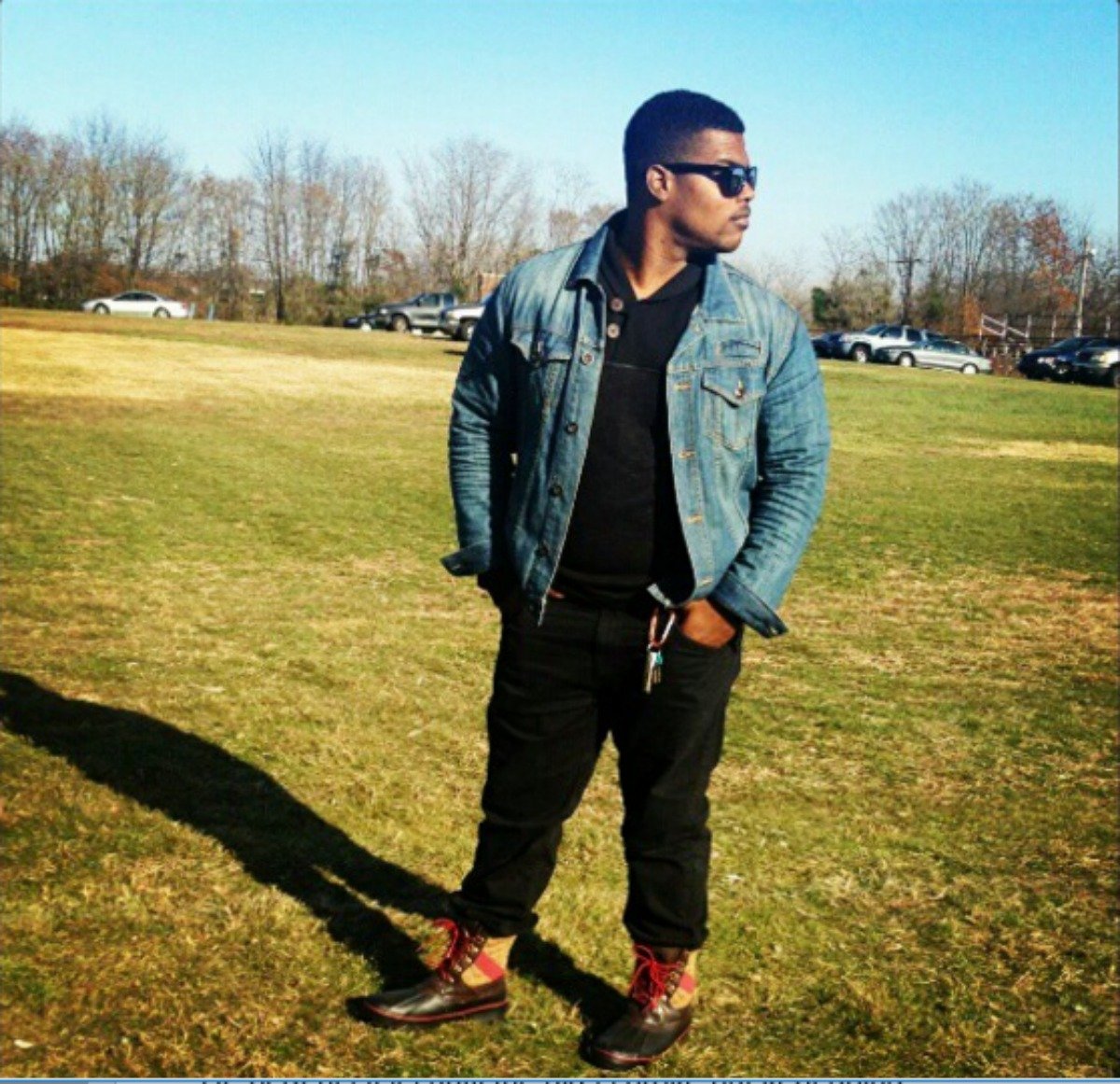 Click below to watch a report on how Instagram models become insta-ntly famous.