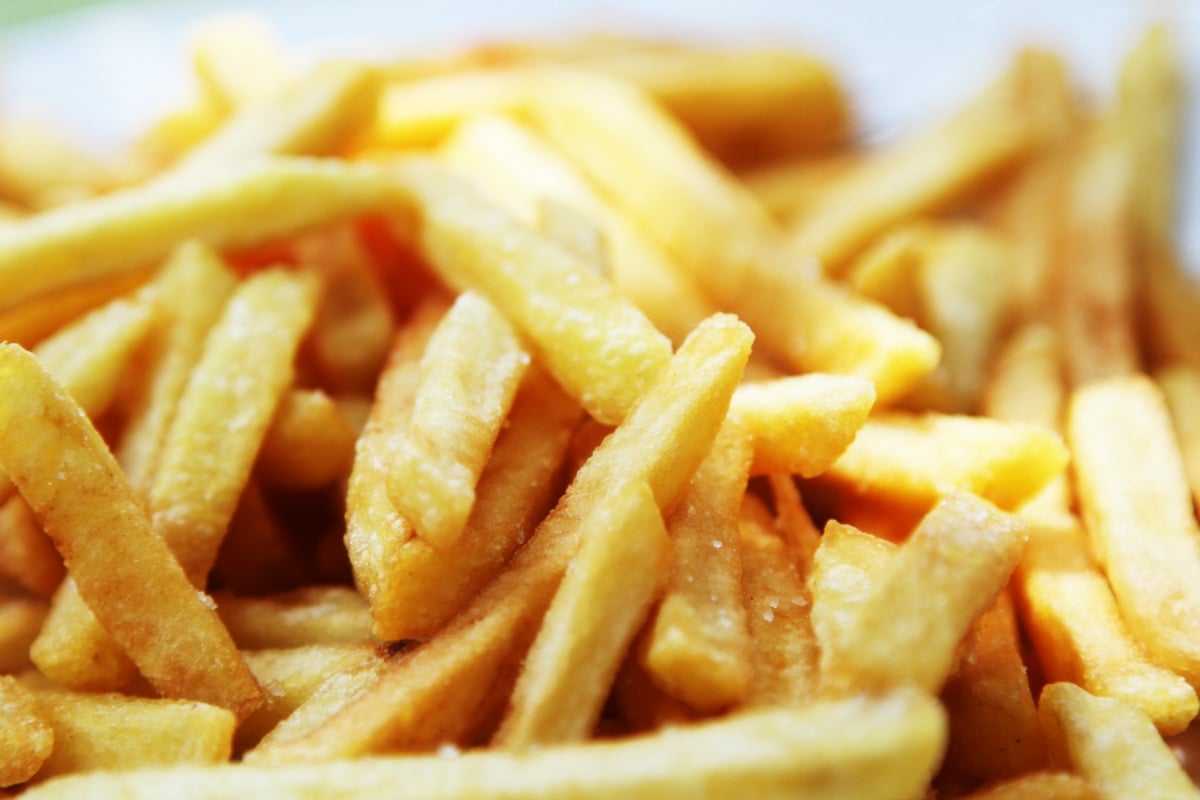 There's nothing I can't resist more than hot chips.
Put a bowl of fries in front of me and I'll devour the whole lot. I've often mused to literally anyone around me as I shovelled as many chips as I could hold down my throat that if I had to eat one meal for the rest of my life it would be hot chips. (In what universe, I'd be forced to go through with this very specific demand is not the point here.)
But not anymore.
Because a British teen has gone blind thanks to his diet of French fries, Pringles chips and white bread.
"His diet was essentially a portion of chips from the local fish and chip shop every day. He also used to snack on crisps – Pringles – and sometimes slices of white bread and occasional slices of ham, and not really any fruit and vegetables," Dr Denize Atan, who treated the teen at hospital, said, according to the study in Annals of Internal Medicine.
Celebrity chef Curtis Stone once urged parents of fussy eaters to let their children go hungry, but should fussy adult eaters also abide by this rule? Decide for yourself.
The 17-year-old, who was not named, first went to his doctor at age 14 complaining of fatigue and tiredness. Although he admitted he was a "fussy eater", since he was a child, doctors found he was otherwise healthy. He was diagnosed with vitamin B12 deficiency and given supplements.