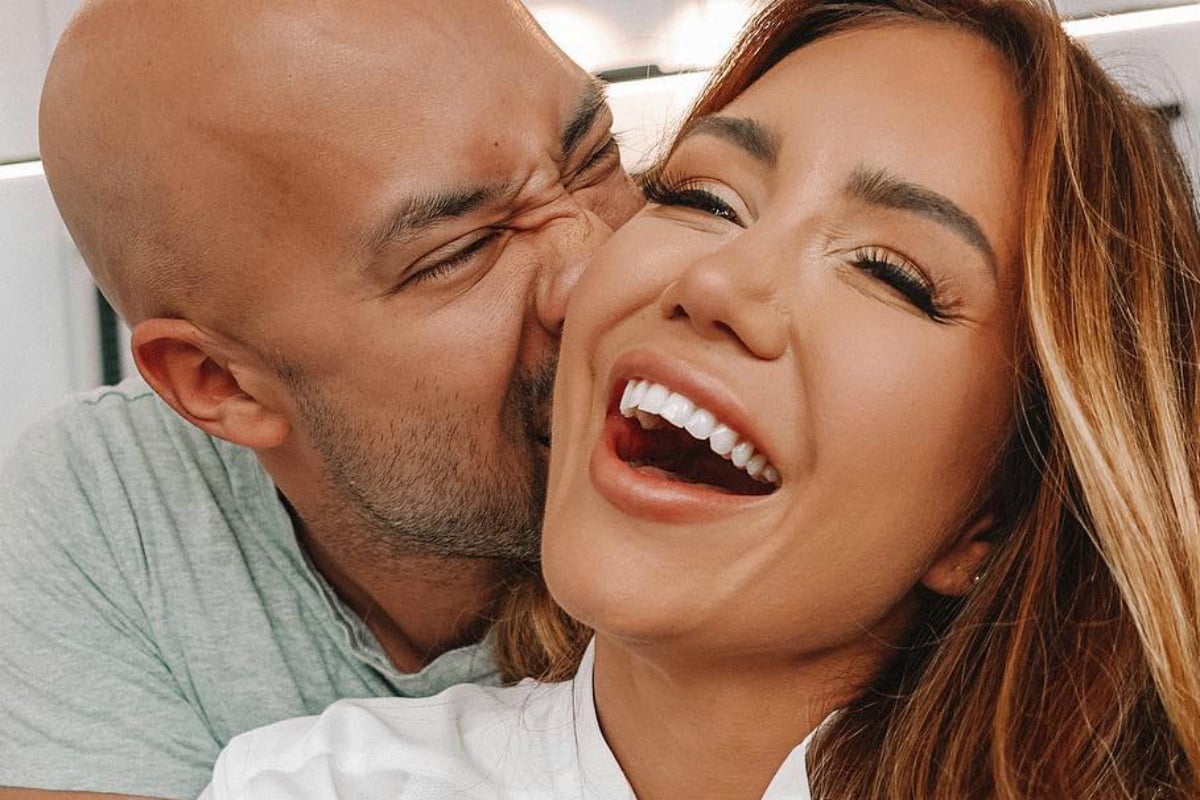 Wedding dress codes are divisive.
Women and men alike agonise over the particular details of what they're actually meant to wear. You can't wear white, right? Is black morbid? WHAT ARE THE BRIDESMAID'S WEARING? What really is 'smart casual' in a wedding setting anyway?
Earlier this month in Byron Bay, lawyer and social media influencer Pia Muehlenbeck married her creative director husband Kane Vato.
The celebration of 100 people was impeccably planned down to the very last detail, including, of course, the dress code.
In the lead up to the big day, Grazia reports that the happy couple provided guests with a "mood board" to inspire their outfit choices.
Based on the incredible photos, which you can peruse at Grazia, the mood board appears to have encouraged earthy, neutral tones. And it immediately paid off.