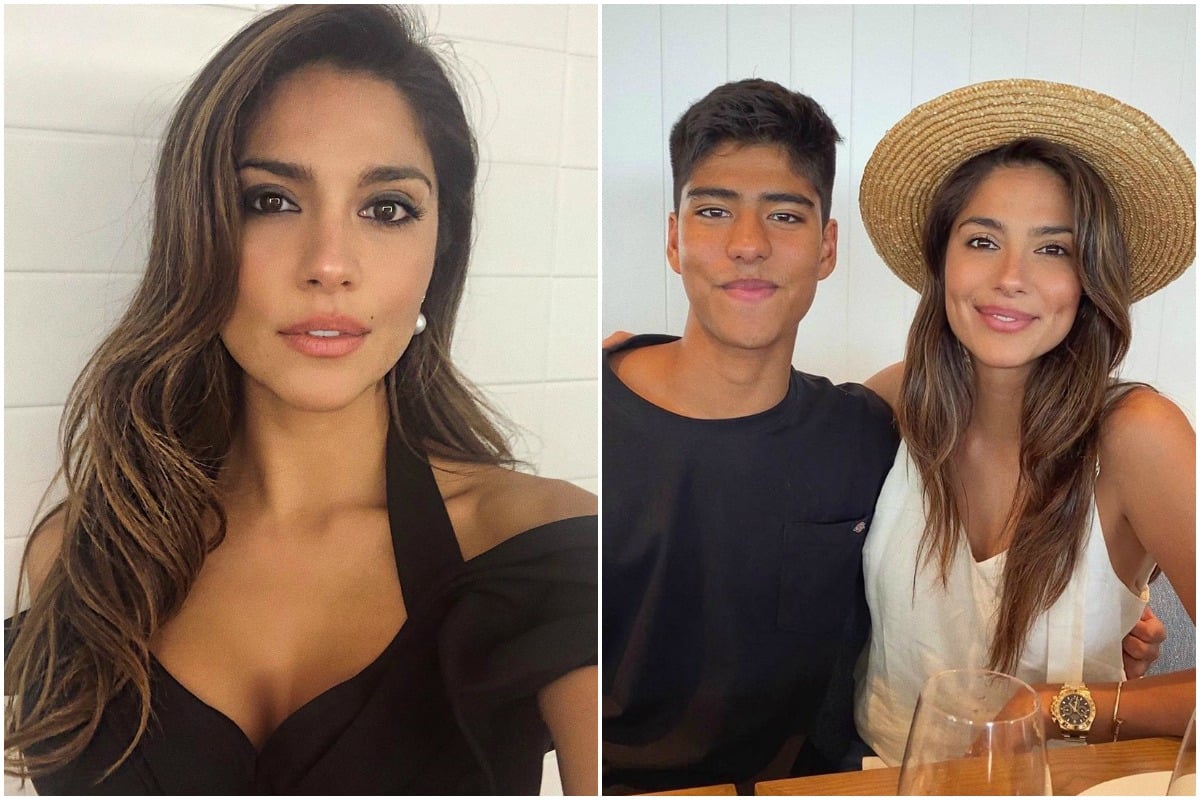 Pia Miller (née Loyola) is an Australian-Chilean model, actress, and media personality. You will most likely be familiar with her playing Katarina Chapman on Home And Away and appearing in various national modelling campaigns over the years.
But besides her professional accolades, there is much more to this 36-year-old mother of two. Here's everything you need to know about Pia Miller's life in the spotlight.
Pia was born in Viña del Mar, Chile. When she was four years old, she moved to Australia with her mum, brother and sister. At seven, her mum enrolled her in modelling school.