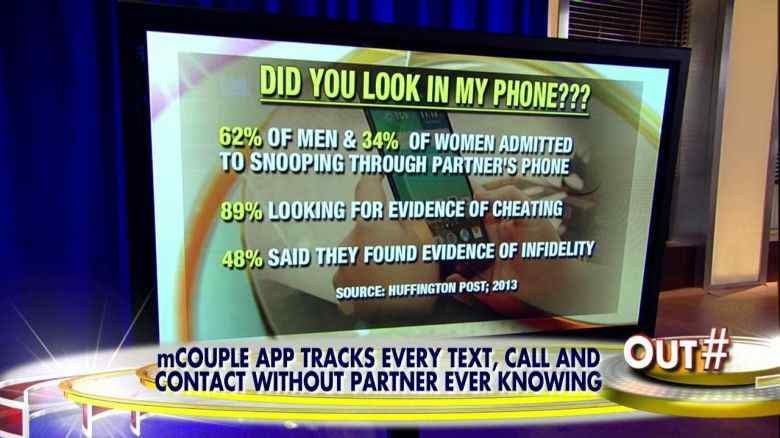 Jealous? Paranoid? Obsessed with the idea that your partner is going to cheat on you?
In fact, there's quite a few.
An app made in Brazil called Boyfriend Tracker,  which tracked the phone user's movements, was removed from Google Play last year after a public outcry over invasion of privacy. But stalker apps are like the many-headed Hydra: cut off one head, and two more will grow in its place.
Now there's an app called mCouple, which can be installed secretly on your partner's phone and doesn't show up in their app lists. It can track everything from Facebook messages to GPS coordinates. And then there's mSpy, software that monitors "calls, text messages, locations, of anyone, anywhere, 24 hours a day".
Interestingly, the Internet – useful a forum full of bad advice – doesn't seem to think stalker apps are a very good idea.
Lindy West wrote for Jezebel, "Human beings, we really, really, really need to get over this shit. Spending all of your time obsessing over your partner's movements, assuming the worst about them every time they leave the house, and flying into jealous rages if they speak to any people who are not you, is not a mentally healthy (or fun) way to exist."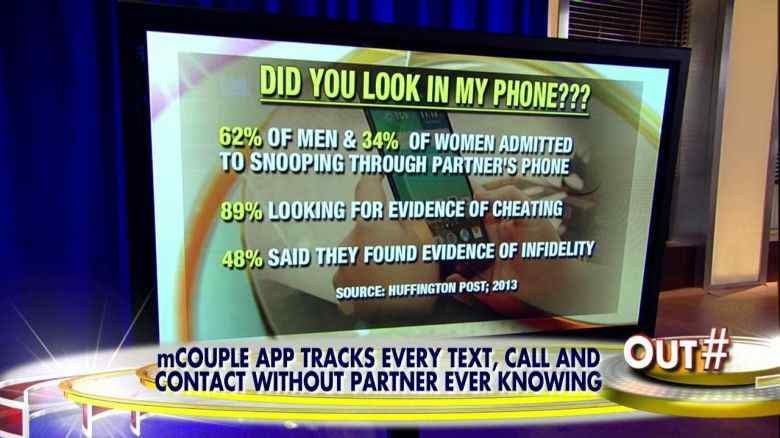 One relationship commentator told Fox News, "If you feel inclined to do something like this for your girlfriend, boyfriend, husband, wife – you're probably with the wrong partner if you're that suspicious."