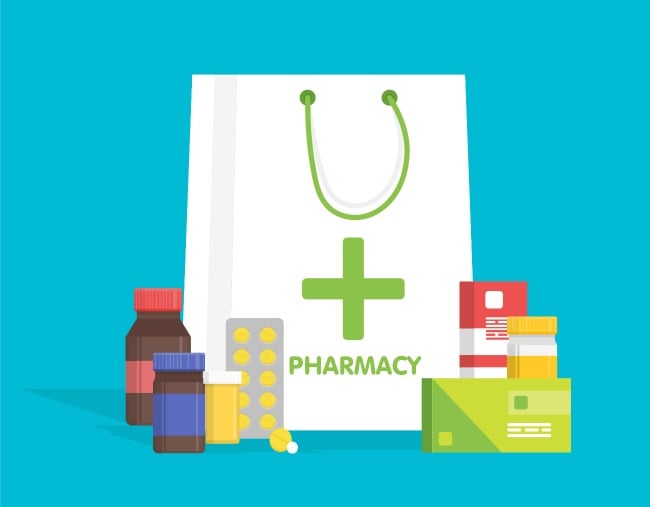 I used to think a pharmacy was just a place to get my prescriptions filled and stock up on vitamins and toiletries. Then I had kids and the number of illnesses, ailments and health concerns in our home skyrocketed!
If anyone in the family is seriously ill, I always give the GP a call. At the same time, our local pharmacy has become my go-to place for minor ailments, health advice and the occasional absence from work certificate. Here are some of the many ways your local pharmacy can save you a trip to the doctor and keep the whole fam happy and healthy.
1. Navigating new parenthood.
I thought I was prepared for becoming a mum. I'd read all the books, done all the prenatal classes and had lengthy discussions with my mum friends. Little did I know, nothing can prepare you for life with a new baby. It's a whole new world as you deal with sleep deprivation, leaky boobs, nappy rash and constipation. Luckily our pharmacy is only a block away so I would pop bub in the pram and head over to ask for advice on everything from teething to how to cope with three hours sleep a night.
It was actually my pharmacist who recognised that my first child might have reflux and suggested I get him checked out by the doctor. Once he was diagnosed and medicated, things got a lot easier and I'll always be thankful for the support I received.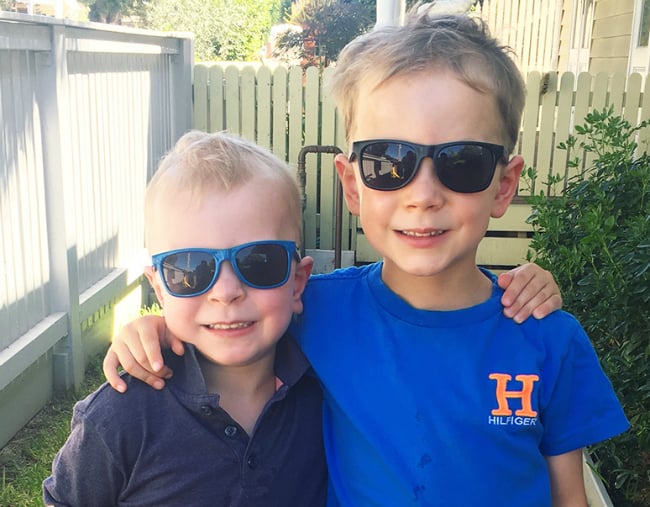 2. Managing your meds.
It's not just your 96-year-old grandpa that forgets to take his meds - it can happen to anyone. I have an auto-immune disease which means I'm on daily medication. When I've had a rough night with the kids, my brain tends to fry and I often find myself asking "Did I take my pills? Or was that yesterday?" When you're on a variety of meds, things can get extra complicated. If you or someone you love is having difficulty remembering what meds to take and when, your pharmacist can give you a Dose Administration Aid, which is a fancy name for a device that seals meds into their prescribed doses. The pharmacist can also track your prescriptions and let you know when you're due for a new script, saving you the last-minute dash to the doc when you realise you've run out of repeats.
3. Dealing with diabetes.
My dad is a type 2 diabetic so I know a fair bit about the disease and its implications. Community pharmacists are extremely skilled at managing diabetes, and helping you manage it too – even if it's someone else you're caring for. They can provide advice on healthy eating, perform regular blood glucose tests and do a Diabetes MedsCheck - a full review of the medicines with a focus on your diabetes medicines, monitoring devices, education and self-management. Some pharmacists are also diabetes educators, and if you need extra support, they can also refer you to a dietitian that specialises in diabetes management. If you think you might be at risk of developing diabetes, be sure to ask your pharmacist about reducing your risk factors. I did and I feel like I'm on track to being a lot healthier this year.