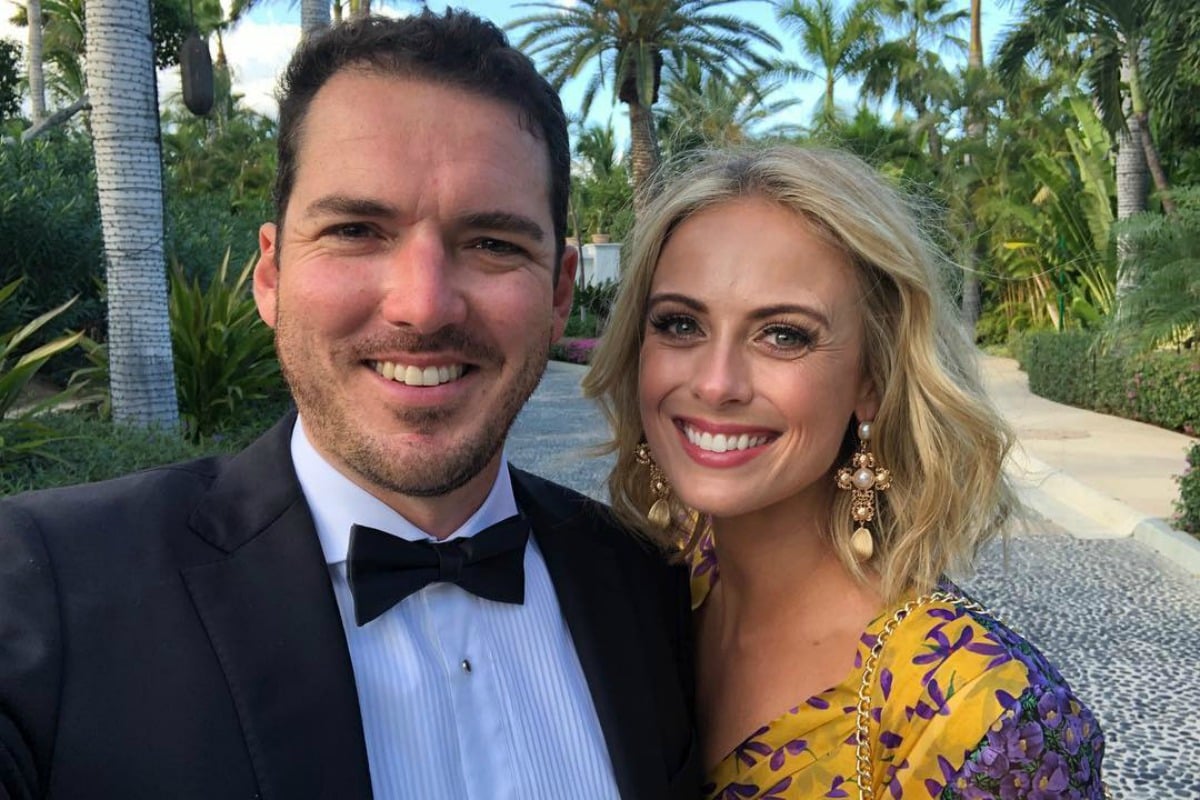 Peter Stefanovic has announced his decision to leave Channel Nine after 15 years with the network.
According to the Sydney Morning Herald, a Nine spokesperson said that Stefanovic's departure from the network was a "mutual decision".
"Peter has decided to explore new opportunities and is looking forward to spending weekends with his wife," the statement read.
"He has been a respected member of the Nine News team and Weekend Today, and we wish him all the best for the future."
Peter thanked his "friends at Nine" in a statement released to media.
"I've had an amazing time at Nine being a foreign correspondent, news reporter and covering some amazing stories for 60 Minutes," the journalist said.
"I'll miss my friends at Nine very much, it has been a huge privilege to work alongside so many great people."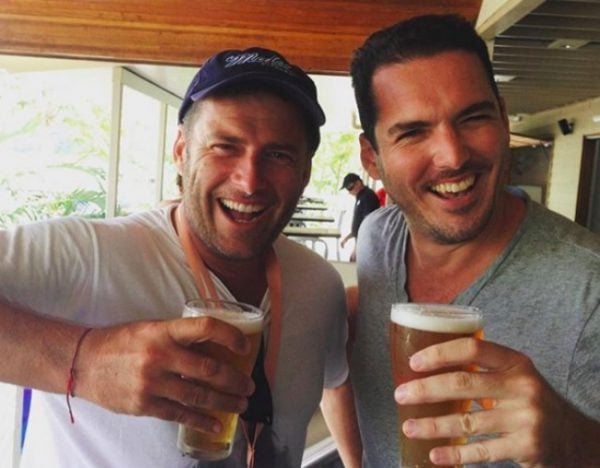 The announcement comes just months after Stefanovic was embroiled in the now infamous 'Ubergate' scandal with his brother and fellow Nine employee Karl Stefanovic.
The scandal erupted when an Uber driver leaked the backseat conversation of the brothers to New Idea magazine back in March.
During their conversation, the brothers reportedly criticised Channel Nine colleagues and the network itself.
At the time, the youngest Stefanovic brother said he had apologised to the people affected directly.