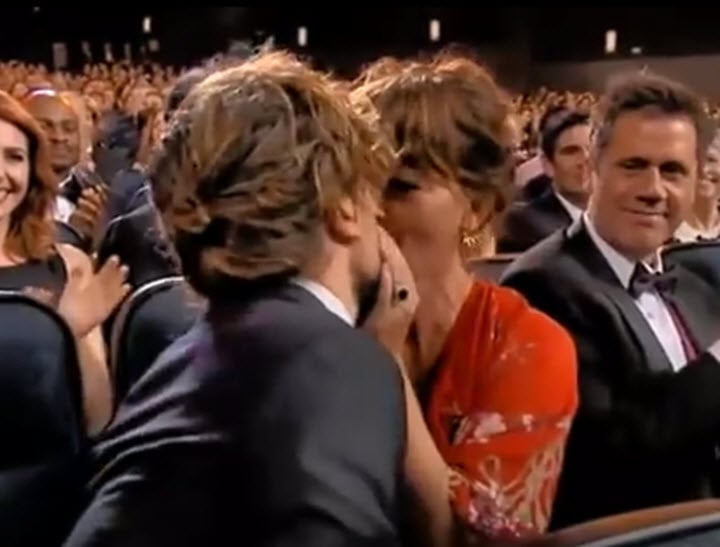 The footage doesn't lie.
An incriminating video has emerged of actor Peter Dinklage.
Unlike many other celebrities though, the video doesn't show the Game Of Thrones star in an compromising sexual act.
Well, not really.
The video in question shows a lovely kiss shared between he and his wife Erica Schmidt as he is revealed as winner of the best supporting actor Emmy.
It is beautiful.
Until Dinklage clearly spits the gum he'd been chewing on into Schmidt's mouth after a hurried whisper in order to make his speech.
That's true love… we guess?
In case you can't watch it, not to worry, we've slowed it right down for you.
Kiss one, the congratulatory kiss: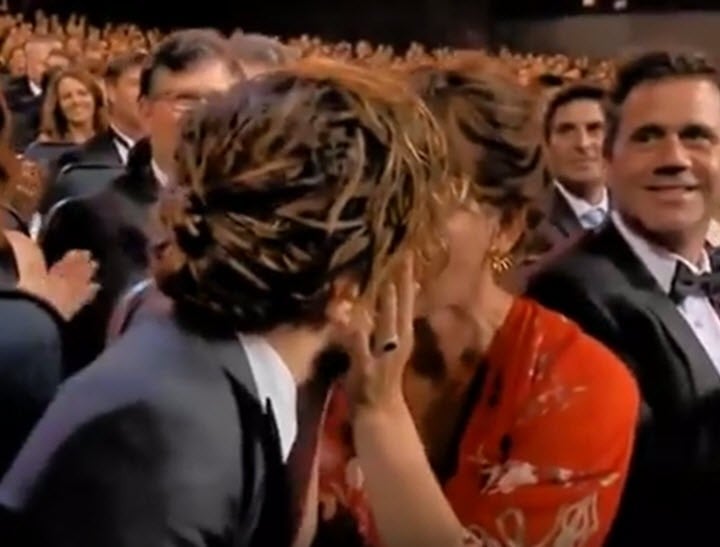 Kiss two, the "shit I forgot to spit out my gum" kiss: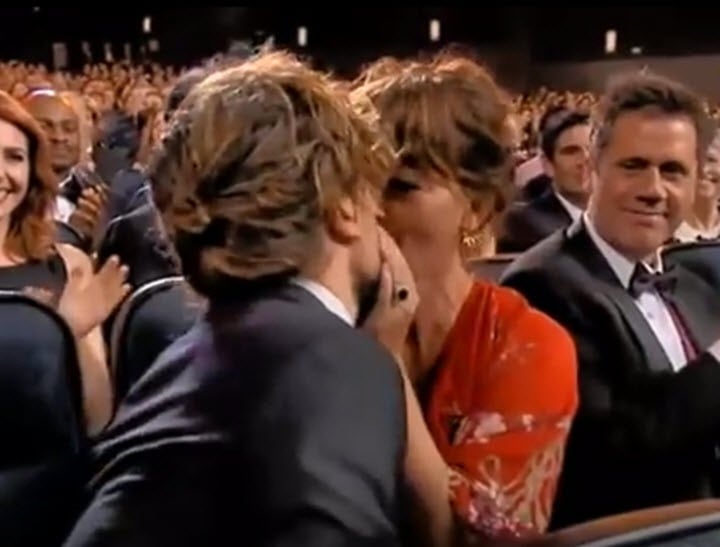 The moment he bails on his wife who now has his gum in her mouth: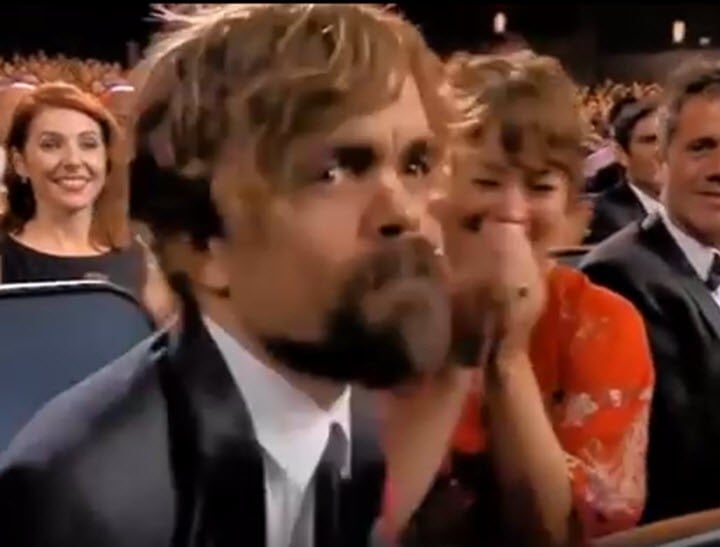 And the moment he realised he got away with it: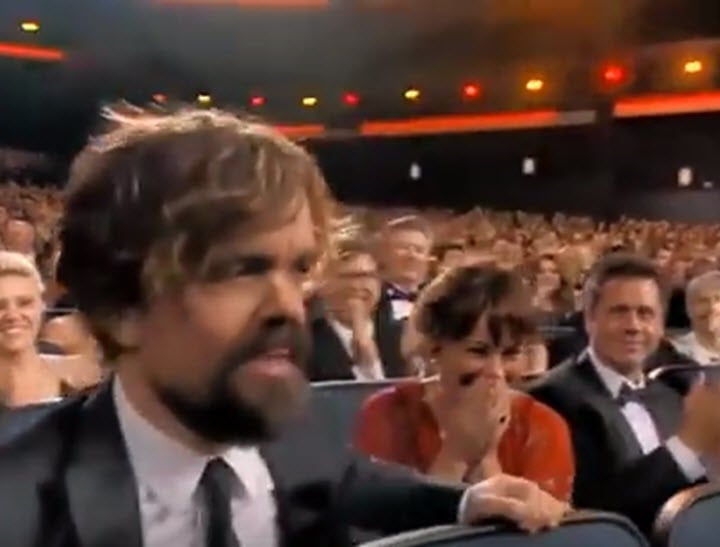 He then goes up on stage and admits that he was previously chewing gum (although doesn't expressly admit that his wife now is):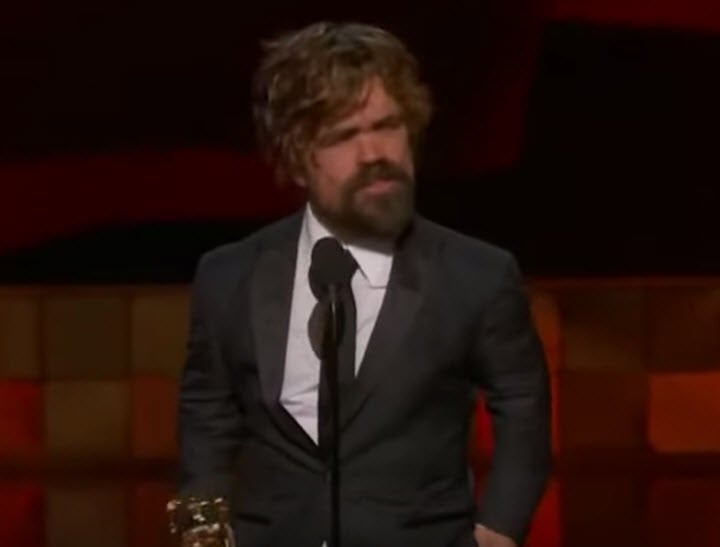 Well played Peter. Well played.