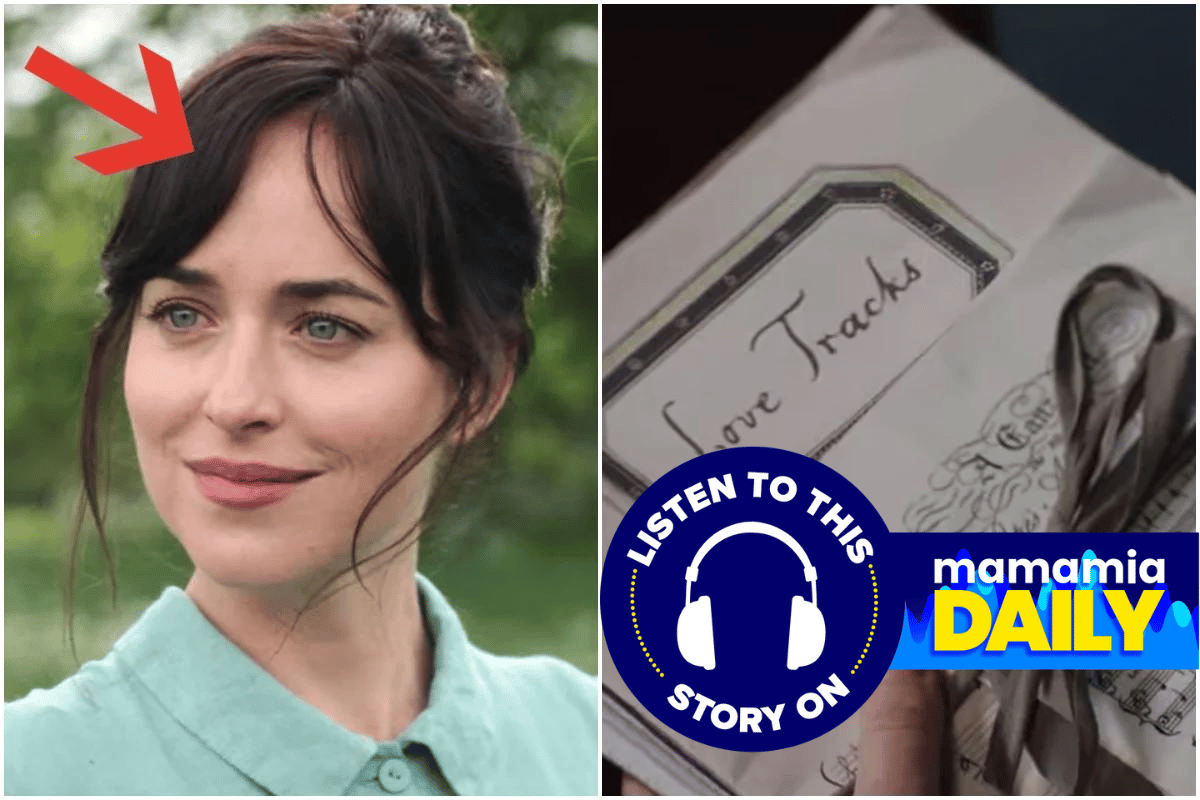 Listen to this story being read by Clare Stephens, here.
Contrary to its synopsis, Netflix's Persuasion is not an adaptation of the last novel ever completed by Jane Austen.
It is not a film about loneliness or longing, or the tension between conforming to what is expected of you and trusting your instincts.
It is a movie about Dakota Johnson's hair.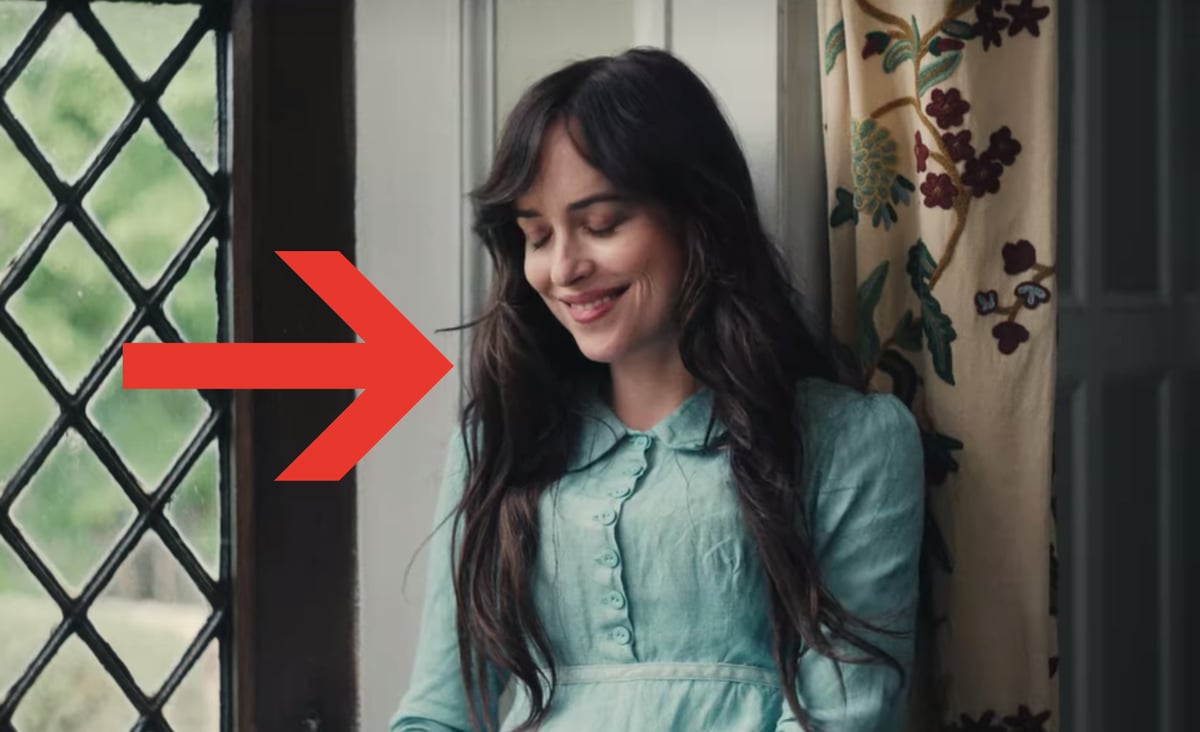 Laid-back Regency cool-girl hair.