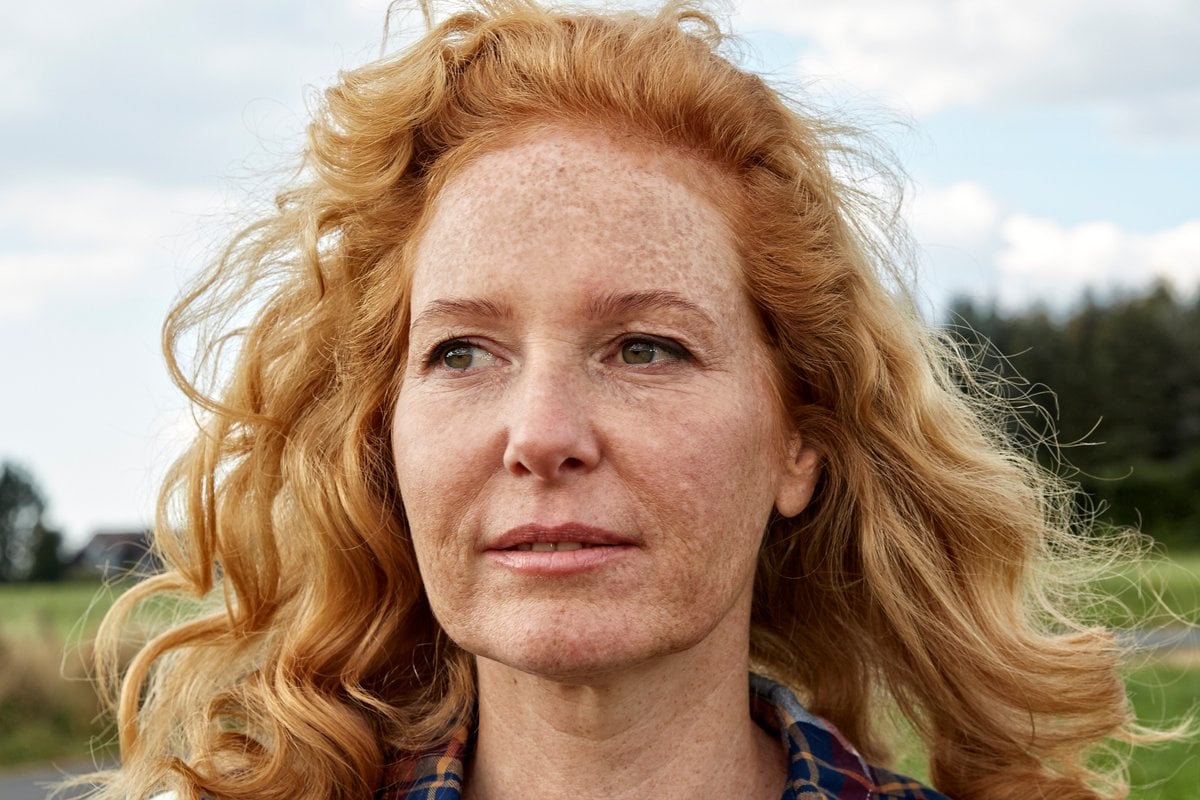 "Kids, can you grab me the thing to do the thing? The one behind that thingy over there!" 
I've become my mother. 
I distinctly remember teasing her about her lost nouns once she hit her 40s. 
Watch the trailer for Mamamia's Very Peri Summit. Post continues below. 
I'm a writer, so I felt safe from that particular fate. But despite the fact I generate words all day for work, it's happened anyway. 
I've hit 43 and like many women in mid-life, I'm starting to feel the symptoms of perimenopause  – the 2-10 years before menopause, sometimes starting in your late 30s to mid-40s.
It's different for every ovary-owning person, but there are often themes that run through the change for many of us  – noun loss and brain fog being one of them. Libido changes being another. 
Usually libido loss is talked about for mid-life, but many women actually experience the opposite in their 40s. 
For some of us, the surging hormones of perimenopause, and the events that are common in mid-life, can increase your sex drive, at least temporarily. 
Riding the hormonal highs. 
My libido seemed to increase when I hit 40, just after my divorce, and I'm not the only one. I spoke with several women who found the same thing, including Rebecca who hit perimenopause at 48 and menopause at 50. 
Expecting the worst, Rebecca had a nice surprise when it came to her libido during her mid-life change. 
"I find that like a lot of divorced women, perimenopause and menopause is a time of sexual rediscovery. Despite physiological symptoms, my libido did not go away – in fact, I would say it roared back to life!"