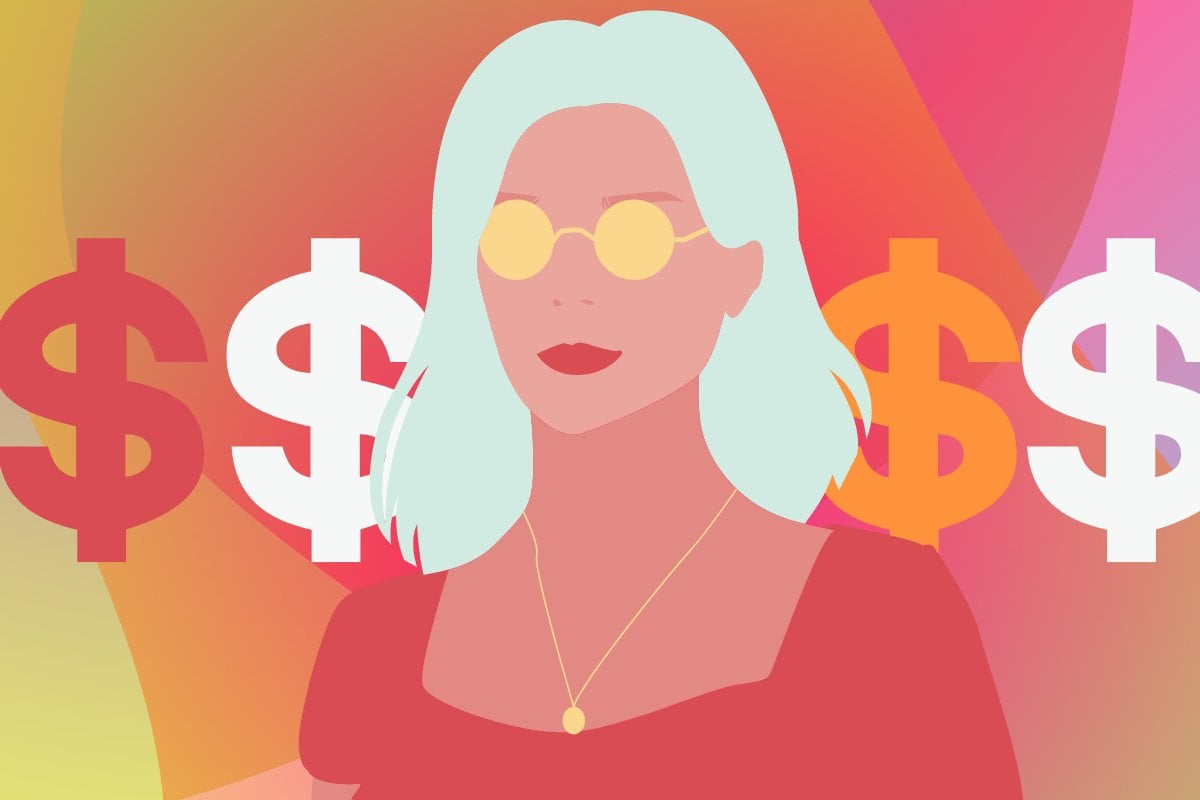 Mamamia's What My Salary Gets Me asks Australians to record a week in their financial lives. Kind of like a sex diary but with money. So not like a sex diary at all. In this series, we discover what women are really spending their hard-earned cash on, and nothing is too outrageous or too sacred. This week, a 32-year-old part-time teacher and payroll officer shares her daily money diary.
Age: 32
Job: Part-time teacher and payroll officer.
Income: I'm currently 30 weeks pregnant, and due to being unwell throughout this pregnancy I have been on a combination of paid and unpaid personal leave from my teaching job since I was 24 weeks pregnant (I was working three days per week before this, plus my payroll job hours). 
I'm relying mostly on my payroll job and my husband's income until my maternity leave will kick in at 34 weeks.
My current net income is approximately $1,300 a fortnight based on hours worked (I also need to pay tax and super on this). My husband's fortnightly income is approximately $3,200 - this varies depending on hours worked and shift penalties.
Housing: We have two houses, both in Melbourne, one of which we receive $2,100 per month in rental income.
Watch: Simple budgeting with a banana. Post continues after video.
Monthly expenses: 
Mortgage: One owner-occupied mortgage which we pay $850 a fortnight against ($400,000 owing), and an investment property mortgage ($600,000 owing) costing us $2,400 a month.
It can feel overwhelming owing the bank so much, but we hope it will provide a nice retirement nest egg. It's located in Melbourne's Inner West and was the first house we bought 10 years ago, as well as reducing my husband's taxable income.
Health insurance: We pay for top hospital cover and I have top extras cover as I use it, especially in pregnancy for physio appointments - $430 per month.
Phone and internet: $85 per month for two plans; internet $95 per month.