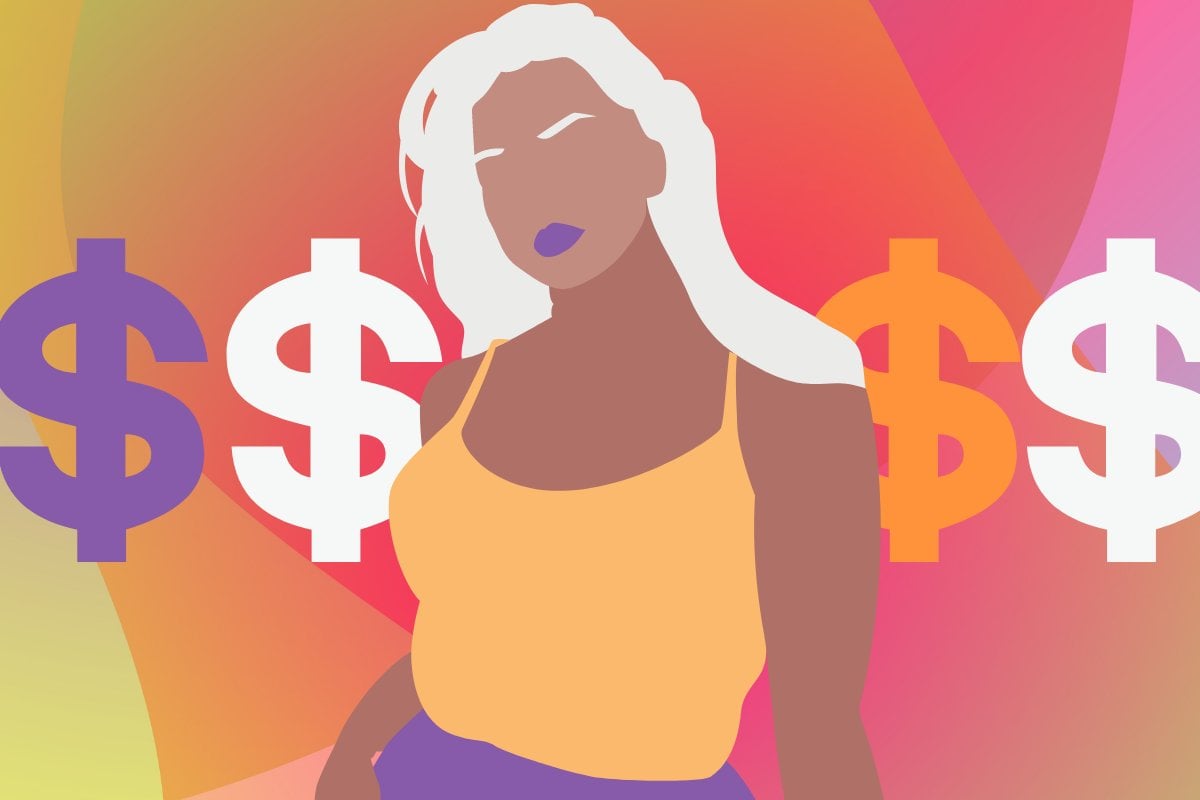 Mamamia's What My Salary Gets Me asks Australians to record a week in their financial lives. Kind of like a sex diary but with money. So not like a sex diary at all. In this series we discover what women are really spending their hard-earned cash on, and nothing is too outrageous or too sacred. This week, a 35-year-old PR consult shares her daily money diary.
Age: 35 
Job: PR Consult - I consult with agencies and also have some clients of my own.
Salary: $100,000 +
Housing: I am currently renting a two-bedroom house in Sydney by myself.
Watch: Five money lessons your parents told you that you should probably forget. Post continues after video.
Monthly expenses: 
Rent and or mortgage: My mortgage on my house in Canberra is covered by the current tenants (thankfully) and my rent in Sydney is $360 a week.
Health insurance: None! Which reminds me I need to renew.
Phone: $120 a month.
Gym: $139 a year subscription to The Pilates Class - well worth it as I try to do it four days a week.
Savings: $25,000 (it used to be $30,000) but I just left a long-term relationship, moved out by myself and went to Paris, Milan and Lake Como for a holiday so my savings took a hit.
Assets: One house in Canberra, looking to buy in Sydney with the help of my dad.
Netflix and Stan: I use my brother's Netflix (thanks Ben) and pay for Stan $14 a month.
World Vision Child Sponsorship: $48 a month - I am a big believer in giving back.