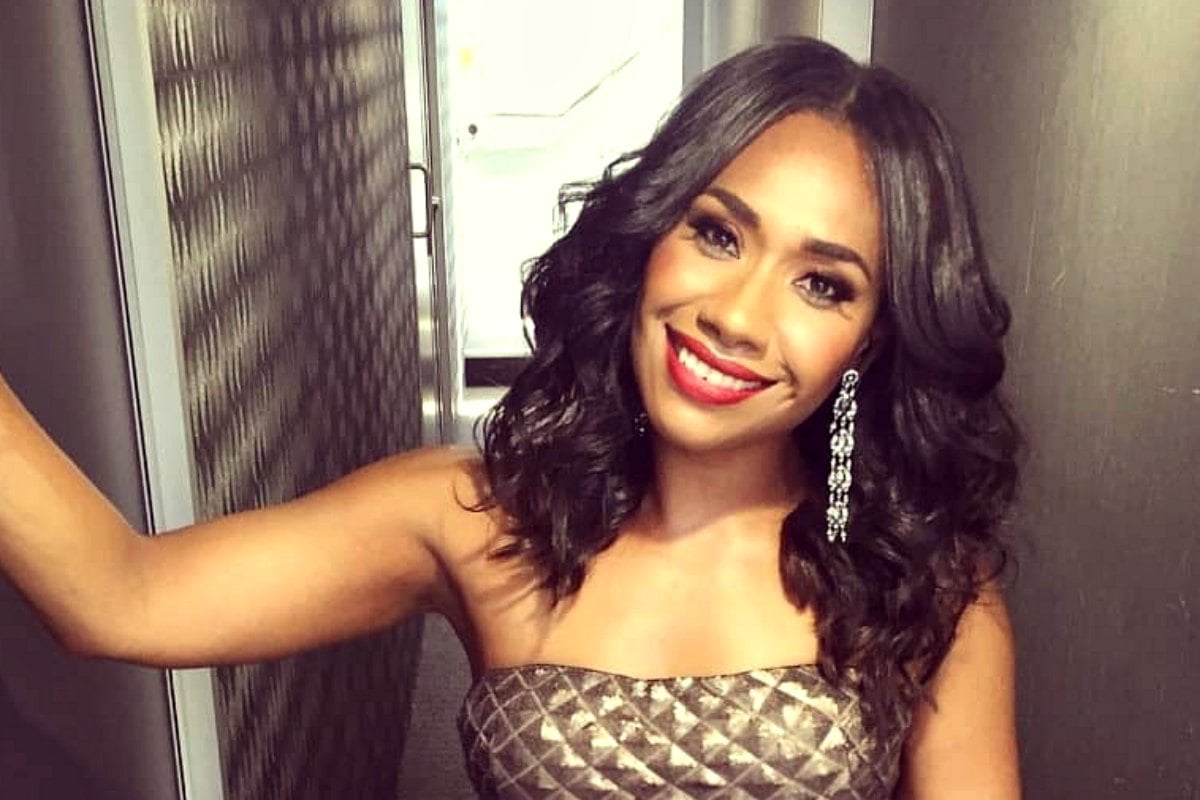 1. The dark place Australian Idol's Paulini went to after her bribery charges.
In December of 2017, former Australian Idol contestant, Paulini Curuenavuli narrowly avoided jail time after she pleaded guilty to bribing a governmental official in an attempt to unlawfully obtain a driver's licence.
The singer had paid a RMS customer service representative $850 for an unrestricted NSW licence. During her court proceedings it was revealed by a magistrate that Paulini also had a number of other traffic infringements.
Now, nearly a year on from the controversy, Paulini is ready to speak about that emotionally "tough" time, sharing details of her emotionally turbulent 2017 with Confidential.
 

View this post on Instagram

 
"There were times when I was like 'oh my gosh' … I didn't want to get out of bed. But you just have to kind of fight through all the doubts," she said, speaking about her leading role in the musical, The Bodyguard – a role once played by the late Whitney Houston.
"You get thoughts in your head and kind of go, 'how am I going to perform tonight', but you just get up there and do it.
"Last year was a tough year, but you make mistakes and you move on. Was I just going to stay down there, or keep moving forward?"
And it looks like she chose the latter option.
Paulini is currently set to star in the famed disco musical Saturday Night Fever, alongside X-Factor alum Natalie Conway and musical theatre performer Nana Matapule.