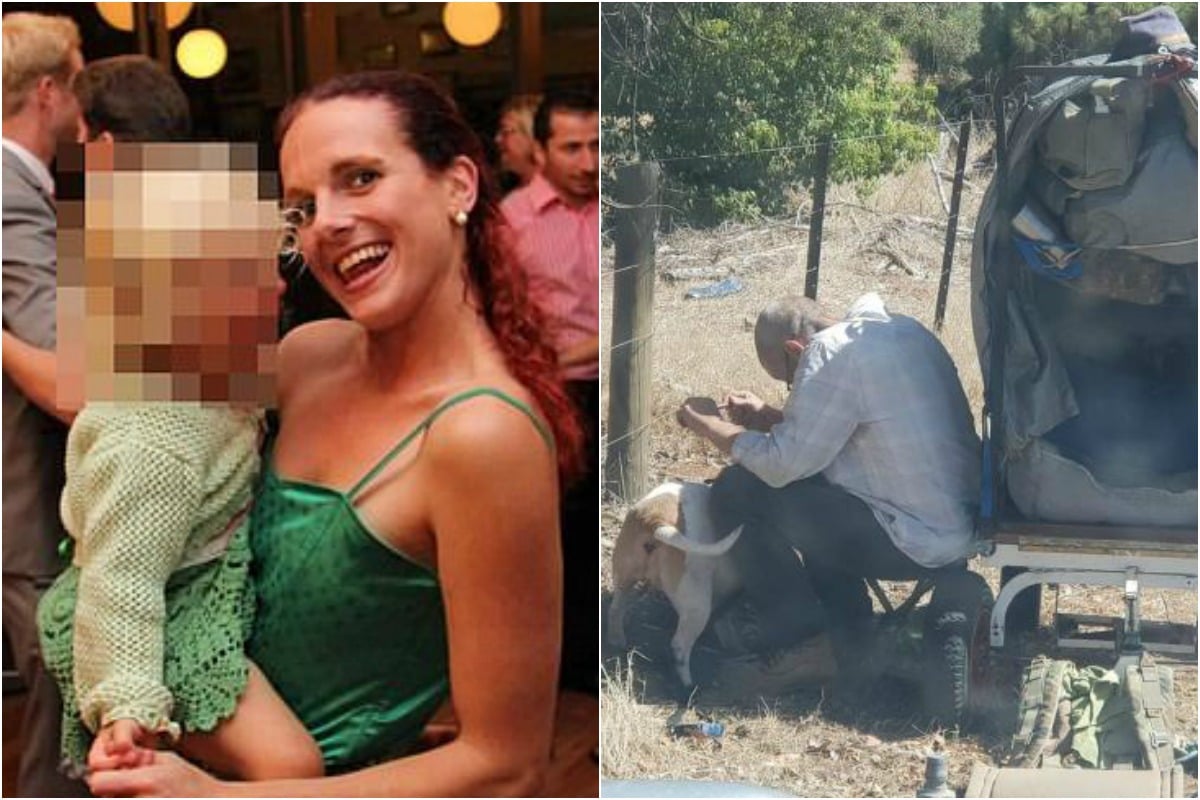 Paul Murcott isn't great with emotion. It's why he started walking.
Last November one of Paul's three children took her own life. 
He knew Shona Mai had been having a rough time, but when his son called with the news he was left speechless; "no no no" he remembers yelling down the phone.
"Everything just stopped, my guts felt like they were ripped out. They still do," he told Mamamia.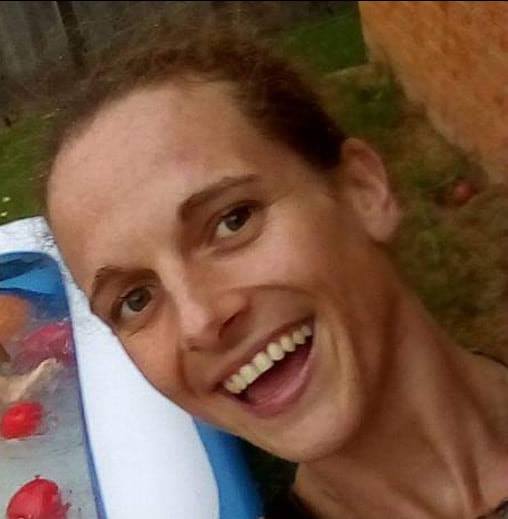 Shona was only 32. Her four children were in the care of DOCS and she'd been "jumping through their [DOCS] hoops" to get them back, explained Paul.
He knew she was feeling pretty broken after overhearing some case workers having a laugh about some of their clients in a back room while she was in their offices waiting for a meeting.
"Overhearing it she got it into her head that she was never going to get her kids back. It was part of the reason for her demise," said Paul.
But the family had no idea how dire Shona's circumstances had become. "We would have rallied if we did," he said.
After returning from the funeral on the New South Wales coast to his home in Adelaide, the 58-year-old couldn't concentrate.
"Back home I was so shocked I couldn't focus. Things just sort of stopped. It's hard to articulate....it's hard to put into words," he told Mamamia.
So in the first week of February Paul made himself a cart, grabbed his best friend RJ and started walking.