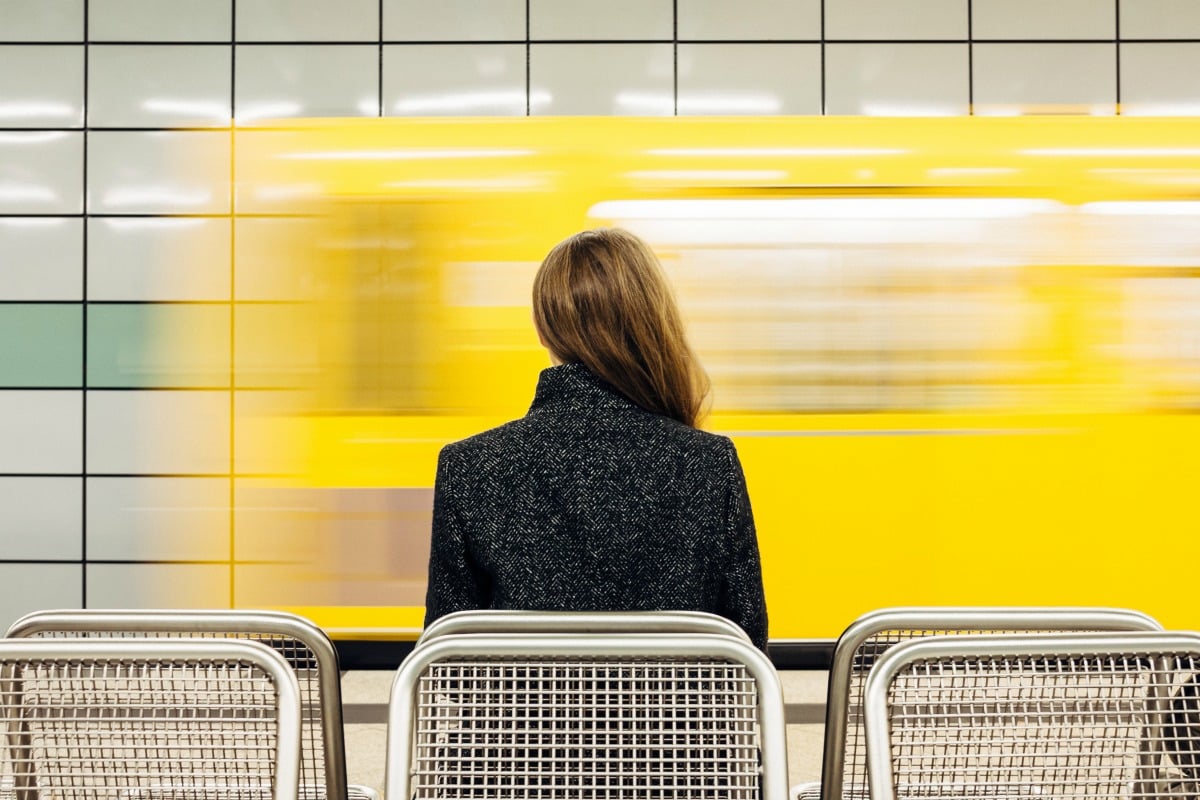 "It was demeaning, embarrassing, and if it wasn't for my son… I considered suicide."
"It was dehumanising. I had only lost my husband months before… I was grieving."
These two sentences represent how two women, from two different walks of life, in separate states felt – when they received a Centrelink debt notice.
Or more exactly what happened when they tried to deal with the fallout of a Centrelink debt notice.
This week, it was revealed more than 2030 people died after receiving one of these notices between July 2016 and October 2018, according to Department of Human Services data.
It's not known if that amount of people died as a direct result of getting the letters, but we know all of those people did receive a letter.
We also know that 663 people in that number were classified as "vulnerable," which means they had complex needs like mental illness, drug use or were victims of domestic violence.
The Centrelink letters are sent out through an automated system. In the old system, it equated to about 20,000 a year, but thanks to a new system in 2016 – it's generating 20,000 letters a week.
Side note: on the topic of debt… post continues after video.
Gabriella* received one of those letters just last year.
She received it when she was trying to come to terms with the death of her husband who had died in a boating accident a few months before.
She was left with two young children trying to work out how to move on with life.
She had never received anything from Centrelink, she hadn't needed to. But Centrelink had sent her $13,000 in weekly increments, and they wanted their money back.