Darling, could you host a party like a princess?
If you're anything like us, hosting a dinner party looks a little something like this: 10 rowdy friends sitting around two mismatched tables on nine-and-a-half mismatched chairs (wait, is that a box?) eating some kind of mystery casserole and a lots of cheap red wine. Lots. Of. Cheap. Wine.
Fair to say, then, that entertaining a princess might be a bit of a stretch.
Luckily for us mere mortals, a Royal Etiquette Expert named Myka Meier has spilled all her behind-the-scenes secrets to Country Living Magazine of what it takes to throw a party like *actual* Princess Kate Middleton.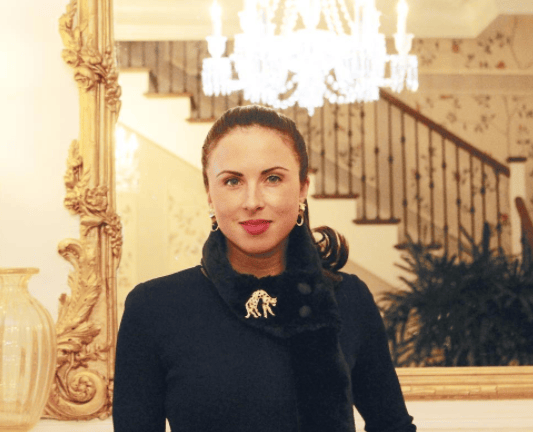 Take notes.
Thou shalt send out invites.
No texting your mates an hour beforehand to ask them around for a chop on the barbie: a proper princess takes the time and effort to send a proper invite.
And yes, that includes also online invites, says Meier - "The Duchess herself uses Paperless Post!"